Collabora have shared a great progress update on getting Wine working directly with Wayland, which is going to eventually replace X11 on most Linux distributions.
Notes for newbies: Wine is a translation layer that can run Windows games and applications on Linux, Wine is a huge part of what makes Steam Play Proton do anything. Wayland is the next-generation replacement for the ancient and now mostly unmaintained X server on Linux.
Originally announced in late 2020, Collabora has been developing a Wayland driver for Wine. The idea is to hopefully remove the need for XWayland and remove one more layer between things causing more complexity and likely performance hits. Collabora engineer Alexandros Frantzis has now put up an RFC (request for comments) onto the Wine development mailing list, so they can hopefully find the best way on progressing it and getting it upstreamed directly into the Wine project.
The focus of this update is to support a number of new features that are useful for applications and games, and which have also been considered potential integration pain points for the Wayland driver. These are copy/paste, drag-and-drop and support for changing the display mode.

Copy/paste support works well in both directions (native Wayland apps <=> Wine apps) with many common formats already supported. Drag and drop works in the direction of native Wayland apps to Wine apps for many common formats.

Implementing the display mode change is particularly interesting since Wayland doesn't allow applications to directly change the mode in the display hardware. However a similar effect can be achieved for particular surfaces by scaling in the compositor (typically using the GPU). In case of a Wine mode that doesn't match the current compositor mode, the driver instructs the compositor to scale the window contents so that they appear as if the hardware display mode had been changed while respecting the aspect ratio.
You can see more in a video demonstration below: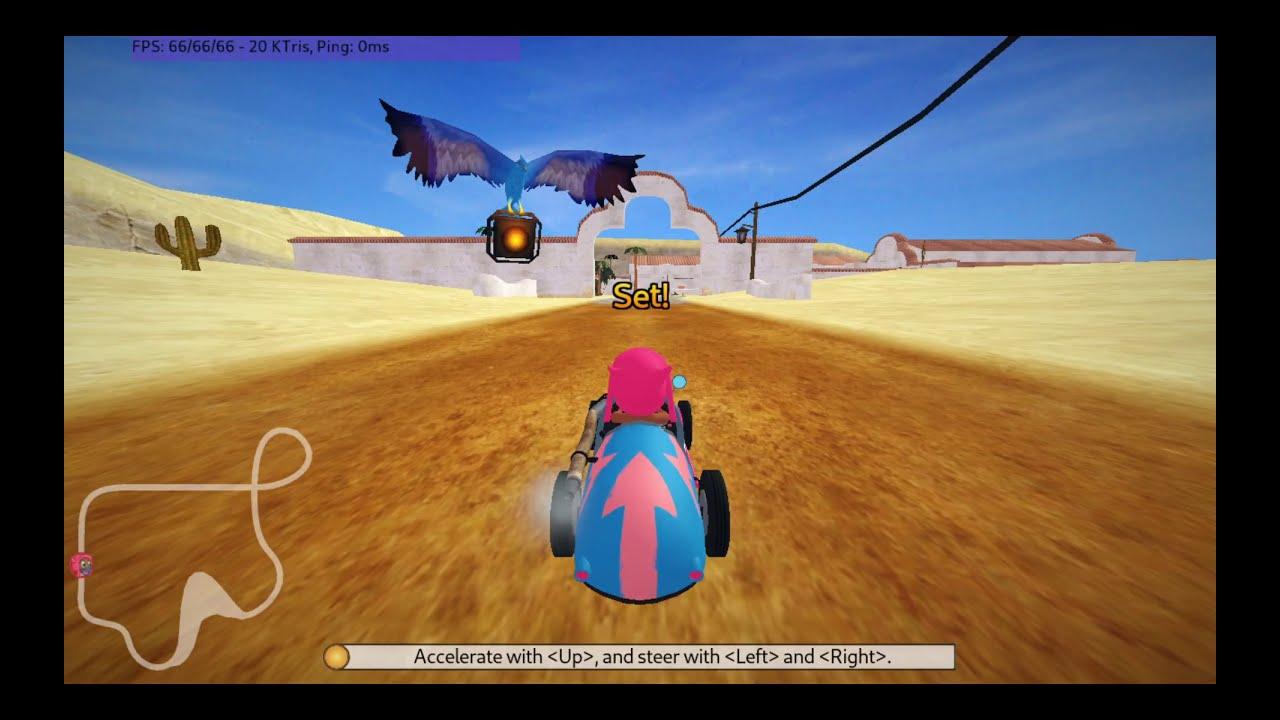 Some you may have missed, popular articles from the last month: