Ready for one more attempt? Paradox Interactive and Paradox Tinto have announced he newest expansion to Paradox's flagship grand strategy game about the early modern world with Europa Universalis IV: Leviathan.
Leviathan offers new tools that allow you to play "tall" with smaller and more focused realms with a few centres of power. Paradox aren't yet giving away everything that's in it but they did say it also has a host of other changes to well-established game features like Regencies and Colonies. Additionally you will get new ways to quickly develop your capital, drawing resources and power from vassals or newly conquered territories, and allows you to build beyond your province's construction limit if you are willing to pay the price.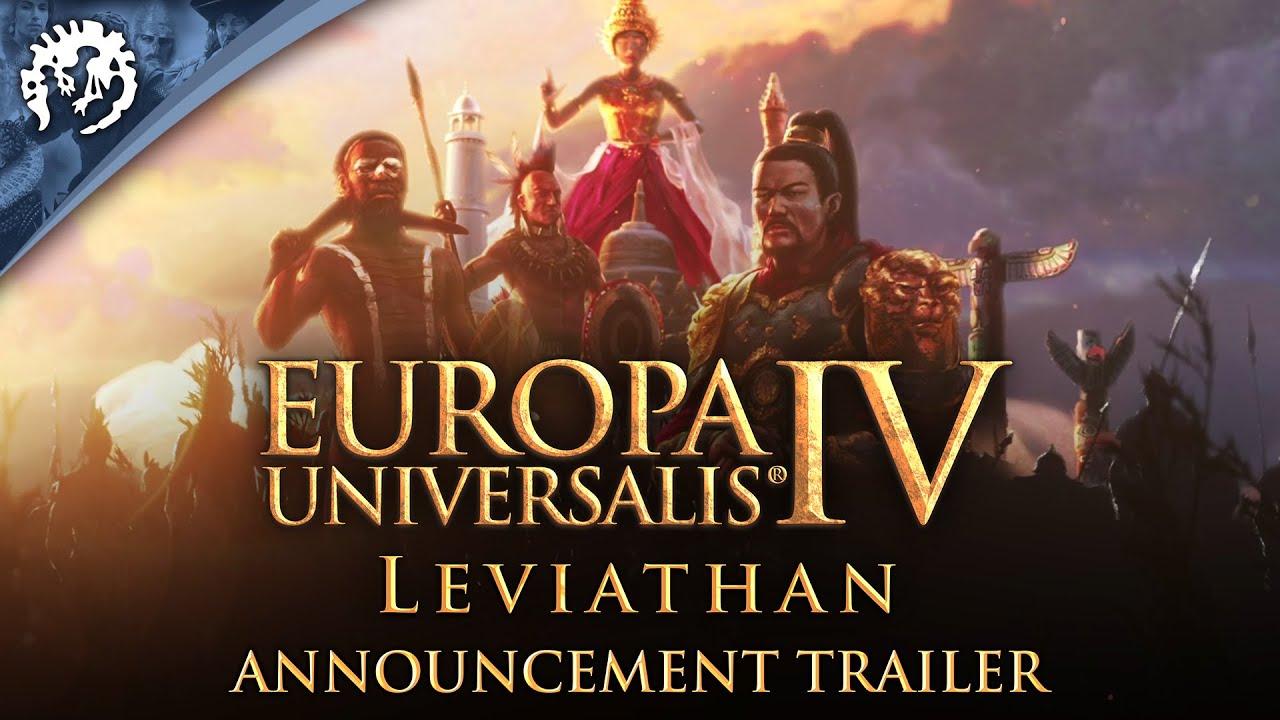 As per usual, a big free update for everyone will be dropping at the same time as we've come to expect from anything Paradox do. This free update will rework  the Southeast Asian and Australasian maps, with new nations, new cultures and new religions offering up plenty of new ways to play through.
You can wishlist / follow Leviathan on Steam.
Some you may have missed, popular articles from the last month: