Devil Daggers is really something else and I fear for my free time again, as the recent 5 year anniversary update is a great reminder that it begs to be played.
It's a high-score chasing arena shooter, inspired by 1990s FPS and arcade games. You get dumped into a small and dark arena to face off against never-ending waves of demons armed with only your magic dagger and quick movement. You just fight to survive as long as you can and see if you can beat your friends and the world on the leaderboards.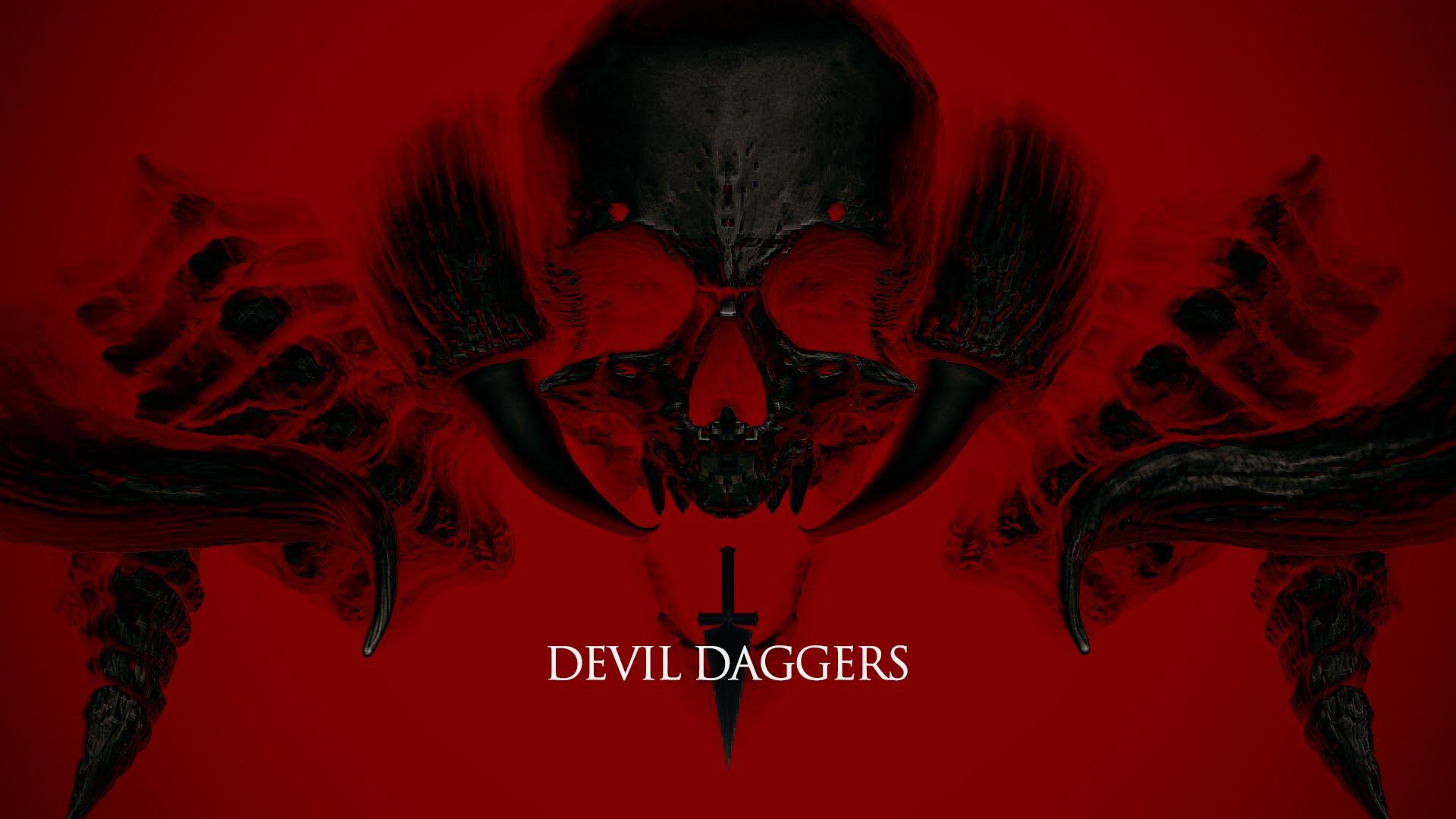 The atmosphere is ridiculous in it too, it genuinely gives me a bit of a fright every time. Once you start getting into the swing of it blasting away demons, it gives your heart and your hand a serious workout too. Close your curtains, put on some headphones and turn the volume up and you will have a good time.
Want to learn a bit more about Devil Daggers? Here's a readout of the features:
Face 13 horrifying enemies.
Harvest demonic crystals to increase the power of your magic daggers.
Learn from the world's best or watch friends with the leaderboard replay system.
Versatile magic daggers, can be used as a shot attack or rapid fire.
Survive long enough to earn powerful magical homing daggers.
Fluid movement allows for circle strafing, bunny hopping and dagger jumps.
Advanced movement techniques allow for speed boosts and double jumps.
Additionally, it's not using an off-the-shelf game engine. Devil Daggers has a custom built engine with hand crafted art and sound from Sorath "using 1990s software-style rendering with unfiltered textures and polygon jitter". To make the gameplay seriously smooth it also supports "hundreds of flocking enemies that all avoid each other" along with a "3d particle physics system with procedural decal effects".
Some you may have missed, popular articles from the last month: