While Google will no longer be doing any first-party games it seems they're still going to pull in exclusives. They've revealed PixelJunk Raiders along with the Stadia Pro line-up for March and other new games coming.
Q-Games, developer of titles like PixelJunk Shooter and PixelJunk Monsters Ultimate have teamed up with Google for PixelJunk Raiders which is an "Only on Stadia" title. It releases on March 1 and is free on Stadia Pro, otherwise normal Stadia accounts will need to buy it. PixelJunk Raiders will use the State Share feature of Stadia, which allows you to take a capture and link it to someone and they can jump into where you've captured it.
Planet Tantal is under attack by fiendish aliens bent on harvesting the population's life force! Shake off that hypersleep and slash, smash, raid, and rescue your way through hundreds of unique missions, all while unraveling the mystery of the enigmatic Keepers.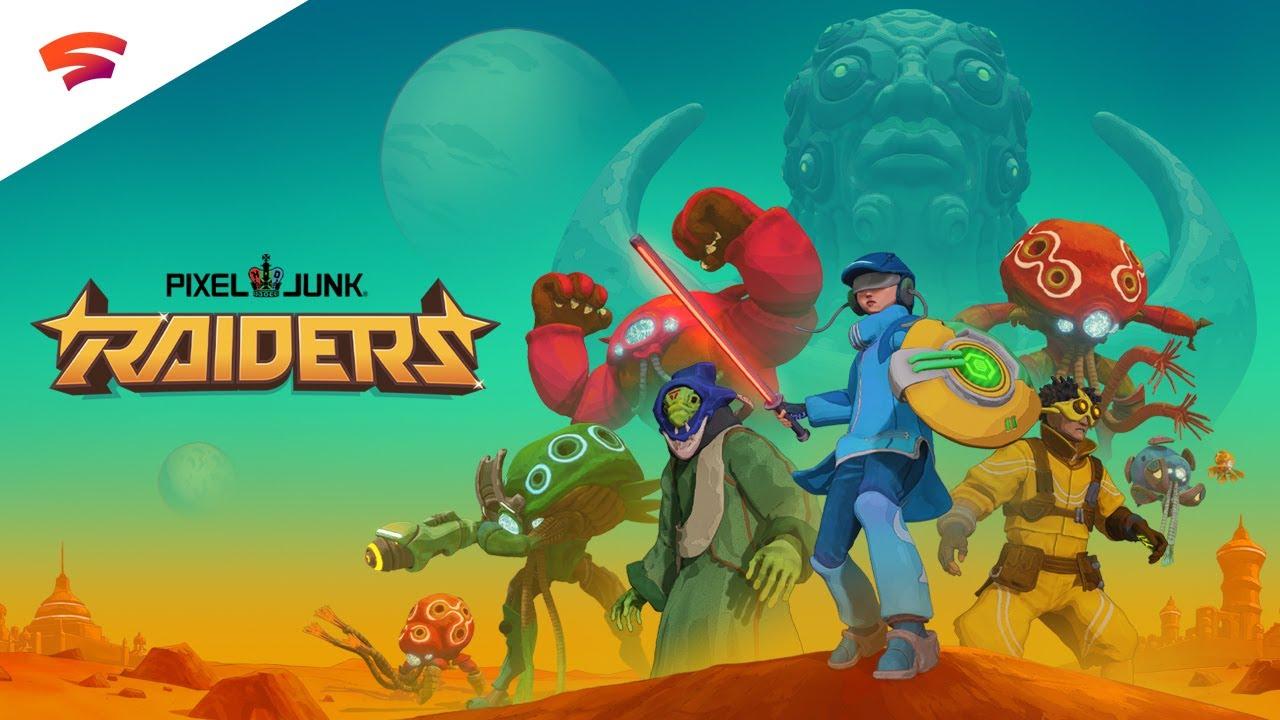 On top of that on March 1 there will also be these titles heading to Stadia Pro:
AVICII Invector
PAC-MAN Mega Tunnel Battle
Reigns
A bunch of titles will be leaving Stadia Pro though so you will need to claim them before they go back to the Stadia store for normal purchases which include: Kine, Hello Neighbor: Secret Neighbor, and Monster Jam Steel Titans - you have until February 28 to claim them on Pro and also Outcasters leaves Pro on March 2.
More titles are available in the Stadia store as of now including:
Plus there's also quite a few games currently on sale, with some higher discounts if you have Stadia Pro.
Some you may have missed, popular articles from the last month: