In the game qomp you are the ball, the ball that has been thrown around games like Pong for a very long time and you've had enough - it's time to escape. Note: personal purchase.
qomp is a small game about freedom. It won't take you long to get through, it's not complicated and it's absolutely brilliant. Using a single button, you will be changing the direction of the ball to get through various different challenges and overcome several different game mechanics. It really doesn't look or sound like much but its one of those times were the simplicity makes it so good.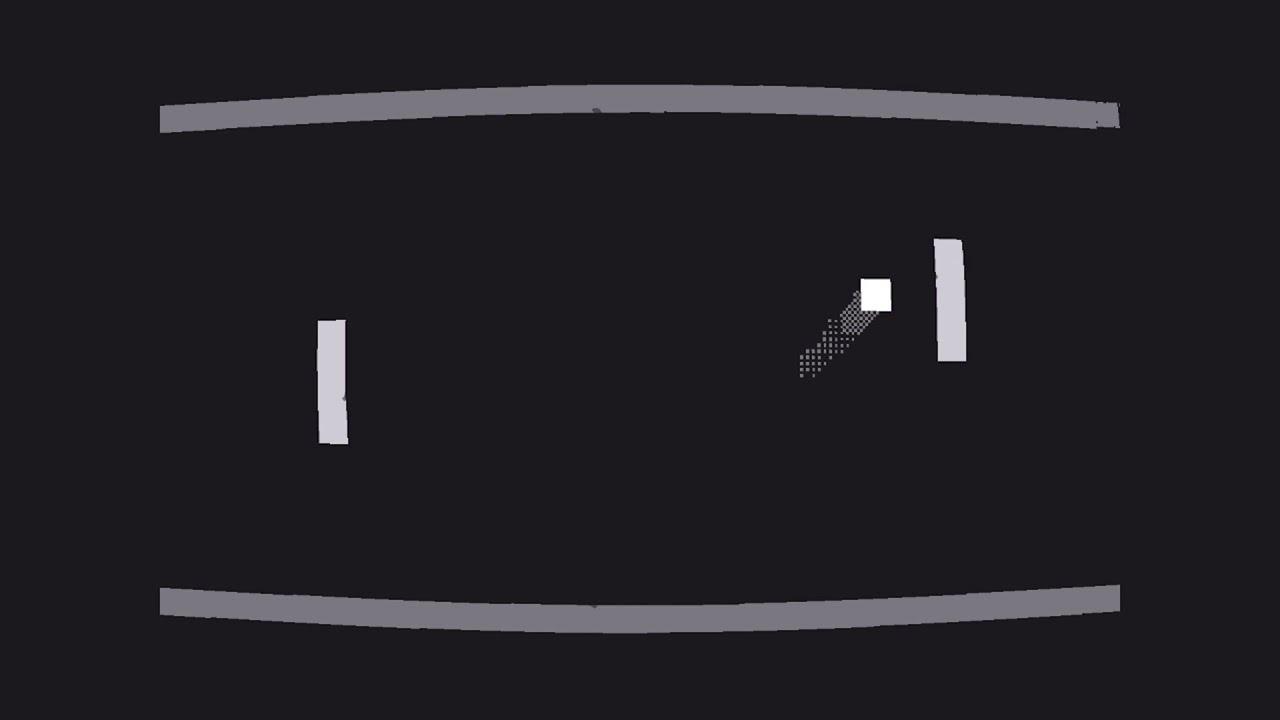 For a game that has nothing but a single button and the same main mechanic all the way through, as you click click click to constantly change direction and avoid all sorts of hazards - it's surprisingly atmospheric. It gives off dungeon vibes with the camera effect and dark colouring, along with the pumping music to keep you going.
Difficult too. I've cursed at my screen and my slow clicking ability numerous times while bouncing through the various levels it offers. It's a good test of reaction timing and your ability to think quickly often, as well as understanding how the angles of everything you're bouncing off will affect your ball trajectory to plan ahead. I'm really not joking on the difficulty of some parts of it, I even held my breath a few times and hoped for a bit of luck. No punishments here though, just go back to a checkpoint and click around around and see if you can bounce to safety.
I will admit to the below section kicking my butt for a while but it shows the great design work that went into it.

So close!
You're an escaped pong ball trying to escape to freedom, what more could you want for a few hours? Honestly I think it's absolutely brilliant and well worth picking up.
A finely polished experience you won't forget.
Some you may have missed, popular articles from the last month: