Despite the rising amount of people believing Stadia won't be around for long, we're into another year and Google have announced that more than 100 games will release for Stadia through 2021.
After a pretty rough time with Terraria cancelled and bridges burned, along with Stadia shutting down first-party game development which left a lot of Stadia users worried they definitely needed to put out some good news. In a fresh community post, the Stadia team officially announced "more than 100 games that will be added to the Stadia store for our players in 2021".
Here's more of what they just recently confirmed:
Shantae: Half-Genie Hero Ultimate Edition (Feb. 23)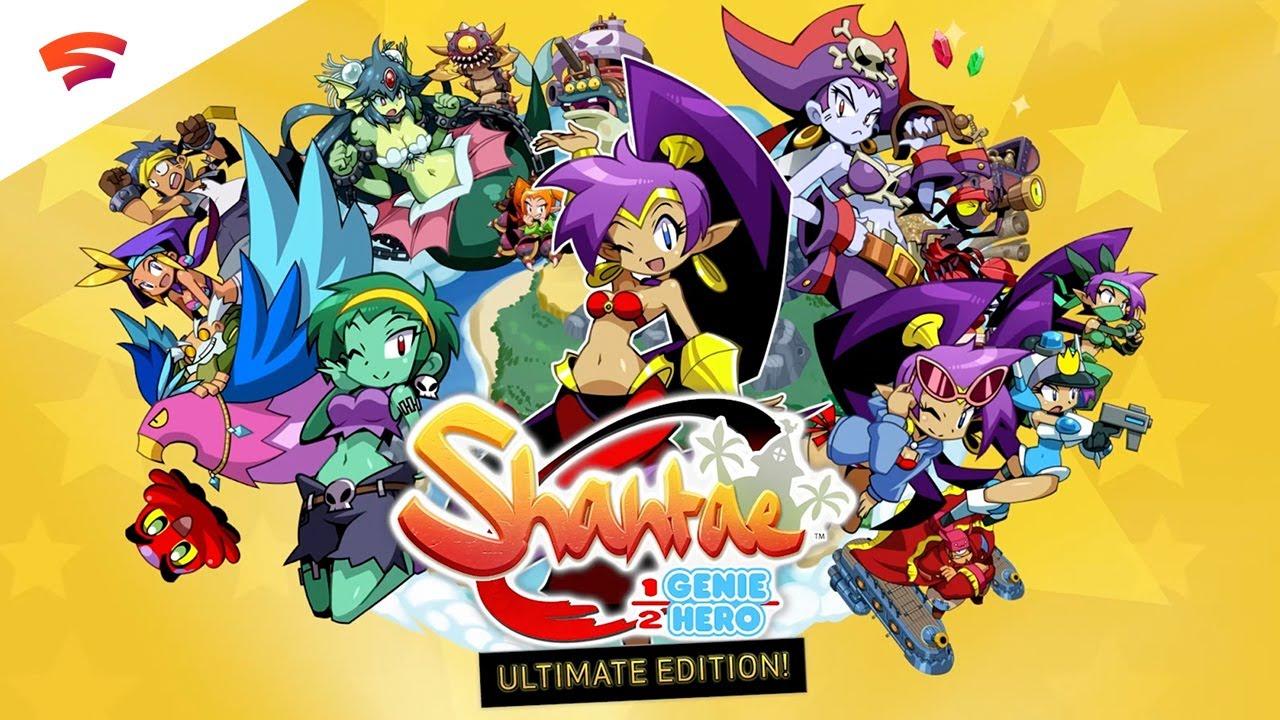 Shantae: Risky's Revenge - Director's Cut (Feb. 23)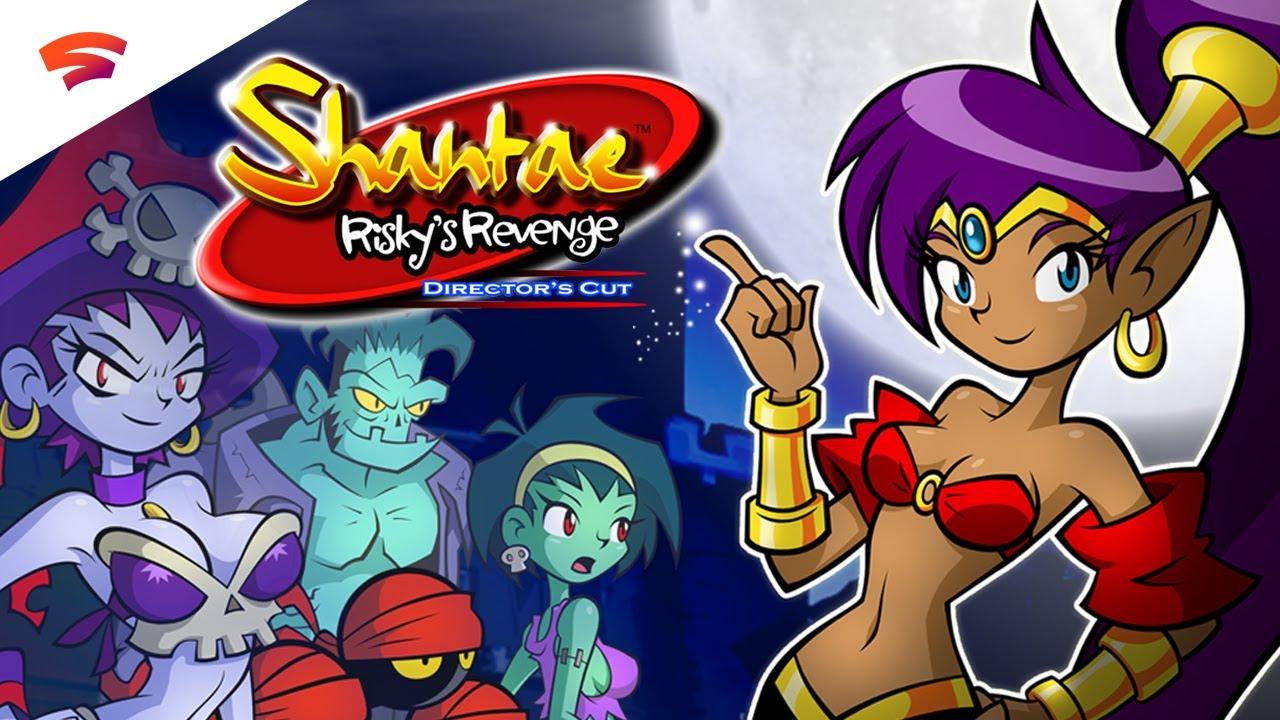 It came from space and ate our brains (Mar. 2)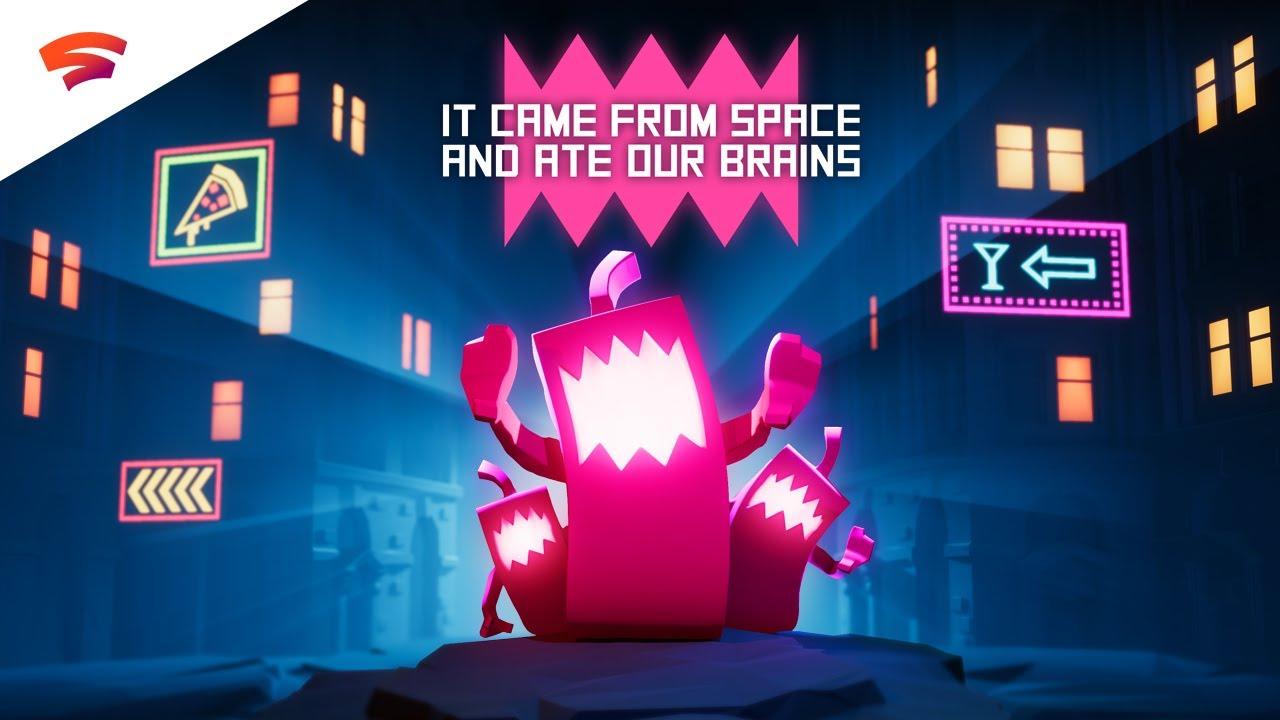 FIFA 21 (Mar. 17)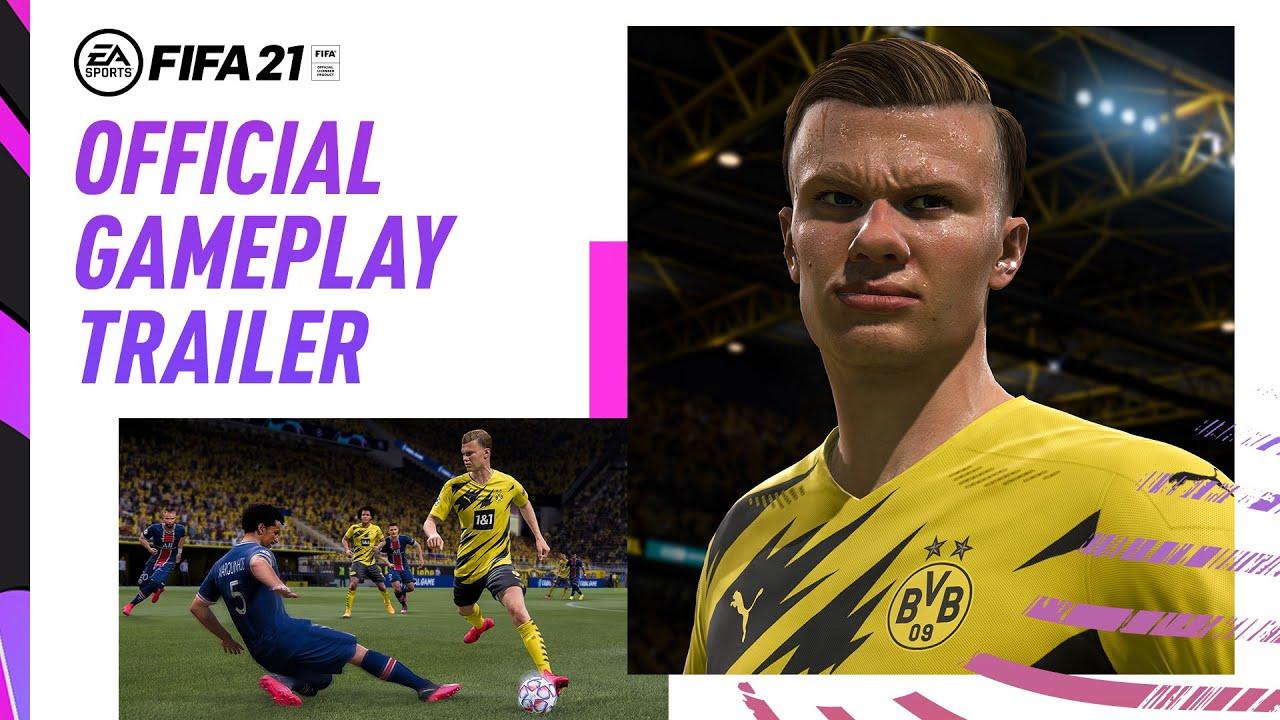 Kaze and the Wild Masks (Mar. 26)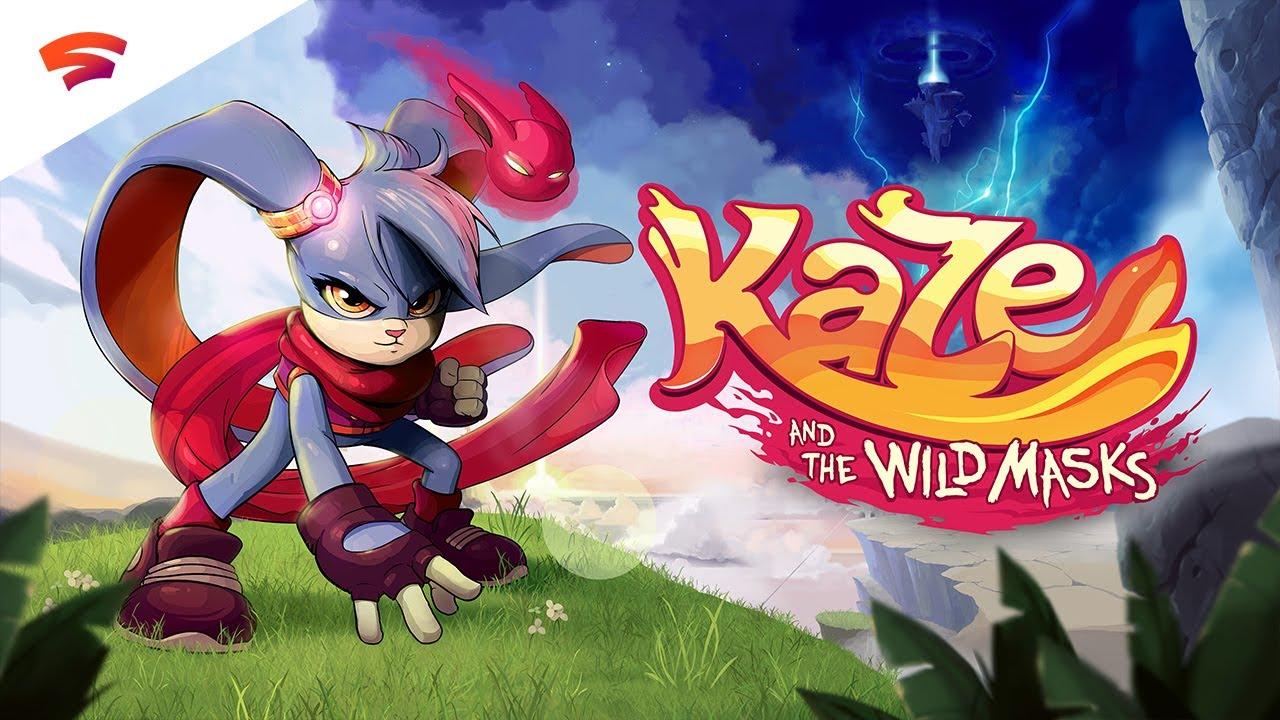 Judgment (Apr. 23)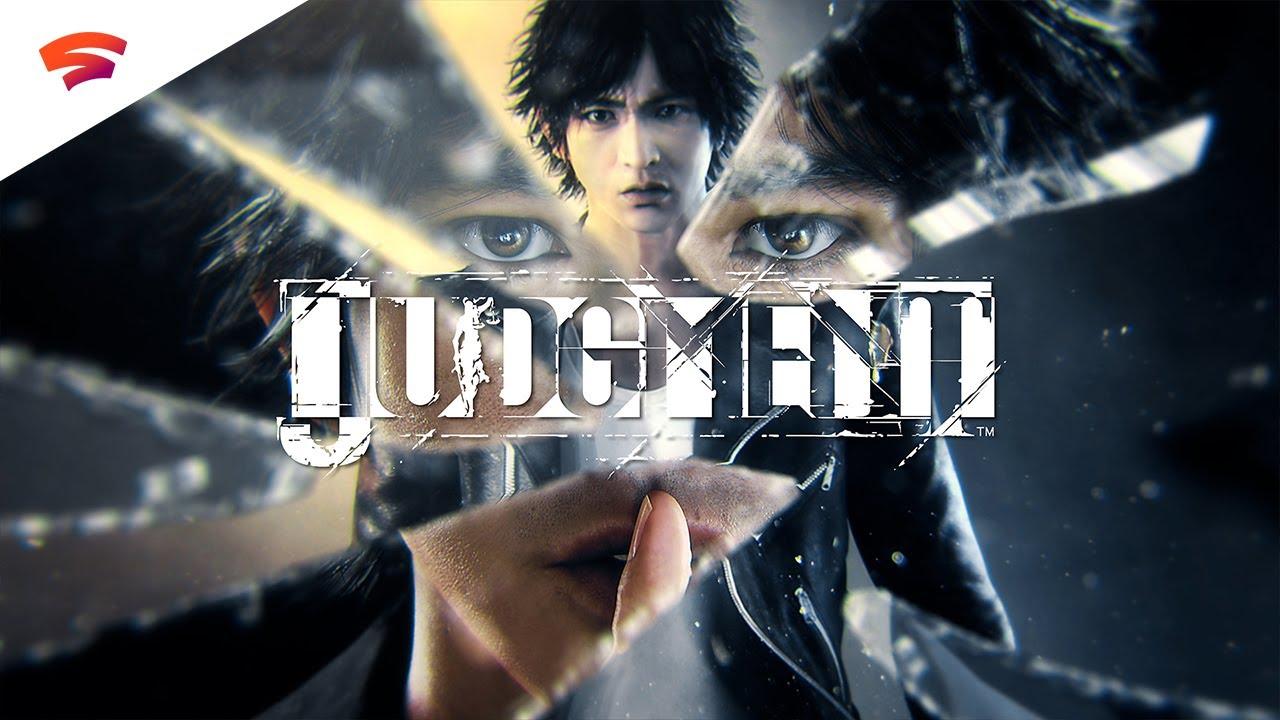 Killer Queen Black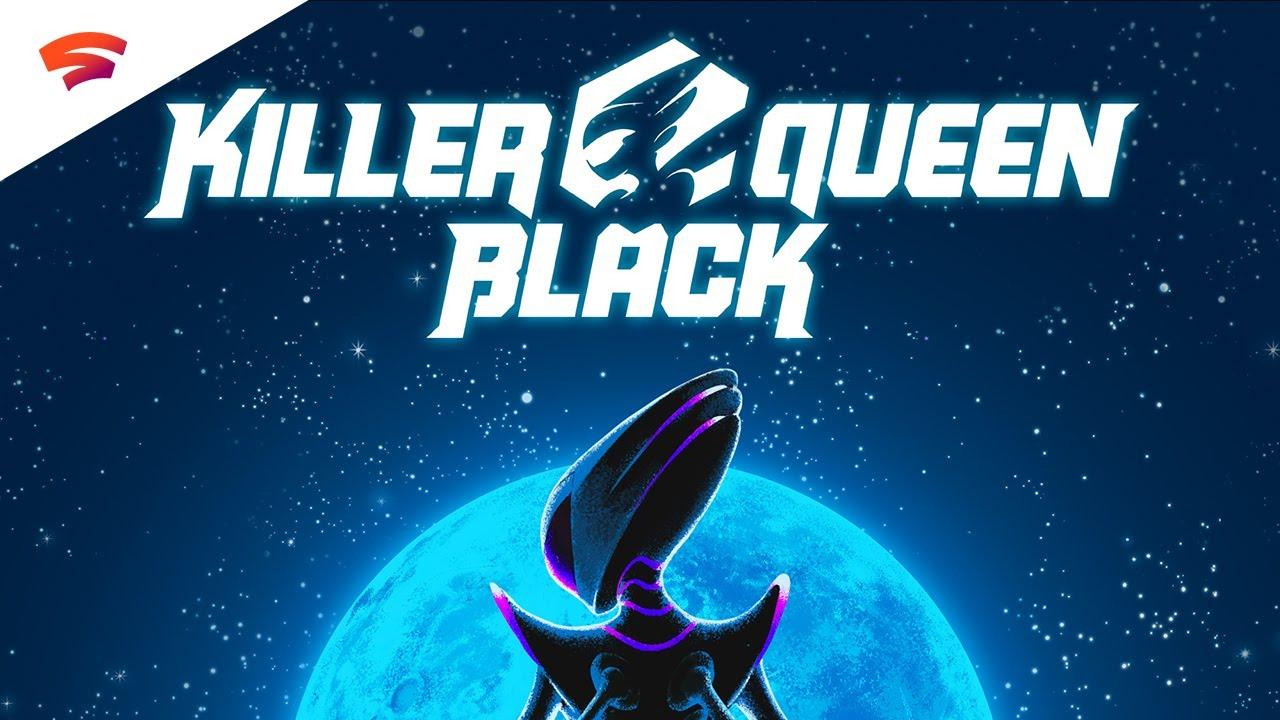 Street Power Football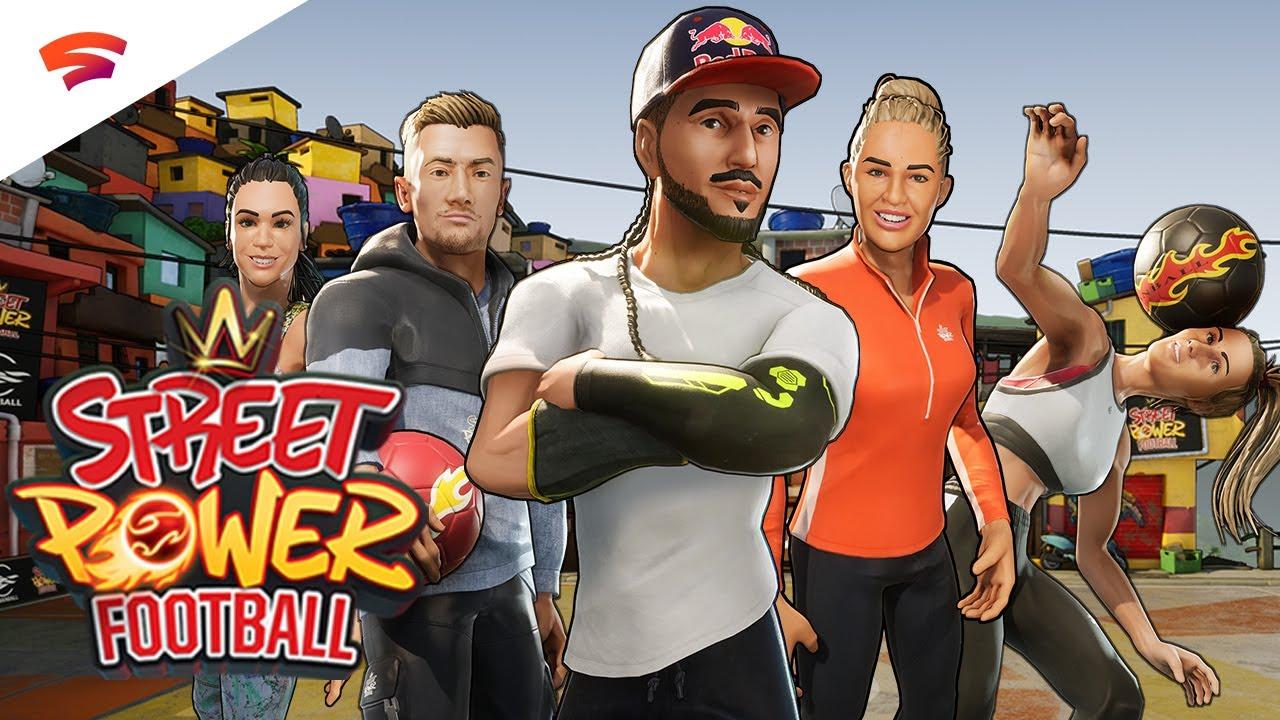 Hellpoint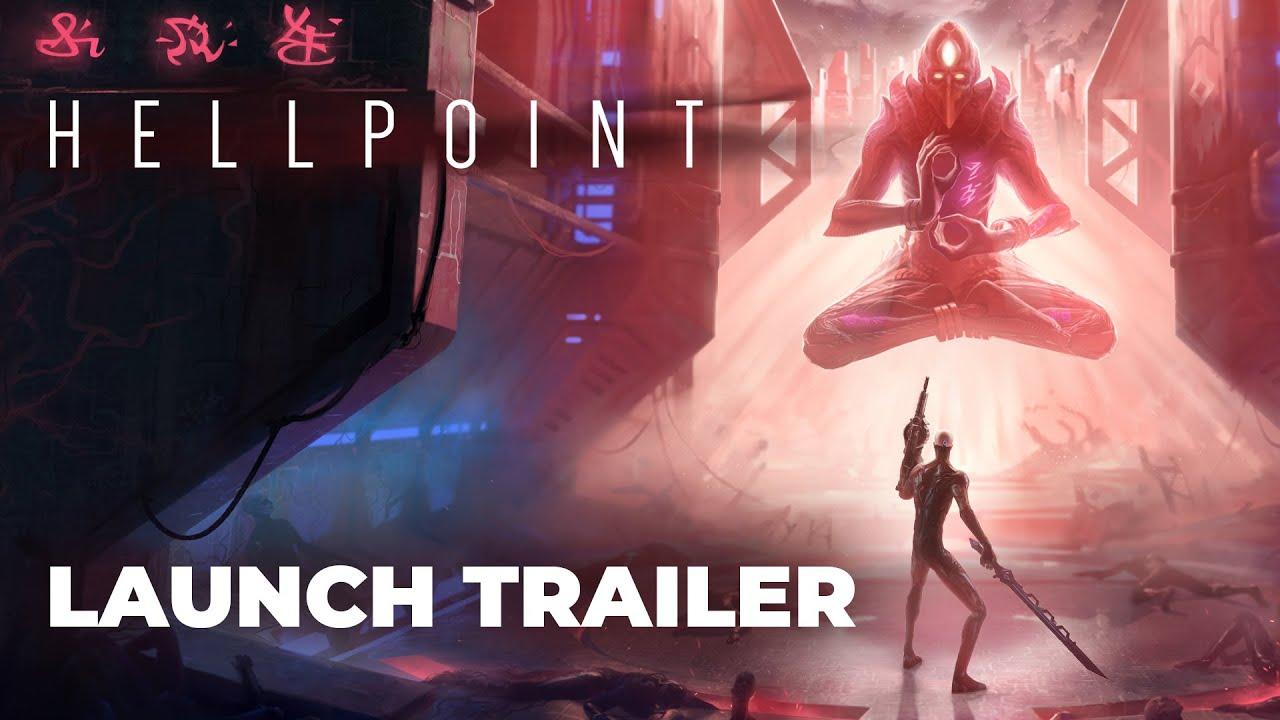 The Stadia team also reiterated that plenty more are also confirmed and have been announced previously like Far Cry 6, Riders Republic and Hello Engineer.
You can play on Stadia.com with a Chrome based browser.
Some you may have missed, popular articles from the last month: