You've played plenty of farming sims by now or at least seen plenty but have you done some farming in the Stone Age? Roots of Pacha is coming to Linux and it's live on Kickstarter.
In the game you will help your clan settle down and begin to build up a thriving Stone Age civilization. According to developer Soda Den, Roots of Pacha is first and foremost a farming game but there's no shop to buy animals or seeds. Instead you need to connect with nature, do some exploring and discover what the world has to offer to discover and learn. Progression is done through the sharing of ideas like a prehistoric research tree, and it's up to you to speak to clan members and agree (or not) to their ideas.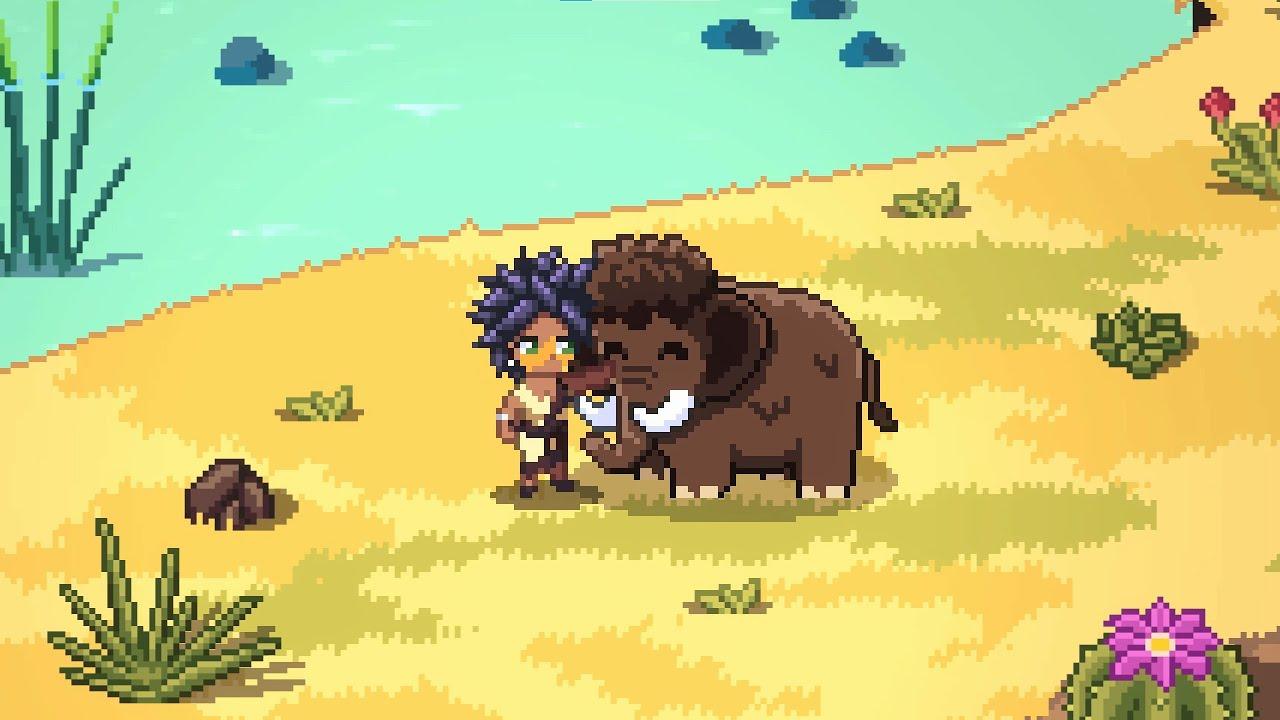 It really does sound like a prehistoric Stardew Valley but with enough of a twist on it to make it sound real fun. Through the game your clan can learn to shape the whole world through learning to process and preserve food (including vegetarian and vegan options), metalworking, pottery and art, invent new buildings and expand however you want.
You're not entirely alone though, as they explained there will be other clans roaming around. You will be expand to expand your own by inviting other clans to live with you and you will be able to settle down and start a family to expand even more.
Feature Highlight:
Evolve the clan with "ideas" like irrigation and animal taming
Farm and find wild seeds that can be domesticated
Befriend and tame wild animals
Fish with mini-games that challenge a steady hand
Bond with NPCs by giving them gifts or sharing a dance
Stone Age character customization
Ride various animals like ostriches, guanacos, board and more
Construct buildings and expand your village
Playable alone but developed with co-op in mind
For the release they mention that it will be initially on Windows and Nintendo Switch, with Linux (and all others like macOS and additional consoles) to follow "soon" after launch.
You can help fund it on Kickstarter and follow on Steam. Their campaign has until March 25 to hit at least $35,000.
Some you may have missed, popular articles from the last month: