Three months since their last devlog, 314 Arts have shown off some more footage on Projekt Z, their upcoming first-person co-op game set during the second world war on a mysterious island full of zombies.
Inspired by the Left 4 Dead series, it's going to offer a rather different and far more brutal take on it. There's going to be multiple different game modes, along with a special hub area you build up as you progress through the game. You also have different characters with various abilities, along with plenty of realism sprinkles in like weapon malfunctions and a minimal HUD.
With the latest devlog they show off one of the modes: wave-based survival. They mentioned it's a good way to get plenty of gun-play testing to make sure it feels good. This mode sounds very much like the early Zombies mode in Call of Duty. Overall though Projekt Z is really shaping up to look good.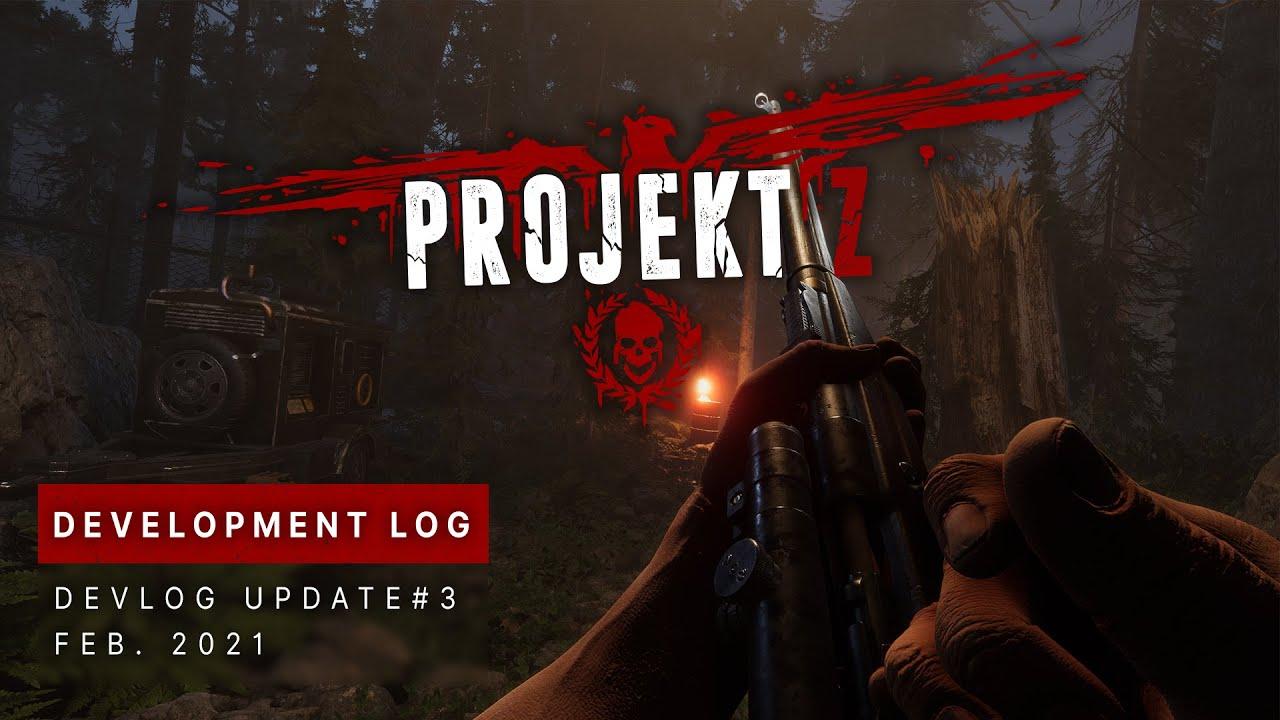 At release it will be free to play and they have yet to reveal their monetization model but they say it will be "fair to both sides" and they want to show other developers how it can be done.
No release date is being mentioned but Linux support is planned.
Some you may have missed, popular articles from the last month: