It might not be the prettiest around but the Siralim series is quite popular because of the incredible depth and the latest Siralim Ultimate is now in Early Access.
A game that blends together the collectathon found in monster catching games, with dungeon-crawling and RPG elements that sees you travel the lands and battle through randomly generated dungeons to acquire resources, new creatures, and loot. The developer says to think of it like "Pokemon meets Diablo, or more accurately, Dragon Warrior Monsters meets Path of Exile" - in other words it's a really big game.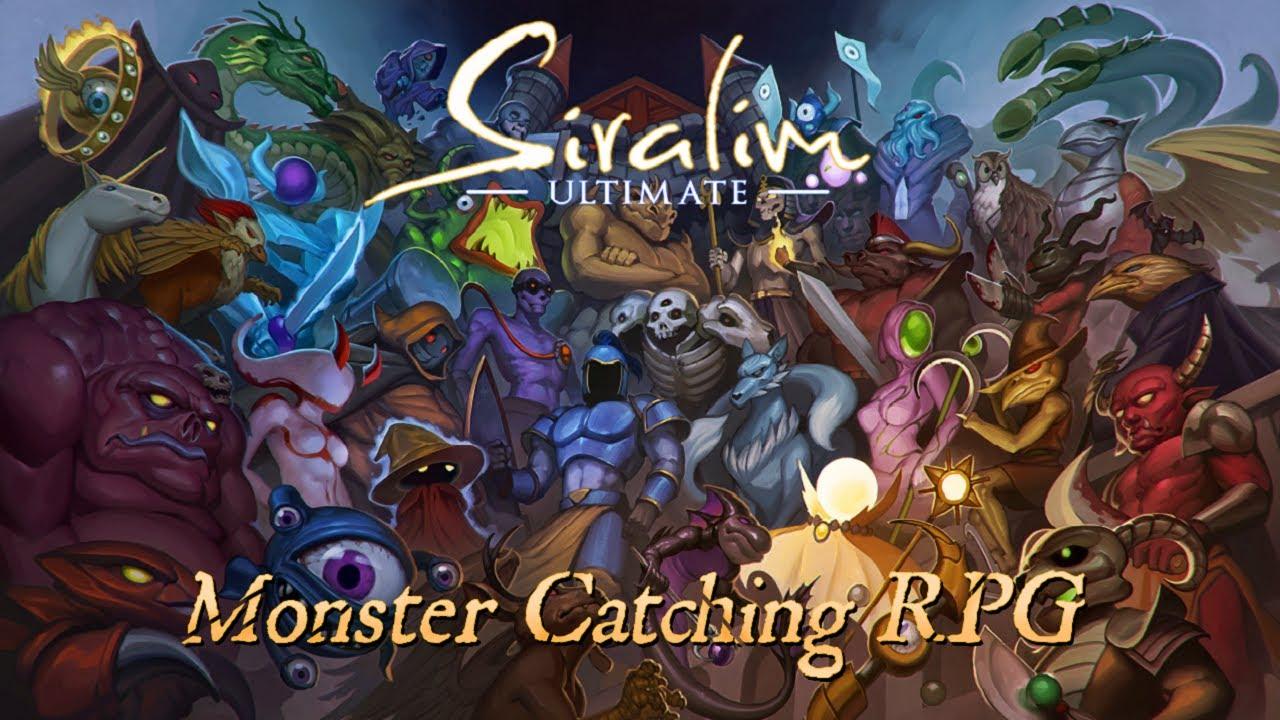 Features:
1200+ creatures to collect
Fuse your creatures together - the offspring inherits its parents' stats, traits, and even the way they look!
Randomly generated dungeons spanning 30 tilesets
Customize your castle with thousands of different decorations
Engage in strategic 6v6 battles
Craft Artifacts and Spell Gems for your creatures
Choose from one of 30 specializations for your character and earn perks that change the way your creatures fight in battle
Insane amount of post-story content that will keep you engaged for thousands of hours (yes, really!)
Great to see another crowdfunded game promptly release with Linux support as promised.
You can find Siralim Ultimate on Steam.
Some you may have missed, popular articles from the last month: