Inspired in parts by the likes of Puyo Puyo Tetris, Aloof is a wonderfully designed puzzle-fighter with enough differences and a wonderful atmosphere that make it worth picking up. A brand new release from studio ButtonX with full Linux support, Aloof has you summon small islands as you face off against various opponents to build different shapes. It's genuinely quite lovely!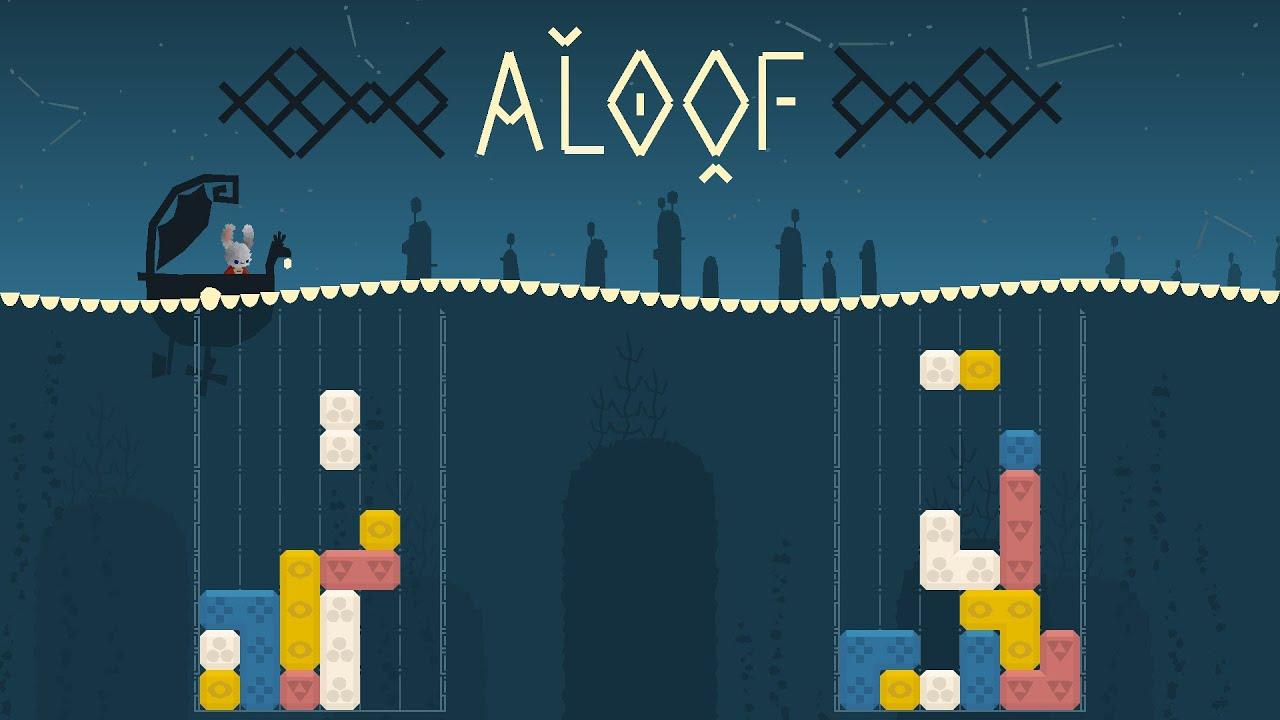 Some of what Aloof offers includes:
Full solo or co-op campaign with puzzle levels, matches versus AI, rescue missions and bosses! (offline)
Beat the online adventure by defeating 3 opponents in a row, but lose and start all over (online 1v1 or 2v2).
Or practice the online adventure against AI opponents, get familiar with the levels and tune your tactics (offline 1v1 or 2v2).
Play against your friends in 1v1 or 2v2 matches (offline).
The relaxed rules around pieces movement is what really sells it for me. While other games in the genre rely often on both speed and accuracy, Aloof is more about reacting to your opponent. Pieces move when you move them, in any direction too. You can also flush away a mess you made at any time to refresh your building area, and you also have two fields you can swap around at any point. Overall it's just a great puzzle-fighter well worth looking at.
Want to win a key? We have a few provided by the developer to give away! Simply note in the comments you wish to be entered, and winners will be directly messaged on Wednesday, March 31.
You can buy Aloof on Steam.
Some you may have missed, popular articles from the last month: