Love your FMV adventures? The Dark Side of the Moon is a brand new interactive movie featuring live-action video and point & click elements out now on Steam along with full Linux support.
"When his two children randomly vanish throughout the night, it's up to you to help Dean Hamilton bring them back home. As the mystery deepens decisions will need to be made and it's down to you to make the right ones. Who can you trust? Who's doing this? What's the significance of the impending solar eclipse? And what are those strange glowing lights in the sky?"
In The Dark Side of the Moon you explore a little village called Marywine where you will need to solve puzzles and find out what's going on in this sci-fi thriller. Check out the official trailer below: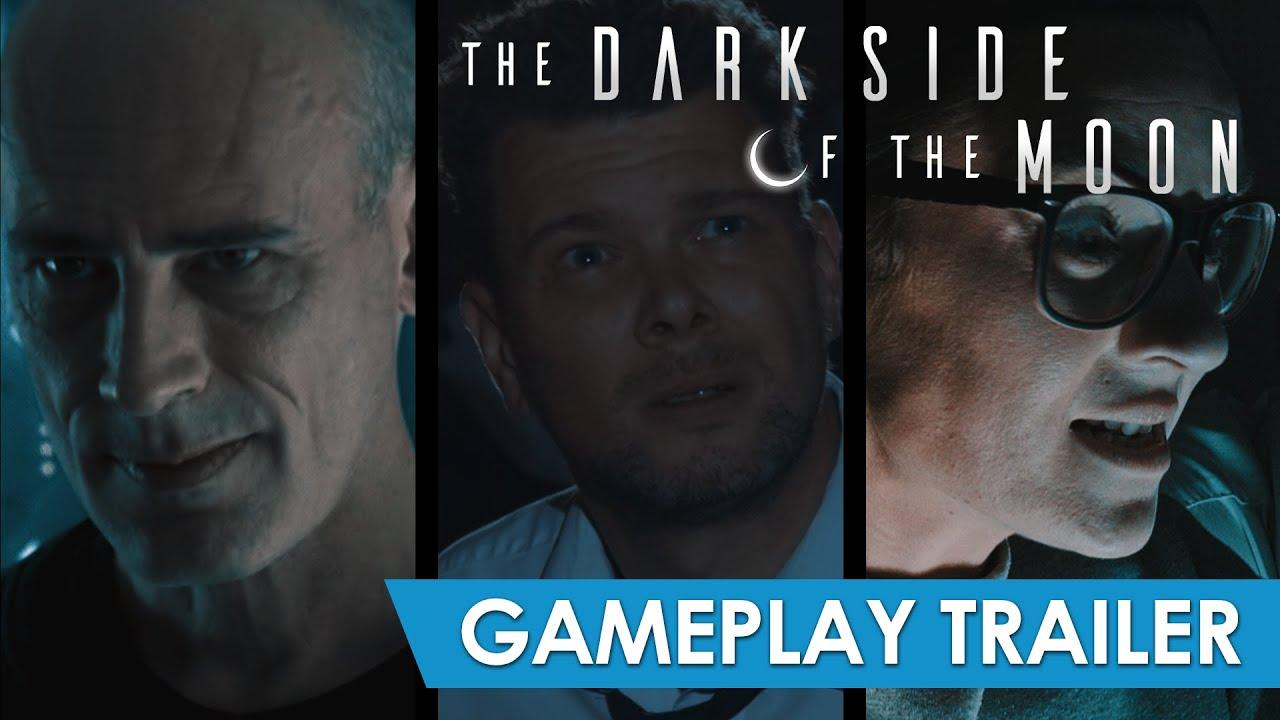 Developed by the British developer Tayanna Studios, a "one-man" outfit from West Yorkshire. This is their second full game to be commercially released. Being a movie / adventure hybrid this time around there's obviously more than just Darren Hall of Tayanna Studios involved with a varied cast of characters.
"I am excited to share the amazing work of our fantastic team and the opportunity to tell this deep story which will allow players to feel as if they are living out the adventure themselves that captures the essence of what FMV and interactive story-telling is all about." — Darren Hall of Tayanna Studios.
You can buy it on Steam.
Some you may have missed, popular articles from the last month: