Only a single week after the release, Loop Hero from developer Four Quarters and publisher Devolver Digital has managed to surpass 500,000 sales. Plus they revealed we can expect a lot more to come from it.
Like the recent success of Valheim, it's pleasing to see some developer managing to really cut through the noise on Steam with thousands releasing every year. Even more exciting because it's another game that directly supports Linux, and it's easily one of the best games I've personally played in some time. From over 8,000 user reviews, Loop Hero has also hit an Overwhelmingly Positive score now too. To celebrate they hooked up Steam Trading Cards in collaboration with artist Bard-the-zombie.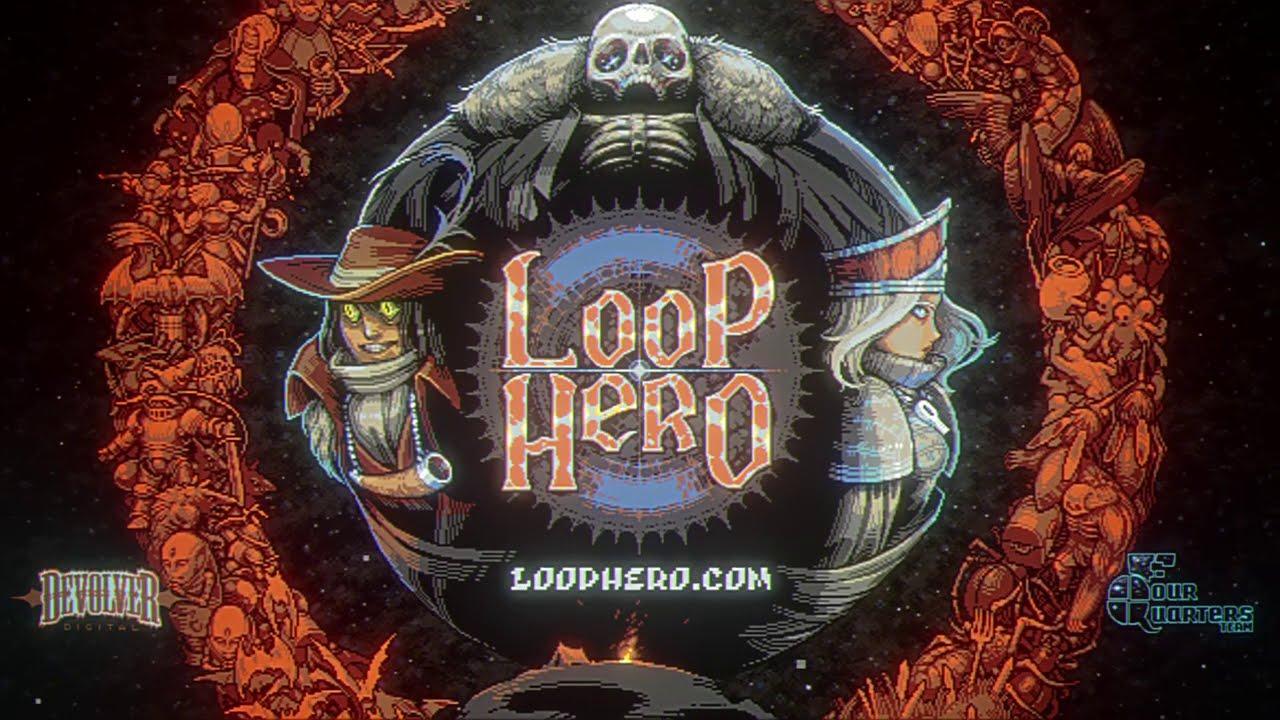 As for what's to come next, the success has enabled them to continue working on Loop Hero! The usual bug fixes and small improvements are planned plus a system to allow you to save during expeditions which sounds great. New speed settings are getting added too, plus a deck of traits you can gain from beating bosses will be added. Even further out they teased "lots more content added to the game, such as new cards, transformations, classes and new music".
I have to admit my own excitement about more getting added and my fear for my free time.
Loop Hero Feature Highlight:
Infinite Adventure: Select from unlockable character classes and deck cards before setting out on each expedition along a randomly generated loop path. No expedition is ever the same as the ones before it.
Plan Your Struggle: Strategically place building, terrain, and enemy cards along each loop to create your own dangerous path. Find balance between the cards to increase your chances of survival while recovering valuable loot and resources for your camp.
Loot and Upgrade: Strike down menacing creatures, recover stronger loot to equip on the fly and unlock new perks along the way.
Expand Your Camp: Turn hard-earned resources into campsite upgrades and gain valuable reinforcements with each completed loop along the expedition path.
Save the Lost World: Overcome a series of unholy guardian bosses over a grand saga to save the world and break the time loop of the Lich!
Get your Linux gaming on and buy Loop Hero on GOG.com or Steam.
Some you may have missed, popular articles from the last month: