Boxelware did exceptionally well with Avorion, a space exploration sim that lets you build ships together with blocks and they've teased a massive 2.0 update to come.
You could easily say that Avorion is a bit like a space Minecraft but that wouldn't do it enough justice, there's vastly more to it than just building ships with blocks. There's a fleet system, pirates to deal with, a storyline to follow, a trading system and much more. The universe is big too and it's going to get bigger. There's no set date for Avorion 2.0 yet but they have given this new teaser video below: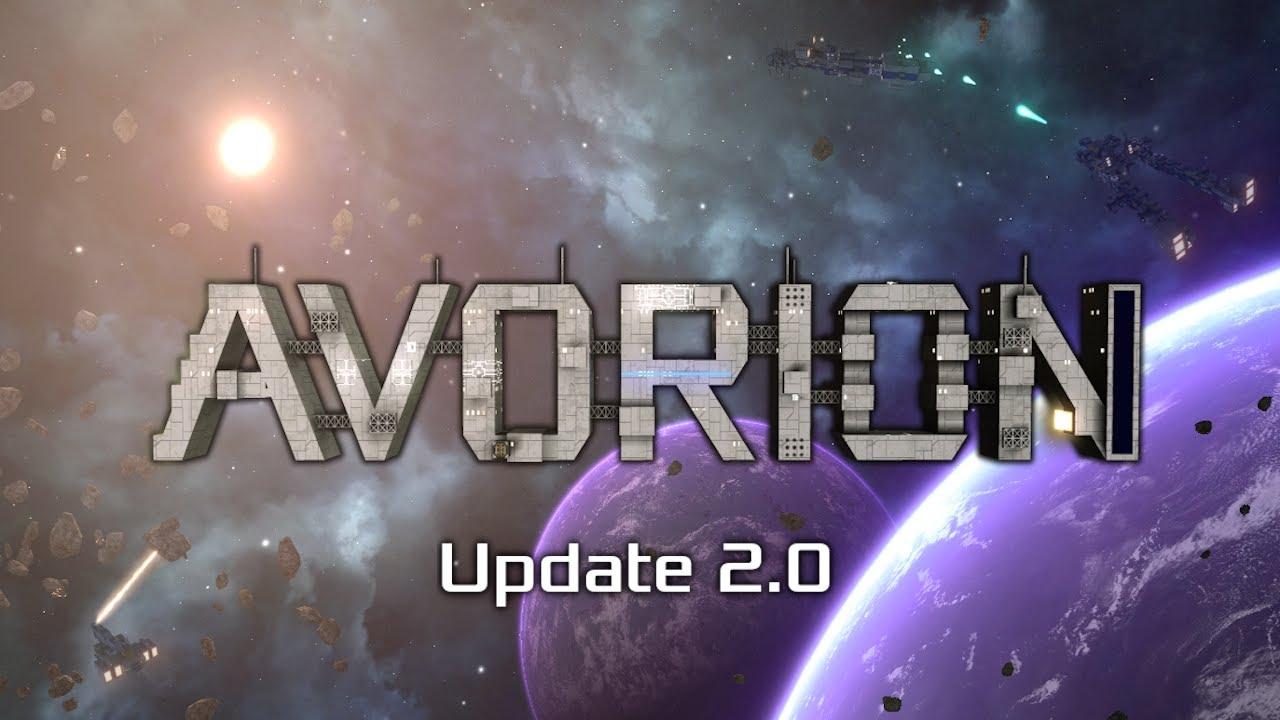 Some of what to expect from update 2.0:
New progression system in which players acquire building knowledge of the various materials
New "Classic Avorion" scenario without the new progression
Fully configurable "Free Play" scenario
Captains with specialized talents and personalities
Improved AI orders to send your ship to go mining, trading, scouting and more
Improved UI visuals
Improvements to the independent targeting mechanics
Many QOL improvements like less micro management, easier traveling to far away sectors and crew management, autopilots, many balancing changes, UI improvements like a sector overview that shows available missions, goods and crew members of all stations, and many more!
You can buy Avorion on Humble Store and Steam.
Some you may have missed, popular articles from the last month: