After being around in some form for quite a few years now, Cryptic Sea and Devolver Digital have now released Sub Rosa into proper Early Access on the Steam store.
"Sub Rosa is an experimental online multiplayer FPS with a focus on orchestrating deals and coordinating a team of players to increase their wealth and perceived status in the game. This requires a great deal of iteration and testing with how a growing numbers of players understand and react to the possibilities laid out before them in Sub Rosa. Early Access gives an opportunity to tinker with many facets of the game in an attempt to better the experience for everyone."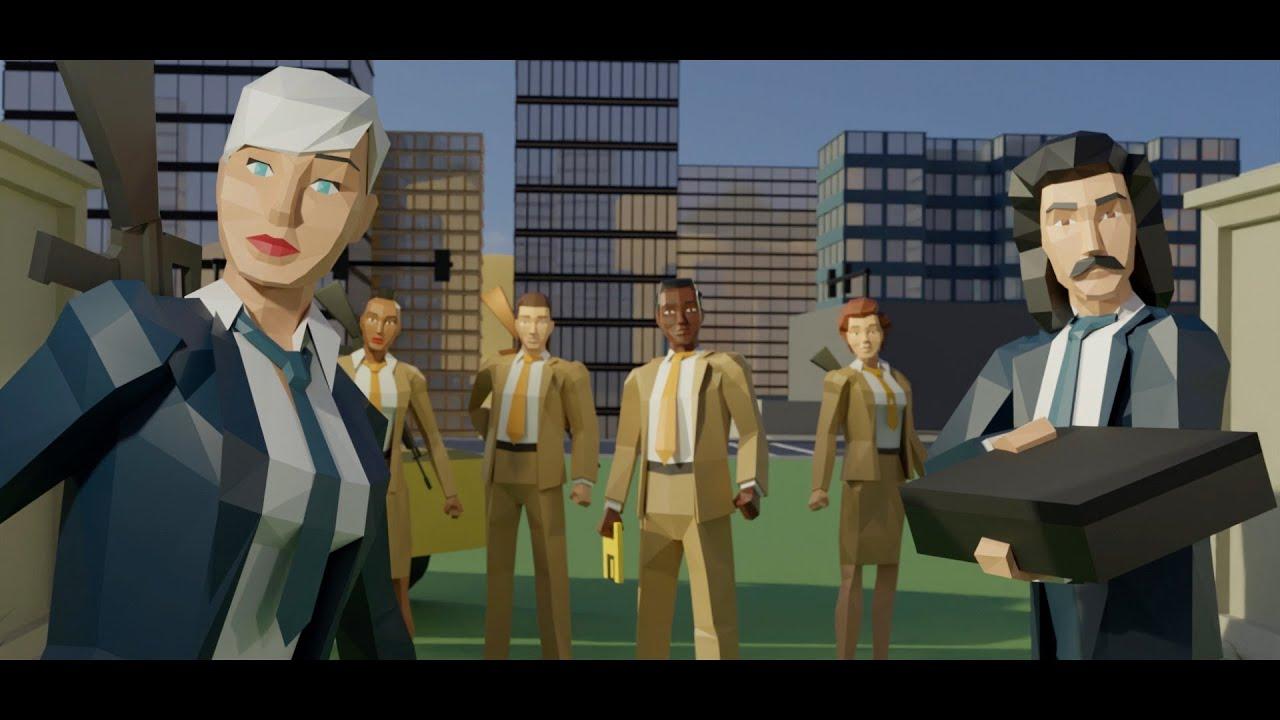 It actually already had a store page but the page was only able to be accessed by a direct link, as the developer was selling it secretly through a Steam widget. This was highly unusual but somehow it worked, as Devolver mentioned tens of thousand of people have played it through word of mouth and very little marketing. Now though it's here, for reals this time.
There's no word on when it will leave Early Access, other than when it's done. As Cryptic Sea say "the game is planned to remain in a public Early Access period indefinitely until The Management Team deem it final and their work complete".
Find Sub Rosa on Steam.
Some you may have missed, popular articles from the last month: