Love 3D platformers? Mail Mole from Talpa Games and Undercoders is out now with its sweet family friendly setting that sees you fire a mole around various different lands. Note: key provided by the developer.
In Mail Mole, someone has sabotaged and hacked into all the power stations and so it's your job to burrow through all these magical lands to deliver a special password to each of them and bring them all back online. Not a particularly challenging game but still a wonderful addition to the 3D platformer genre, one that a younger audience will definitely enjoy a lot.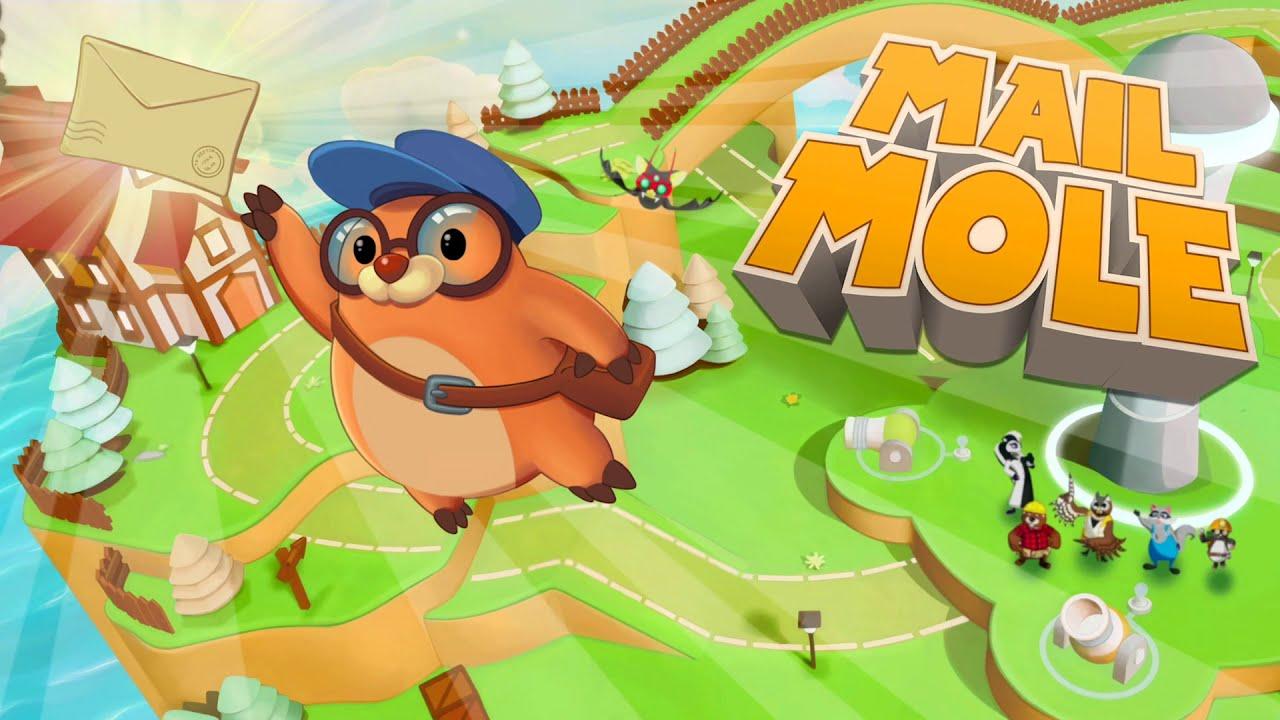 While it is family friendly, it's not just a game for kids though. There's some challenges to it to gain some cosmetics and a little speed-running for players who want to get the best score possible with a medal system. The movement system is brilliant, and the level design makes great use of it especially in the later levels where it does spice things up by being a bit more complicated as the initial set of levels are rather simplistic.
You standard speed of burrowing is quite slow but you do have a sprint ability, however that can easily make you overshoot jumps. Meanwhile your jump has two modes of a small jump, and a bigger powered-up jump to reach higher ledges but it takes a bit long to do. Add to that you also have a dash ability to break through objects, which you can only do after jumping. Overall the movement does feel great. Mastering the button taps and timing needed will be crucial in the later levels, as there's a little racing involved.
Mail Mole is the debut title from Talpa Games, a new development studio formed straight out of university, which has partnered up with veteran indie studio Undercoders, to create a colourful 3D platformer inspired by the classics of the genre and aimed at players of all ages. For their first game, it's very nicely done.
You can buy Mail Mole on Steam.
Some you may have missed, popular articles from the last month: