Need more of the classic FPS Quake in your life? Check out the newly released Torrent of Impurities by a bunch of Finnish mappers which serves up another dose to blast through.
In development for over 9 months it brings over 7 new maps with thousands of monsters spread throughout. Plenty of secrets to find for this will too with over 120 to scout out and find. Using Copper as the base of the pack, which is a "drop-in improvement to stock /id1/ gameplay and an equally suitable basis for new mods" but it tweaks plenty on top of all their unique additions.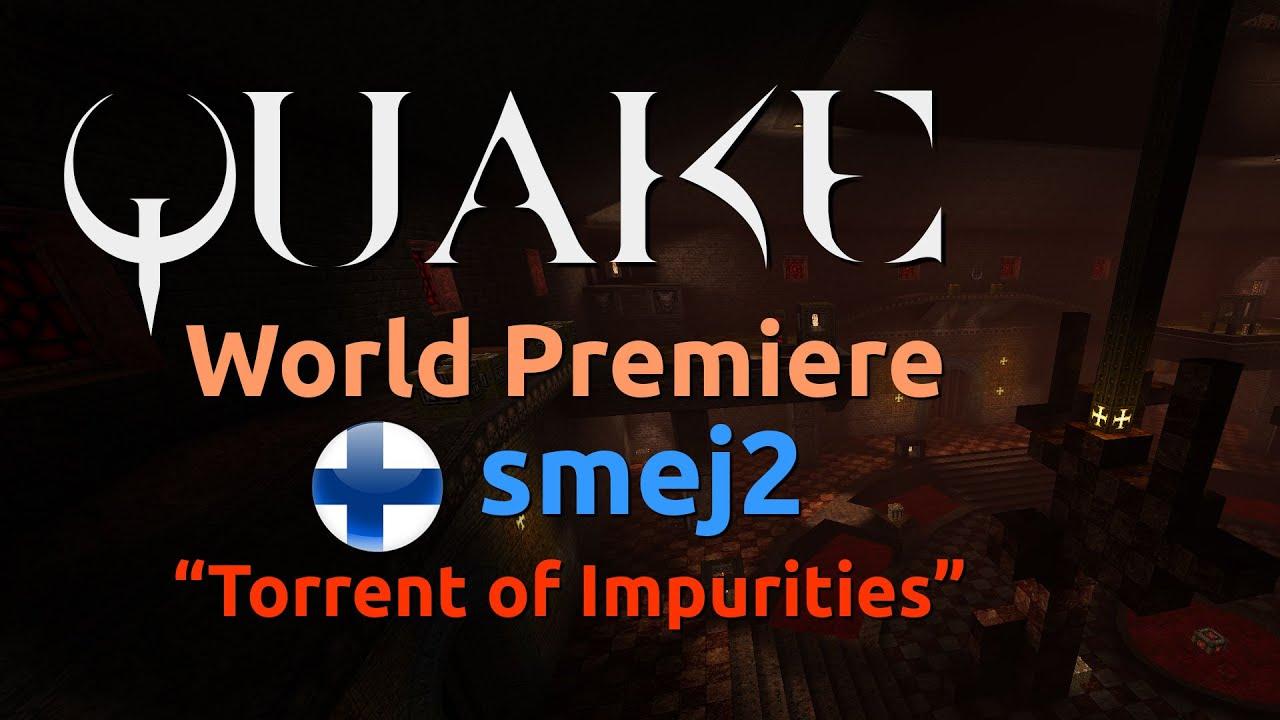 The end of that trailer…definitely feeling the need to blast through this. I have personally checked it out using the QuakeSpasm game engine and it works well. Quake is an absolutely retro classic and the gameplay does hold up quite well in this new episode.
To run it you will need a copy of the Quake data files which you can grab from GOG and Steam.
For the Torrent of Impurities episode grab it here.
Some you may have missed, popular articles from the last month: