Developer Corey Martin (Pipe Push Paradise and Hiding Spot) and publisher Draknek (A Monster's Expedition) have announced that Bonfire Peaks will see a release along with Linux support during Q3 this year. That means we should see it sometime between July and the end of September.
"Move onwards, move upwards, and leave nothing behind: in Bonfire Peaks, players must climb to the top of a mysterious island ruin, burning everything they own along the way. Featuring hours of masterfully designed puzzle content, a breathtakingly lovely voxel overworld, and not a single second of filler content."
Check the new trailer below: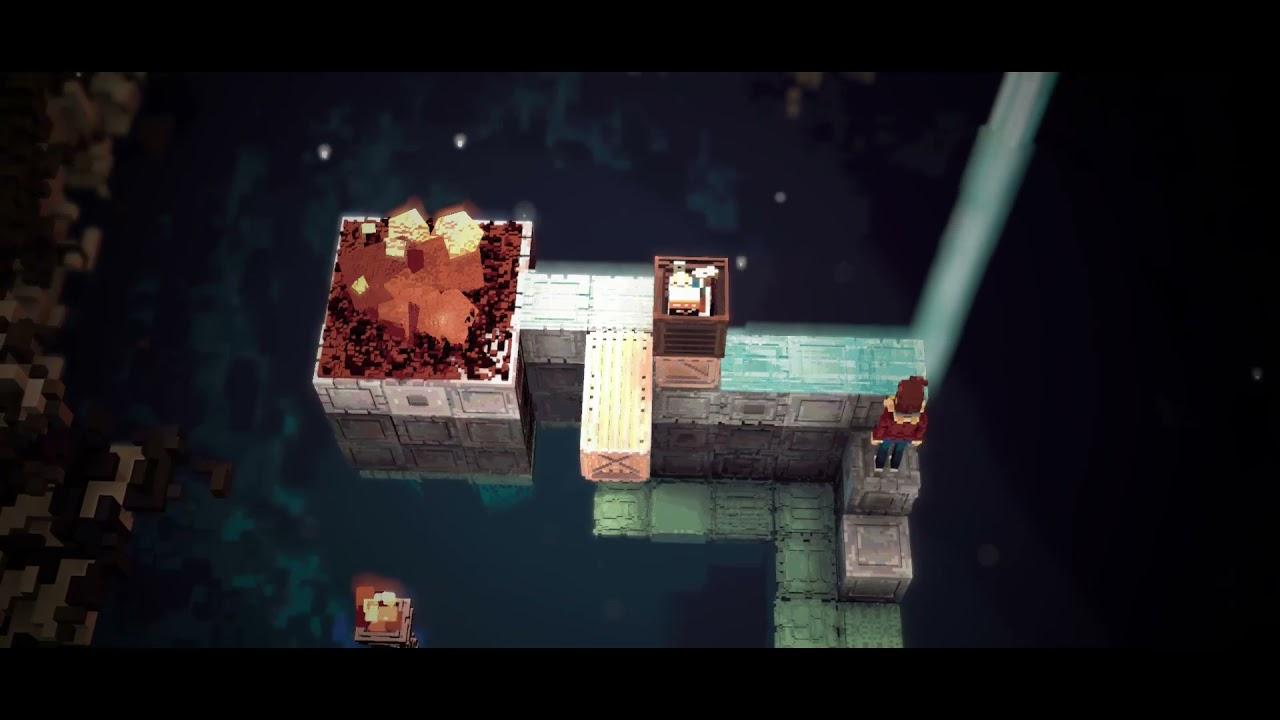 This will be the first external game Draknek publish, with it fitting quite well into their own list of games with it being a block-pushing puzzle experience.
Features:
Burn your belongings to a crisp in easy-to-learn, hard-to-master puzzles
Straight to the point: A cerebral experience in elegant level design with zero filler.
100+ fiendishly difficult levels scattered around an atmospheric overworld. Stuck? Leave one for later!
A feast for the eyes: Sokoban mechanics rendered with vibrant, lush voxel art.
Serene and atmospheric soundtrack to chill your brain while you take on mind-bending puzzles.
Did we mention it was difficult? Well, it's very much a Draknek game!
You can follow Bonfire Peaks on Steam, there's also a demo available.
Some you may have missed, popular articles from the last month: