Planned to release for Linux along with a successful Kickstarter campaign, Down Ward from solo developer Fisholith.
With what the developer says is a unique flight system, it gives your little Owl unlimited airtime but you need to keep up your momentum and some skilful manoeuvring to keep going. You set out on an adventure to "rekindle the dormant relics of a land long abandoned to ruin".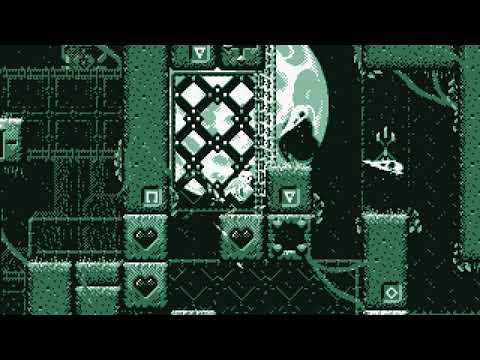 Features:
Flight: Like the physics of real flight, as long as Gable is moving forward, she can gain lift.
Visuals: Down Ward's visuals are all done with a 4-color palette. Rather than using outlines to separate out the objects and background, as many games of the original 4-color variety did, Down Ward uses lighting, shadows, texture and contrast, creating a more painterly effect.
Likewise, the HUD is kept off-screen as much as possible, with nearly all elements entirely absent, and only shown briefly when needed.
Combat: There are no health points for you or enemies, so every hit matters. Combat emphasizes coordinated actions to defeat enemies, rather than depleting a pool of hit points.
Speedrun Features: "Hourglass" is a set of game modes built around time attack, and variants of time attack unique to Down Ward. In the "Airborne" game mode, for instance, the timer freezes whenever you're airborne, so the less time you spend on foot, the better your final time will be.
Palettes: Down Ward's retro hand-held inspired graphics use a 4 color palette. Each level has its own unique palette, and there are well over 100 additional color palettes to choose from, as well as support for user created palettes.
Currently available as a Windows-only standlone demo build on Steam and Game Jolt, their Kickstarter campaign is currently set to finish on May 1 with over $16K. The idea of the campaign is to turn it into a full experience. It's currently going through some stretch-goals at higher funding levels, to unlock more features. Of those extra goals two have been hit to include a Boss Rush mode, a Challenge mode and a Survival Arena mode.
Since it's already funded it's listed on our dedicated Crowdfunding Page.
Some you may have missed, popular articles from the last month: