The Season of the Warlock, a brand new point and click adventure from developer enComplot has been announced with a teaser and it looks really good.
Probably one of the best teasers I've seen for a point and click adventure, one the developers say is a " weird adventure game inspired by the gothic tale tradition" with plenty of comedy to go along with it. The plot revolved are the soul of a warlock trapped in a portrait that presents one Lord Alistair Ainsworth with an irresistible offer.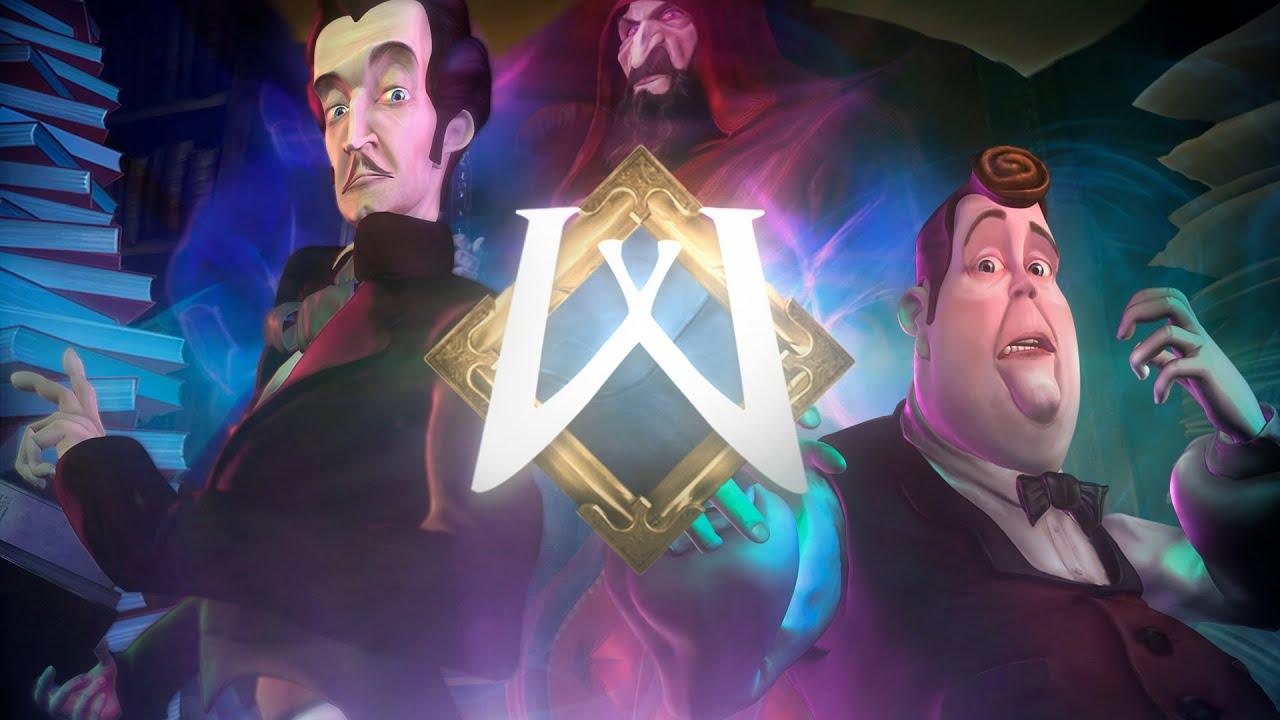 Features:
Two storylines to choose from: same overarching plot, one choice that changes everything you play.
Two playable characters, two world visions: step in the shoes of both Lord Alistair Ainsworth and his butler, Nigel.
Grand adventure design: experience a complex series of intertwined organic puzzles at the heart of the game.
Captures ‒ with a twist of humour ‒ the charm of the horror films from the 60s and 70s based on the works of Edgar Allan Poe and H.P. Lovecraft; and the charisma of actors such as Vincent Price, Peter Cushing, Christopher Lee and Barbara Steele.
Both point & click and direct control options: you are at the helm.
Atmosphere reigns supreme: rich artistic imagery, lively and colourful 2D backgrounds, and wholly blended 3D characters.
Original soundtrack with live instruments, full voiceovers in English.
Already confirmed for Linux with system requirements up on Steam, plus their official website makes it very clearly with the big logos at the bottom that can't be missed. Definitely looks like one we're going to need to keep an eye on, that trailer really pulls you in.
You can follow it on Steam with no set release date other than "When the warlock wakes up from slumber".
Some you may have missed, popular articles from the last month: