Tall Story Games have announced a fun little Easter Egg hunt in the demo for their upcoming point & click adventure game Luxy Dreaming. It gives you the chance to appear in the game! Quite a fun idea giving players a chance that's practically once-in-a-lifetime to be immortalised in pixel-art.
If you do manage to find the Easter Egg you will be entered into the prize draw to become an NPC. The developer said you will not only get a pixel-art representation but you will also become an integral part of the game's story and gameplay. You will also get a free digital copy of the full game, a high-resolution digital artwork of their character and a mention in the game's credits to boot.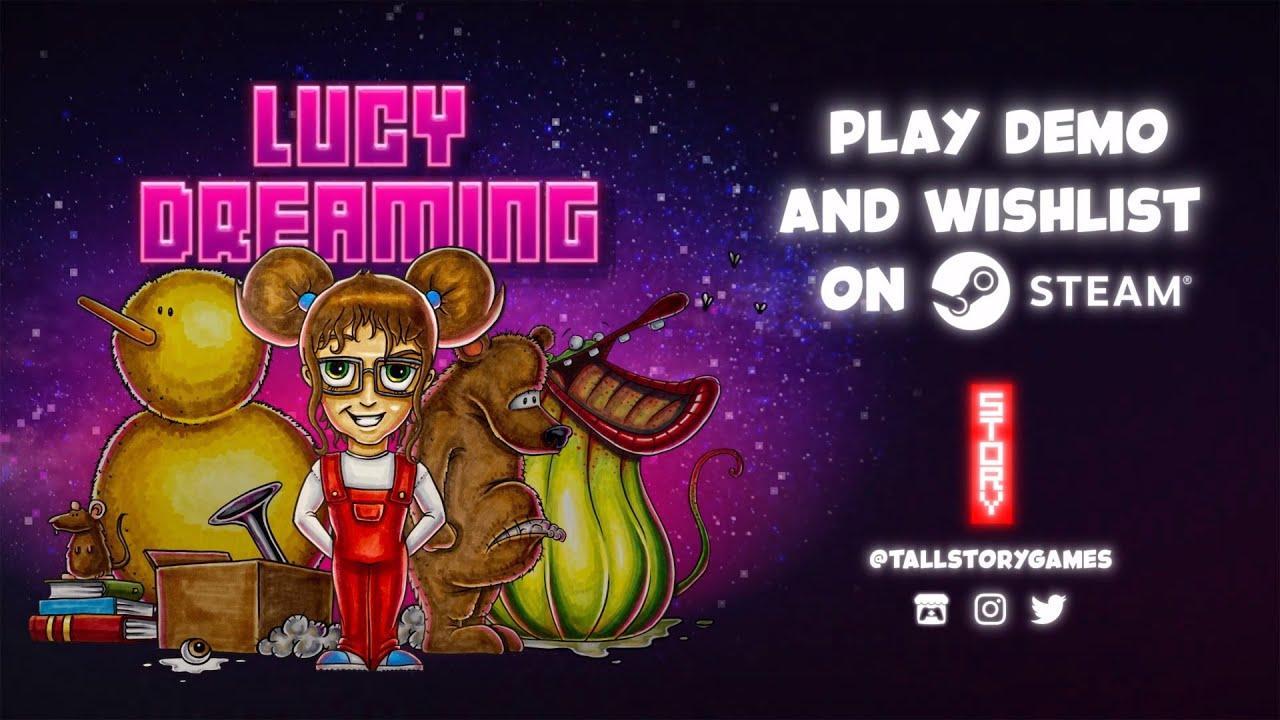 Tall Story Games' Tom Hardwidge said "I absolutely LOVE Easter eggs in games myself, from little nods and meta-references to full-blown competitions like this. We launched the demo in early March, but it seemed appropriate to announce this search at Easter. As a kid playing the adventure games back in the 90s, it was always a thrill to discover things in games that were well-hidden, as if they were put there just for you by the game's creator."
You can try the demo on Steam and itch.io.
Lucy Dreaming will be heading to Kickstarter for funding in May 2021.
Some you may have missed, popular articles from the last month: