Jetboard Joust, an arcade-style shoot 'em up blended with the hardcore tactical elements found in a lot of modern roguelikes and it's coming along to Linux in May.
The developer recently announced it was releasing for the Atari VCS, which is Linux-based, so when asked about if they planned to do a traditional Linux release too they mentioned clearly:
I am pleased to say... 'YES'! I'm planning to release a Linux version to coincide with the Switch and VCS release date in mid May. There'll also be significant updates for the PC and Mac versions.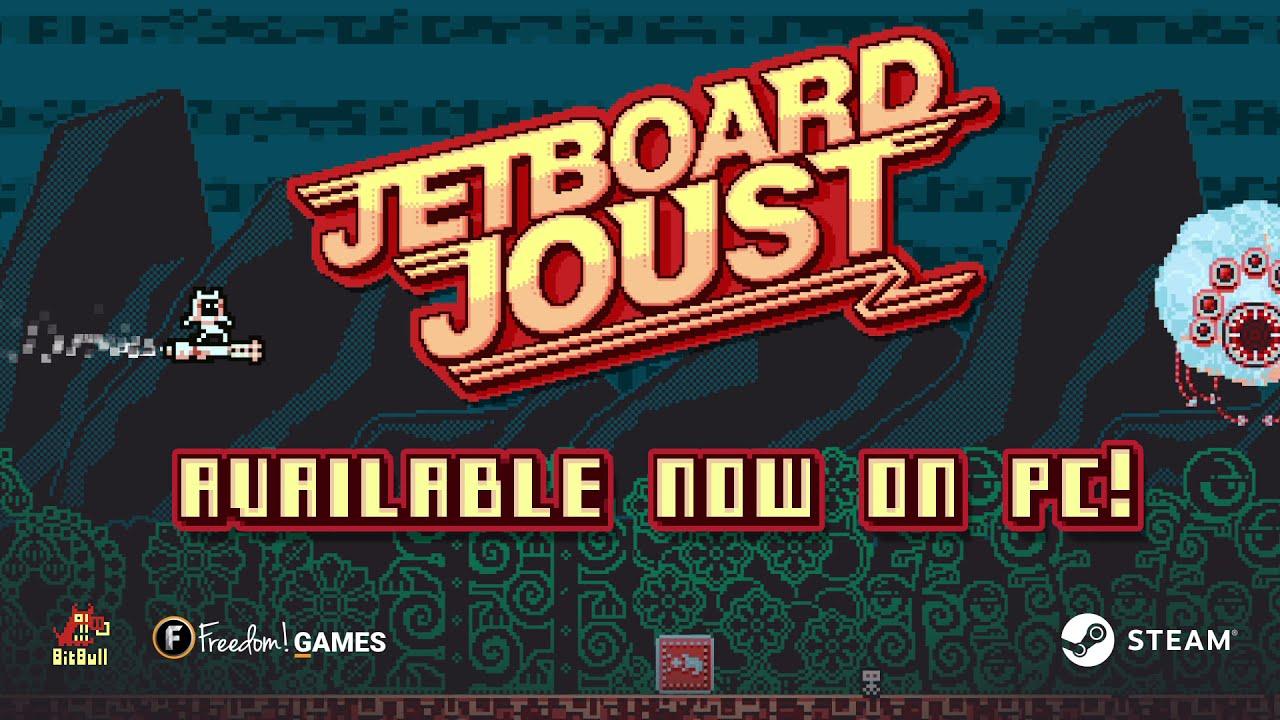 "An intense, arcade-style, 'bullet hell' SHMUP/STG in which you must master a vast array of ridiculous weaponry in order to defeat a race of evil aliens who are intent on abducting innocent civilians and turning them into mutants. Jetboard Joust blends the spirit and intensity of 1980s arcade coin-op SMHUPs with the replayability and tactical elements of hardcore modern roguelikes. Don't expect a story. Do expect frantic, fluid, fast-paced 60fps action, big guns, and explosions!" — BitBull Ltd
It looks absolutely insane, a bit like you're some kind of silver surfer. You fly around and leap from your board to smash through enemies. There's over fifty enemies to destroy, with lots of different weapons and special attacks plus a mention of a "few tributes to classic arcade games of the past too".
Follow it along on Steam.
Some you may have missed, popular articles from the last month: