LuGus Studios have announced their hacking themed tactical narrative-driven hacking RPG, Midnight Protocol, will be releasing this Summer and they have a new trailer.
"Midnight Protocol is a tactical narrative-driven RPG set in a near-future filled with labor automation, big data, controversial AI applications, legal grey zones, and the nebulous nature of online identity. You assume the mantle of a prominent hacktivist, 'Data', who recently got doxxed and has been targeted for blackmail by a shadowy branch of government."
Not only have they announced the Summer 2021 release window, they also announced that they've teamed up with Iceberg Interactive as publisher to help with QA, marketing and so on so they can focus more on development. Check out the new trailer below: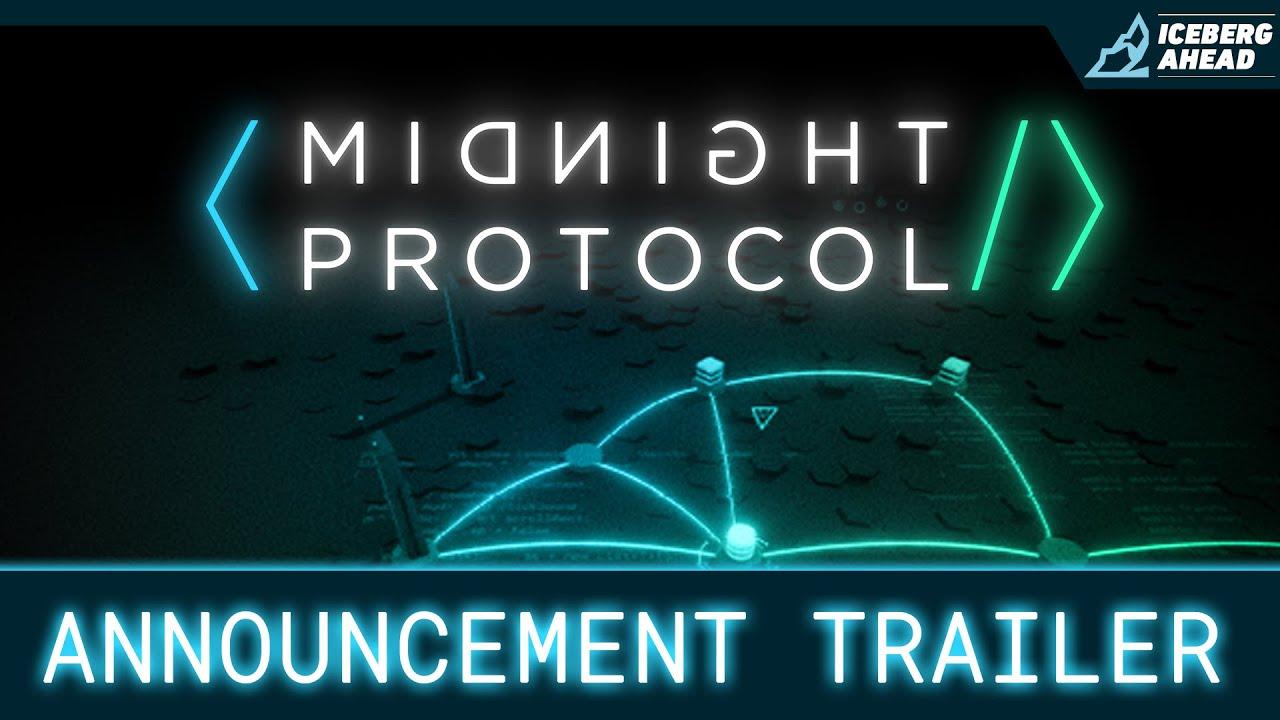 What to expect from it:
> HANG YOUR [H]AT

Will you respect others' privacy and bank accounts, or leave no stone unturned? Midnight Protocol allows you to play as the hacker you want to be. Help the police track down a rogue hacker, or blackmail a desperate husband trying to recover… dubious pictures. Gain black, grey, and white hat reputation to change the direction of the story based on your choices.

> I[M]MERSION OVERLOAD

Midnight Protocol's design focuses on immersing you in a world of digital warfare without complicated hacking mechanics. Your keyboard is your weapon, type commands to eliminate or evade security programs, letting your keystrokes become part of the soundtrack.

> NICE [D]ECK

Cracking a digital safe or extracting classified data requires careful planning. Pay the troll toll, use digital jackhammers, cloaks, and daggers to combat cybersecurity. Buy new programs or hardware on the black market, and customize your deck to fit your playstyle.

> DI[S]TRACTIONS ABOUND

Take on dozens of sidequests filled with easter eggs and references, gather additional intel on your targets before you start a mission, and play some hacker chess to wind down. Midnight Protocol is jam-packed with optional missions, providing hours of additional content.
The developer, LuGus Studios, previously released Liftoff: FPV Drone Racing which is quite highly rated and also supports Linux too. Nice to see them continue.
You may follow Midnight Protocol on Steam.
Some you may have missed, popular articles from the last month: