After a short Beta period that saw a few issues, the team behind Portal Stories: Mel have now release the latest stable build which includes Vulkan support for Linux.
Just like the updates to Portal 2, the Vulkan support is thanks to a special native build of DXVK that (when enabled) skips over Valve's ToGL that translates Direct 3D to OpenGL and gives us the Vulkan goodies. This should enable weaker systems to enjoy a smooth experience. Even in my own testing, it seems overall the performance was quite a bit higher.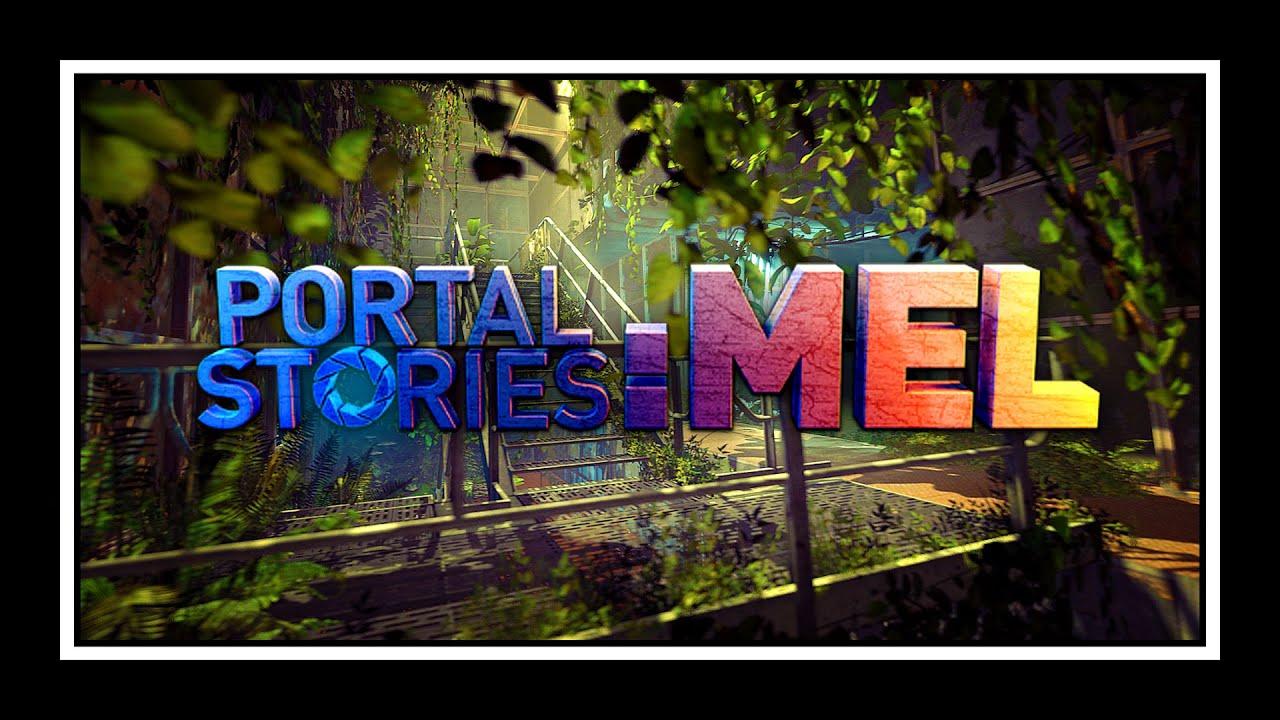 Here's the full list of what's new:
Fixed lighting issues with modern AMD GPUs.
Added Vulkan support for the Linux build.
Fixed wrong icon showing up on windows.
Removed confirmation prompts for graphics settings.
Removed the outdated libSDL2-2.0 from the linux build.
To launch it with Vulkan, simply add "-vulkan" to the launch options.
You can play Portal Stories: Mel on Steam and you should because it's fantastic. Over 16,000 people have rated it giving it a nice Overwhelmingly Positive score.
Some you may have missed, popular articles from the last month: