Wayward is an Early Access survival roguelike about being out in the wilderness, and now it's getting a little bit tougher with the Seafarer+ update adding in a new temperature system.
Not only are you now worried with your normal needs and crafting, you also need to battle directly against the elements with three temperature-related status effects, a new "insulation" property for equipment and containers, and more! The developer says it's one of the biggest updates to the game ever.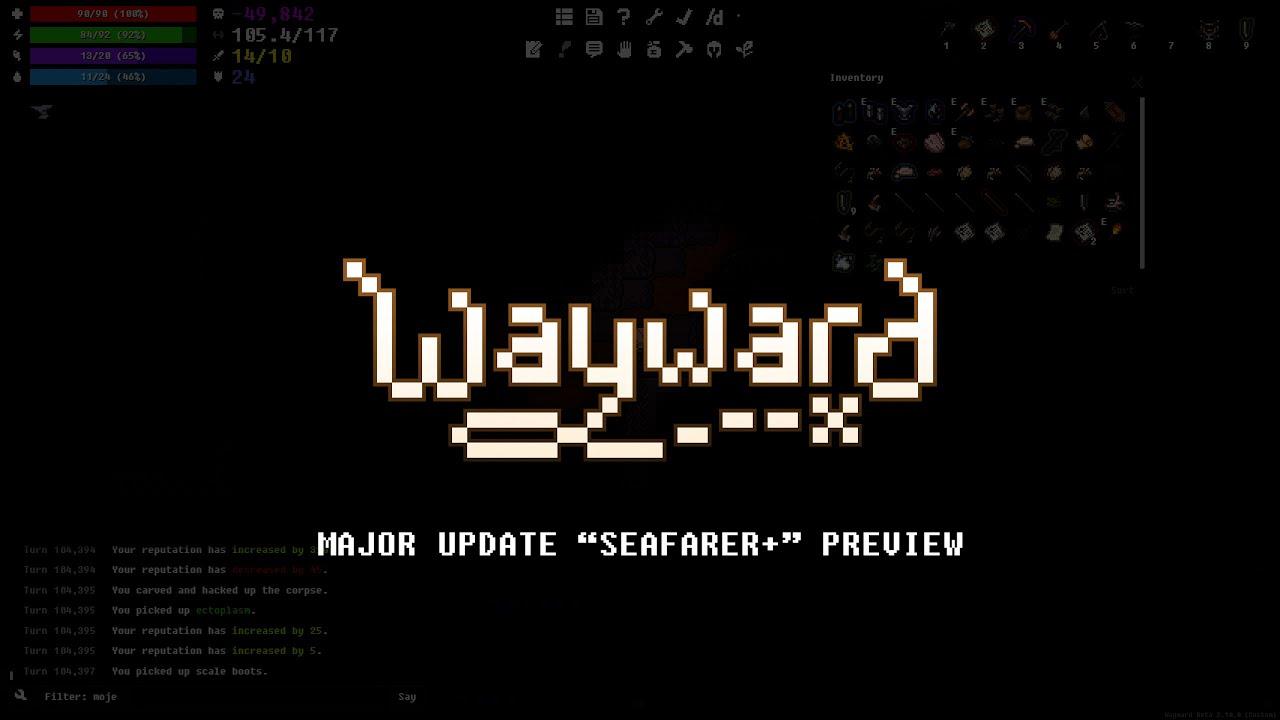 Some of the other highlights from this big upgrade include:
Added a new "Mastercrafted" item quality, only obtained through high-skill and efficacy crafting.
Treasure hunting has been completely redesigned.
Added tin ore, a lightweight but very soft and low durability metal that can be used in blunt-only weaponry, tools, armor, or mixed with copper to create bronze.
Added the powerful bronze metal, an alloy crafted with copper and tin and to be used in late-game weaponry, tools and armor. Iron can still outclass bronze in certain regards relating to blunt resistances and blunt-based tools.
Added tool use properties/values (and quality bonuses) for reinforce, start fire, repair, carve, dig, gather, rest, and more. Learn more about this by inspecting items to see their action information.
Magical item properties (previously called legendaries) are no longer tied to a certain quality and can exist on multiple quality types now and are no longer restricted to a single property per item.
Added lots of new content to ice cap biomes including new wall/floor types (ice/snow), items, equipment, creatures, plants, and more!
Added multiple new creatures, some with unique mechanics and items.
Added in attack animations for each damage type.
It seems at least on Steam, Wayward is doing reasonable well overall. They've hit a Very Positive rating with it closing in on 800 user reviews.
You can grab Wayward on Humble Store and Steam.
Some you may have missed, popular articles from the last month: