Play the open source remake and expansion of Transport Tycoon Deluxe free with OpenTTD, which is finally available on Steam along with a new update available. This project has been going for a long time now, first releasing in 2004 and with it still under active development it is the ultimate and best way to enjoy the classic along with tons of enhancements to make it feel a bit more modern.
Check out their trailer: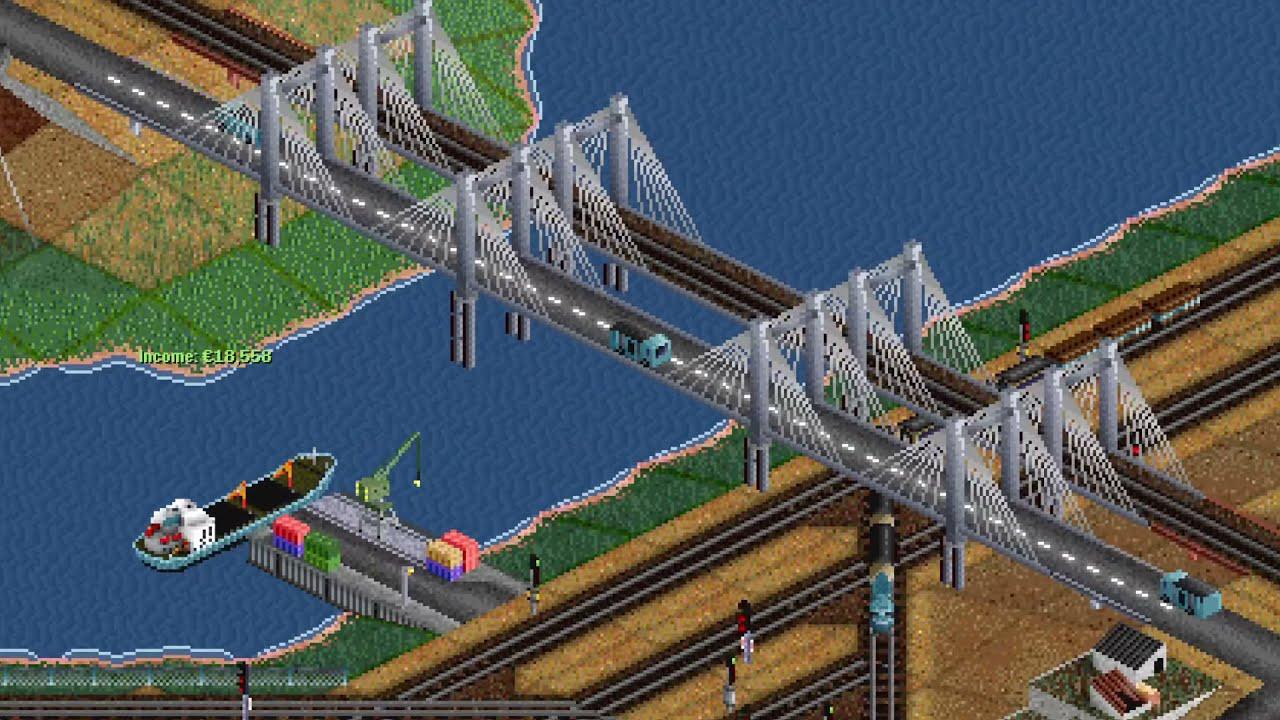 Today the OpenTTD 1.11.0 went up which along with being available on Steam, it also brings in these improvements:
Performance improvements - Fast-Forward is now so fast, there is a setting to rate limit it (on by default).
Improved World Generation GUI - 100% rainforest maps are now available if you so request.
Towns can now grow with tunnels too - finally they can escape the hills!
Filter on name in many more windows - for those that enjoy playing with one too many NewGRFs.
Plant trees with a brush in Scenario Editor - it is like painting, but with trees.
A new titlegame for this release by Chrnan6710, who won this year's competition.
Additionally over 100 bugs and smaller improvements were made, making it quite a big polishing release to give the best experience possible. For a full overview see the changelog.
Grab it free from the official site or now Steam too.
Some you may have missed, popular articles from the last month: