World Turtles is a wholesome city-builder that has you build on top of a massive turtle, to save it and perhaps meet more space turtles. Something like that anyway.
Sounds like a wonderful idea actually, although a bit weird. The developers say that "Space can be a harsh and unforgiving place, especially to an enormous Turtle. Like the Meeps, their World Turtle also needs your guidance to stay safe and nurtured. And while you're at it, maybe you can save some others as well…"
It's quite a bit Settlers-like, more than a traditional city-builder. You have dedicated people walking around doing jobs, building and exploring while you're setting up tasks for them all. There's a demo available, which while rough gives quite a nice idea of what could turn into a great game.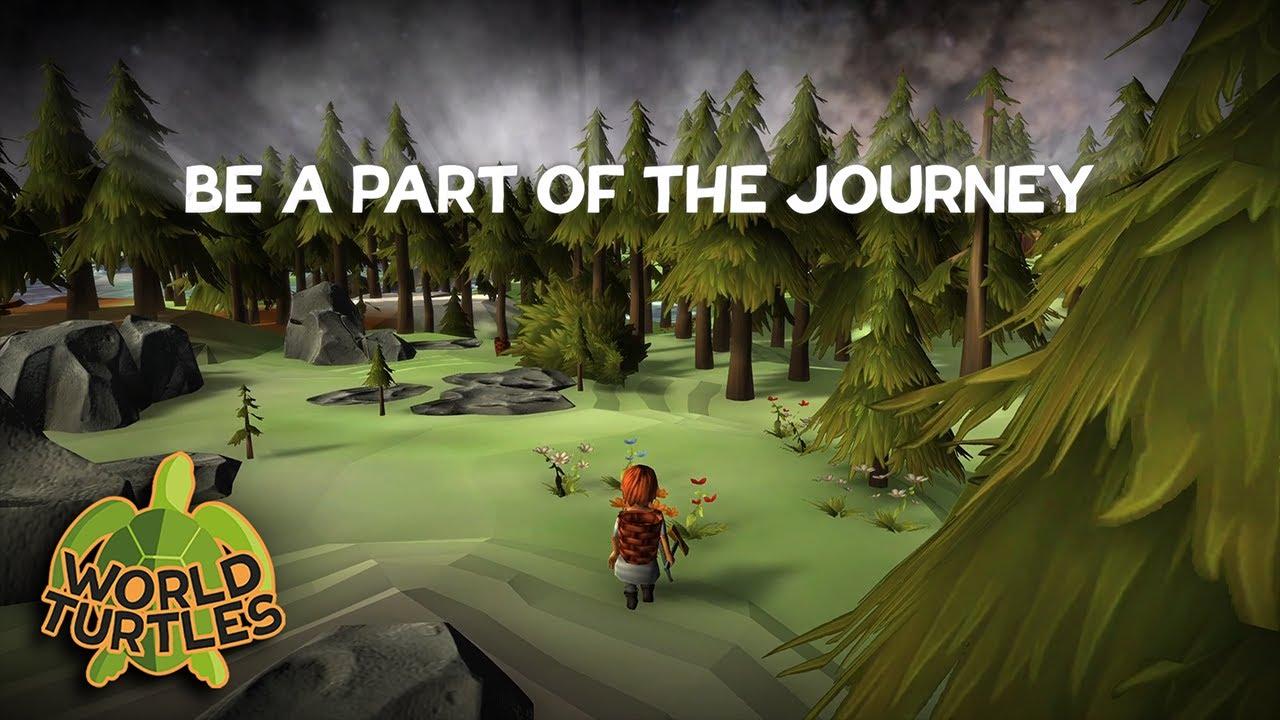 It's going to release into Early Access but there's no definite date on that yet. Coming from solo developer Re: cOg Mission, it's again impressive to see what a single person can do.
Try out the demo and follow on Steam.
Some you may have missed, popular articles from the last month: