It seems like Twice Circled are preparing to continue expanding their aquarium building tycoon sim Megaquarium, as a new Beta is out now with some mighty changes.
Megaquarium was already an absolute gem, especially when you add in the excellent Freshwater Frenzy expansion. Now though? Prepare for it to be better than ever as a new Beta is up to serve as "a foundation upon which Megaquarium can continue to grow" as the developer saw after the expansion and Steam Workshop popularity that "it became clear to me that some parts of the game needed a significant overhaul if the game was going to be able to continue to grow".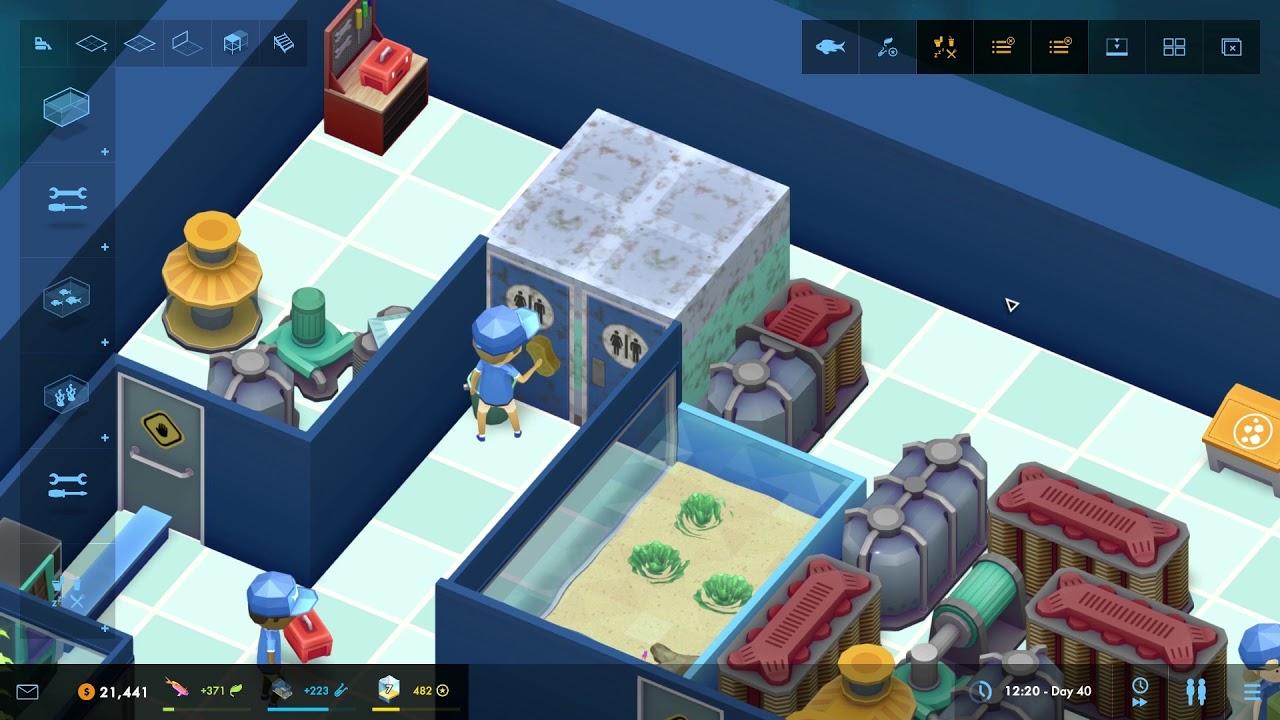 What to expect from the Beta? It should allow bigger and busier aquariums, as a massive performance improvement went into it that the developer says gave most players "50-100%" boost in their average FPS. Wow, that's a ridiculously big improvement. How did they do it? A "complete rewrite of the game's rendering engine" so that now basically everything is integrated into a "specialised rendering pipeline". Getting technical now it means this pipeline "takes advantage of direct memory manipulations to get the vast arrays of mesh data from where they are stored to where they need to be, in record time" and also that "much of the per-vertex computation (offset, rotation, scaling and animation blending) has been shifted onto the GPU to lesson the load on the CPU".
On top of all that, you can also now enable "Multithreaded rendering", which will give a nice boost to CPUs with at least 4 cores but on lower end machines it might cause a slight animation delay which the developer wants feedback on. Twice Circled aren't done, as they said even more optimisations are planned and coming along. As if all that wasn't enough already.
Improvements to the UI have come too to improve text rendering to make it easier to read, as some of it really was a bit too small. Check it out:
Looking forward to diving back into this one when all these optimizations go out into the stable build, sounds like it's going to be awesome.
You can buy Megaquarium now on GOG, Humble Store and Steam. It's 50% off until May 23.
Some you may have missed, popular articles from the last month: