Get ready to look after your hive once more and create some of that sweet honey in Hive Time, which just had a sweet upgrade for World Bee Day (May 20). A game created by Cheeseness, a developer who has contributed articles to GamingOnLinux in the past.
Hive Time, as the name suggests, is a game all about building up a productive and healthy hive. It's a bit of a management and building sim blended into one. You need to harvest resources, grow your hive, and produce a new Queen before the current one dies. The new update is out now bringing with it tons of new content including loads of new vignettes (106!), an upgrade in the Godot Engine used, new rare Queen decrees that "provide some bigger-impact effects", new worker hats (yes, the Bees wear hats, it's cute) and loads more small changes and additions.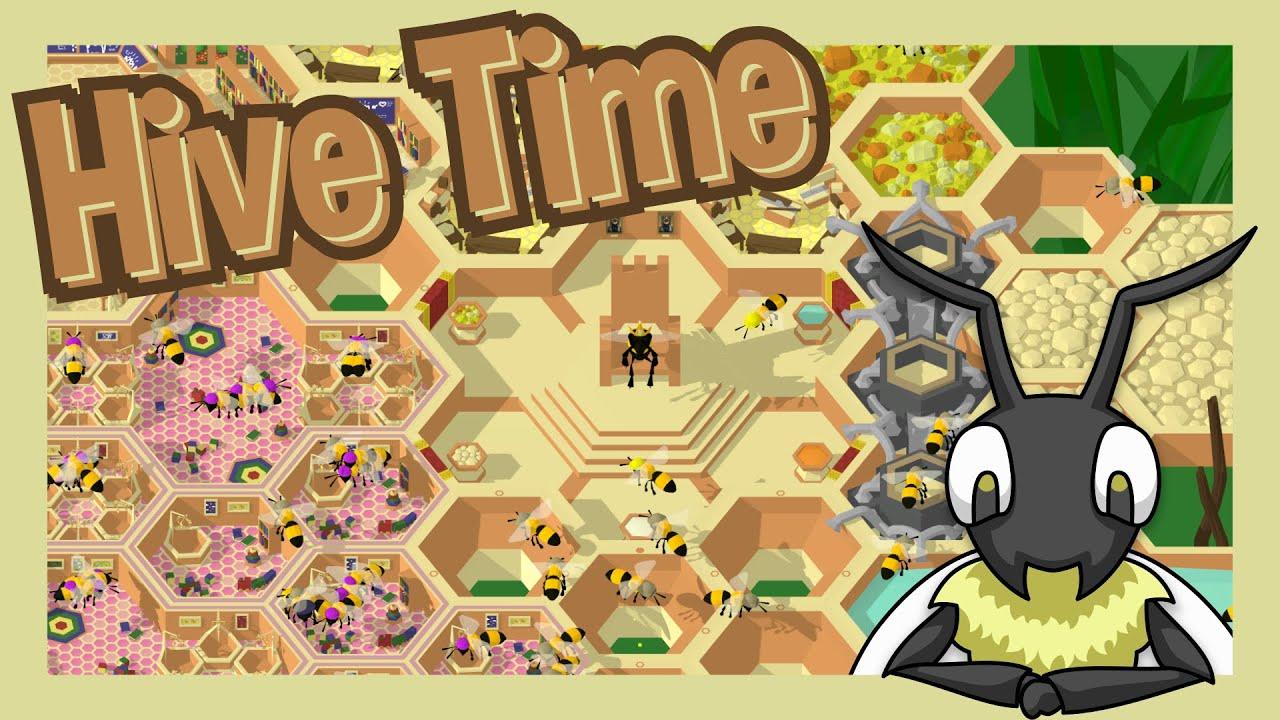 Sounds like this is the last big update for Hive Time too with the developer moving on. It's still free too, with a suggested price of at least $10 if you do wish to buy it. According to the sales tracker, they've managed to sell 800 full-price copies versus well over 50,000 downloads.
Available on itch.io.
Some you may have missed, popular articles from the last month: