Coldwild Games, developer of Merchant of the Skies and Luna's Fishing Garden, have announced Lazy Galaxy 2 an idle strategy game with basebuilding and combat elements.
Lazy Galaxy 2 is an idle/clicker game with base-building and RTS elements. Lead an evil (albeit lazy) alien race to conquer the universe! Expand your base, fight vicious foes, and conquer the galaxies. Acquire combat experience and convert into candy, the most precious alien resource!
"I know I've said that we only make peaceful games now, but this was a long con from the start. Guess you should have seen this one coming" - Vladimir Slav, Director of Coldwild Games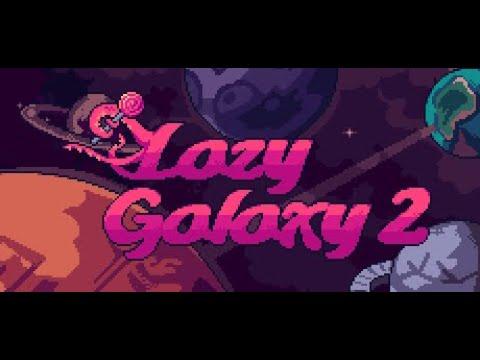 Much like the previous game, it's supposed to be one you can have on another monitor or minimized while you do other things - to come back to it whenever you want and progress further in your own time. You get to build up your base, send your fleets across the universe and start a conquest.
Features:
Conquer the galaxy! Build your base, build your fleet, fight the enemies
Campaigns / hand-crafted scenarios with planned map editor support
Achievements matter! Unlocking in-game achievements adds permanent researches that improve the gameplay
Control units directly or idle it out! Micro-control is rewarded, but not necessary. You can idle out the battles or seek more active participation
Multiple development paths will add variety to incremental/base-building gameplay
The release is planned for Q3 2021 to be supported on Linux, macOS and Windows.
You can follow Lazy Galaxy 2 on Steam.
Some you may have missed, popular articles from the last month: