For today's Sunday Section we're going over a few missed bits and pieces for Linux, open source and gaming topics while also asking you that all important question.
Firstly, Steam has a fresh Steam Client Beta up! Well, there's actually been a few recently but one in particular released on April 26 caught my eye. Valve has upgraded the video decoder on all platforms, with Linux now using VA-API 0.2 for optional hardware decode functionality. So those of you with an AMD GPU should see a nicer experience for Remote Play.
Audacity, the open source and powerful multi-track audio editor and recorder now has new owners as it's now part of the Muse Group. Confirming the move on the official blog, James Crook mentioned how they were "scared and excited". See the announcement video: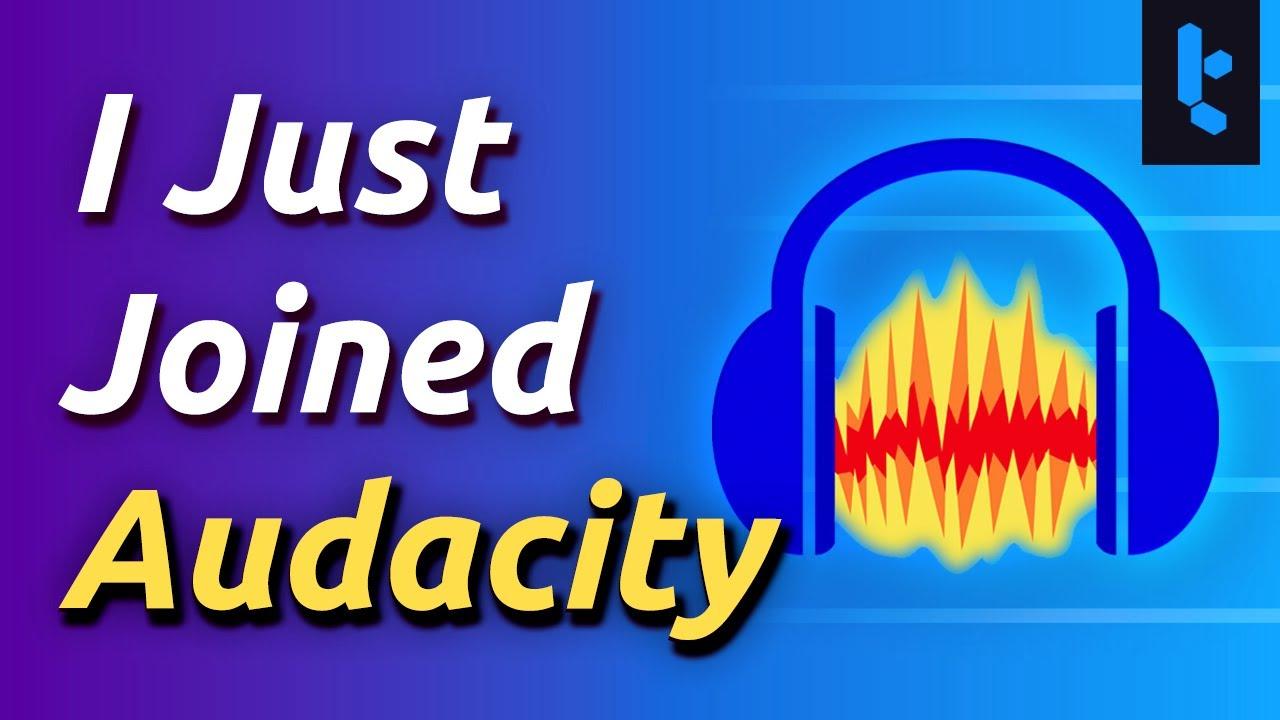 Krita, the fabulous open source painting program has a new Development Fund, which is based on the model used by the very successful Blender. This new system is more open to the public, showing what funding they're currently getting and allows you to easily adjust what you donate. They currently get €1,959 a month from donations on this system.
Remember the craziness that was the University of Minnesota's (UMN) getting effectively banned from contributing to the Linux Kernel, over some "research" being done to introduce malicious patches "Hypocrite Commits"? Well, the Linux Foundation's Technical Advisory Board (TAB) has issued their report on it. Thankfully, the vast majority were actual good commits. As a result of what's happened, the TAB will be working "with researchers (to be named soon) to develop a document describing a set of best practices for researchers to follow when working with the kernel community".
Star Citizen, the crowdfunded in-development multiplayer space trading and combat simulation game that's been in development for a long time now should still be coming to Linux. While you should take it with a pinch of salt, as Star Citizen is still in flux and a long way for being properly released, team member Silvan-CIG mentioned recently in reply to a request about Linux:
It's on our list! Chris Bolte is pushing for it the whole time. Once we have vulkan we will do a Linux Build one day
Do you love Total War Warhammer? Well Total War: WARHAMMER III from Creative Assembly and Feral Interactive is getting a first gameplay reveal on Thursday 13th May at 5 PM BST / 9 AM PT. Check out their teaser: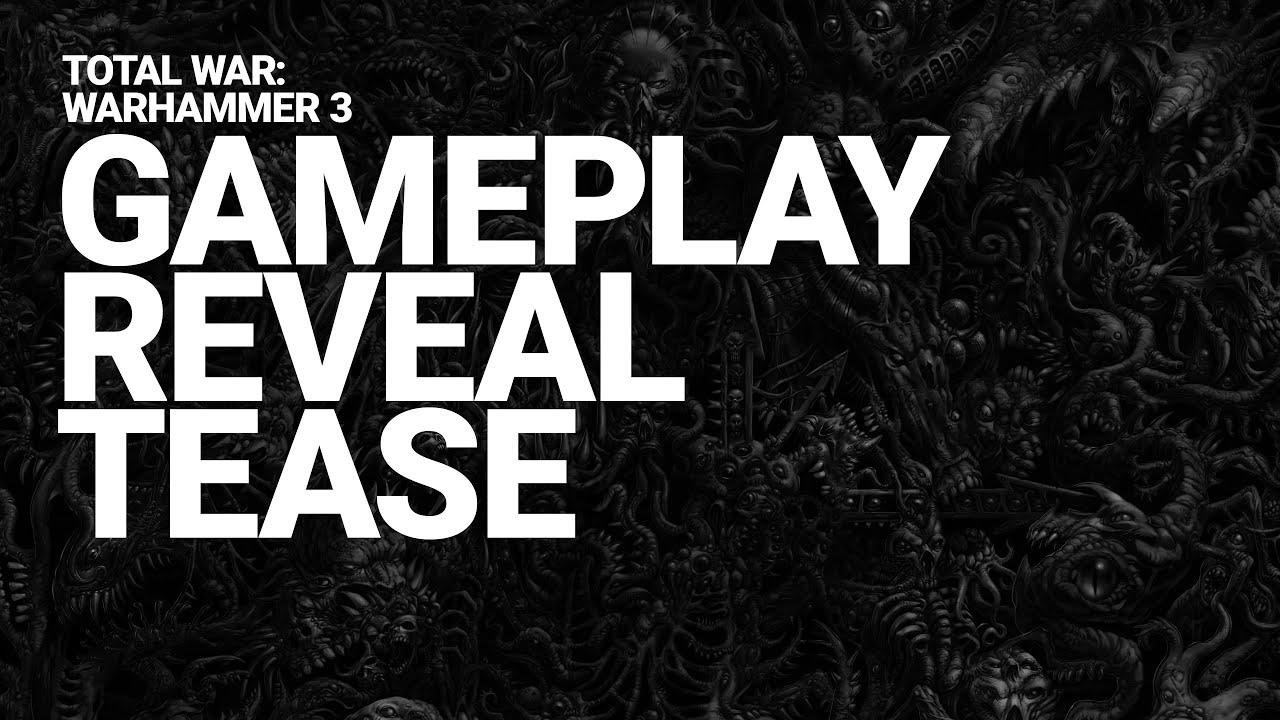 Finally: the party game Drawful 2 from Jackbox Games now has the free International Update out now! Adding in support for German, French, Italian, and Spanish translations for many more people to enjoy it.
As for the all important question: what have you been playing recently and is it any good? Let your fellow readers know your latest suggestions.
For me, I've been playing plenty of Half-Life: Alyx on our Twitch Channel and it's every bit as fantastic as I was hoping. Will have thoughts on VR coming this week! Plus plenty of Groove Gunner, which is a great VR rhythm-shooting game.
Some you may have missed, popular articles from the last month: