What joy! Seeing even more developers try and take on the basic idea of Minesweeper with a fresh spin. Like Bonesweeper, the basics are the same as Minesweeper with you counting squares to find things. In Katja's Abyss: Tactics, you're mining for energy but there's enemies lurking in the mines that can take down your units.
"So you're the captain they just promoted at Echo Mining Corp, yeah? Listen, you've got the task of leading our crew of brave miners and engineers into the dangerous caves of Montmane. Your goal is to collect potent runoff from volatile Nodes of energy in the walls. 
This mountain has a mysterious history, though, and you'll be pivotal in my research. Creatures native to the caves have been warped by the powerful energy in them, so watch your back. For my sake, I'm here to study them!"
The gameplay has you take turns moving all your units around the map, getting them into a good position. You need to protect your mining unit, as this will be doing the main work for you. You need to scan the map (seen above), to get an idea of how many nasties are hiding behind the walls while also trying to collect energy. You also need to build units with a Refinery to prepare too, there's quite a like of tactical thinking needed for this. Once your turn is over, any enemies around get to take their own turn.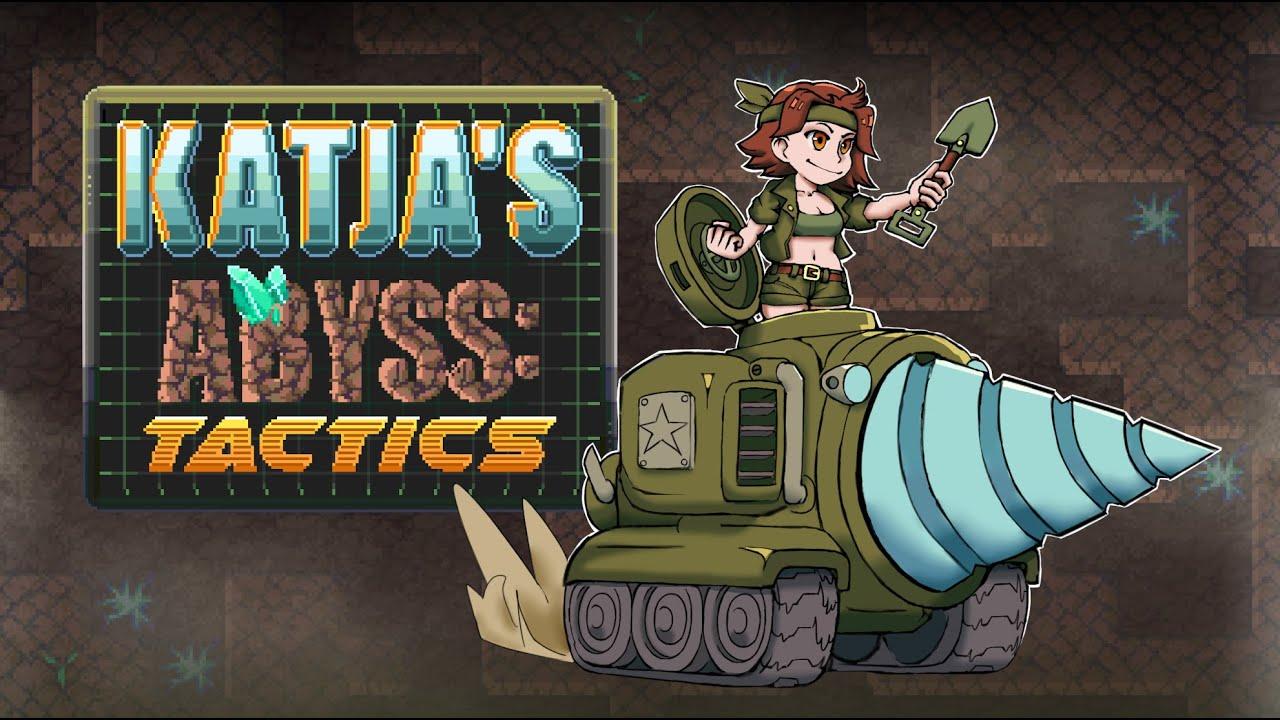 Katja's Abyss: Tactics has Campaign and Infinite modes. In Campaign Mode, there are 8 sequential levels with a connecting story. Infinite Mode tests your skills in Normal and Deadly difficulties. See how deep you can get!
Some you may have missed, popular articles from the last month: