Dipped in Norse mythology, the real-time strategy game Northgard has expanded once again as Ratatoskr, Clan of the Squirrel has now joined the lands.
Adept cooks and forward-looking gatherers, the Squirrel Clan excel at preparation and striking at opportune moments. Led by the War Chief Cook Andhrímnir and guided by the totem Ratatosk, Northgard's newcomers always keep foes on their toes. Squirrel civilians can gather specific ingredients, which can be used with the Stove, a clan-specific resource replacing the Brewery, to create extraordinary meals.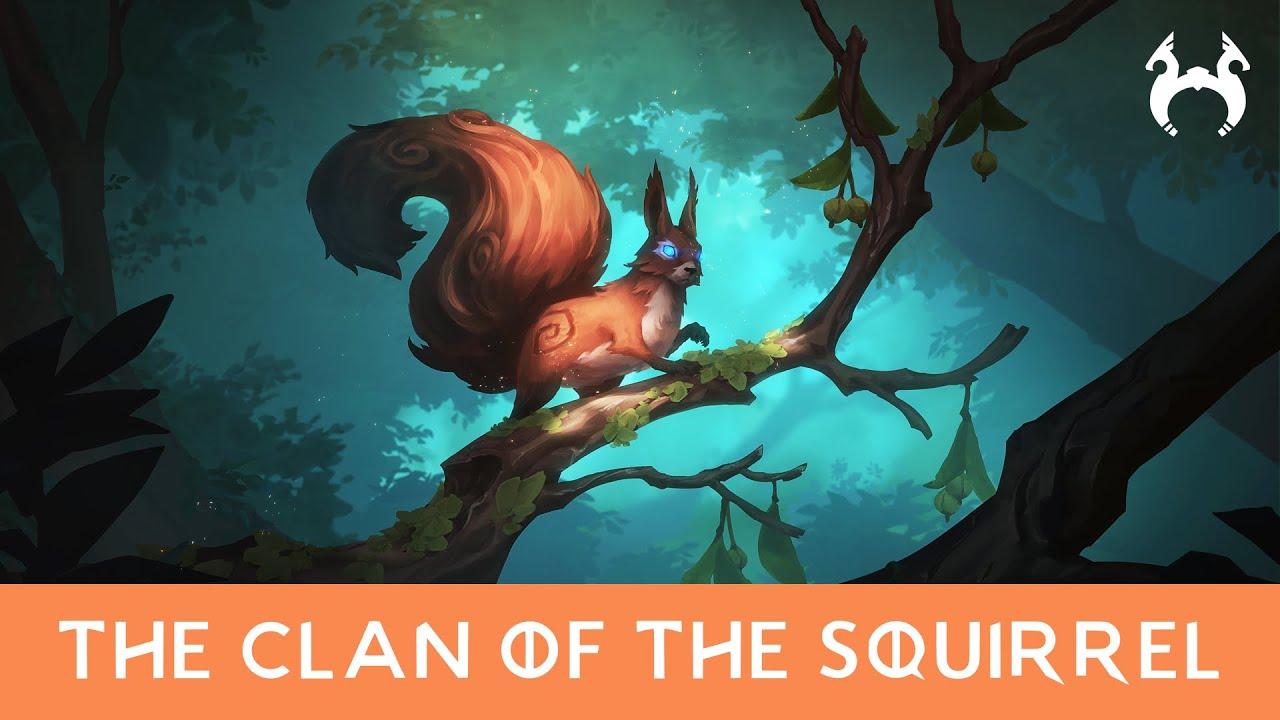 For fans of Northgard, this DLC is pretty much a must-play. Each of their clans add their own special mechanics but Clan of the Squirrel definitely seems like one of the more unique. The cooking mechanics…spice things up a bit. Yes, I went there. Seems it has been well received by users too
The new DLC is priced at $4.99 / £3.99 / €4.49.
You can buy Northgard from Humble Store, Steam and GOG (Single-player only on GOG for Linux as it requires GOG GALAXY). The base game is 60% off until May 31, so it's a real good chance to pick up a quality strategy game here.
Some you may have missed, popular articles from the last month: