Misfits Attic, developer of Duskers are celebrating the well-received game hitting five years and they're returning to indie development once again. We also have sales info across platforms.
What is Duskers? It's a space sci-fi game where you take on the role of a drone pilot. You pilot drones into derelict spaceships to find the means to survive and piece together how the universe became a giant graveyard. It's incredibly atmospheric and feeling a bit Alien-like and a previous contributor of ours liked it a lot.
"You are a drone operator, surrounded by old gritty tech that acts as your only eyes and ears to the outside world. What you hear comes through a remote microphone. What you see is how each drone sees the world. Motion sensors tell you something's out there, but not what. And when you issue commands, you do it through a command line interface."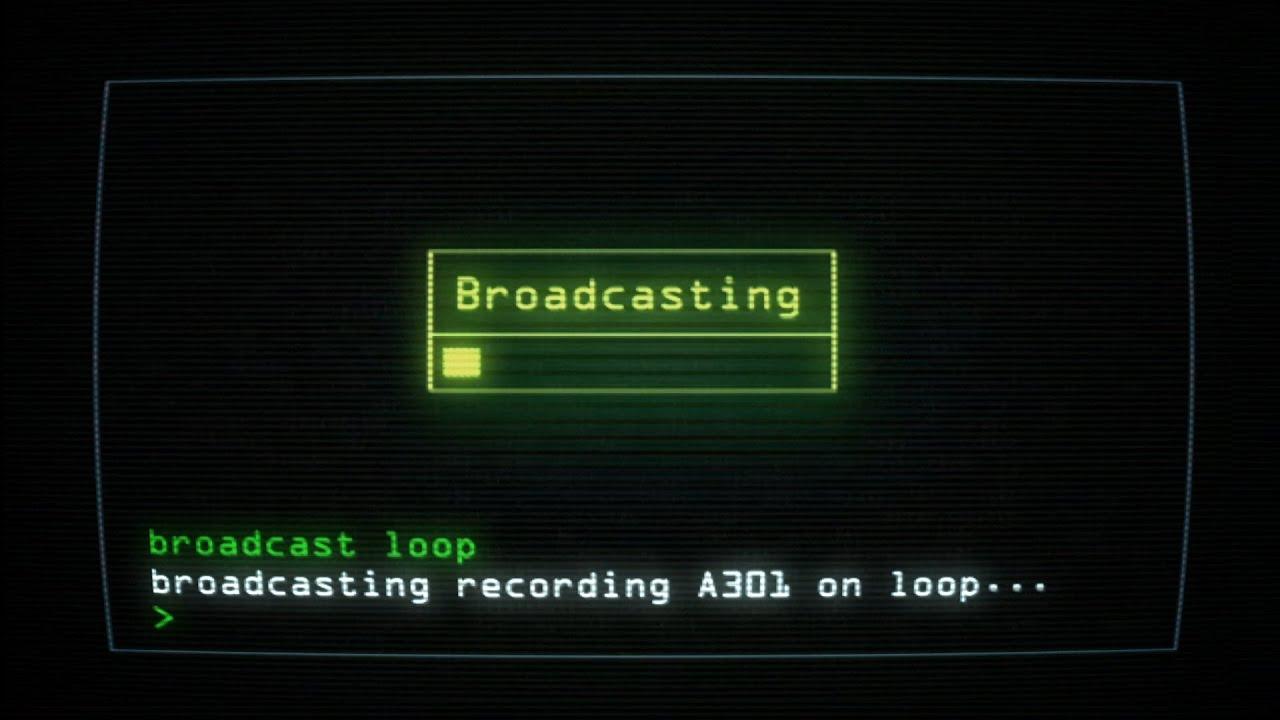 For the last 5 years the developer spent 1 year at Brace Yourself Games, and 4 years helping start Bad Robot Games. Now though, they're coming back to indie game development themselves.
In a Reddit AMA (ask me anything), studio founder Tim Keenan replied to our questions about sales across platforms over the last few years. Here's the breakdown:
Windows: ~90%
Mac: ~7%
Linux ~3.5%
Additionally, when asked about how they found supporting Linux, they said "Not too bad. Linux users are generally really forgiving of me not being an expert, and I brought on help. It was the Mac build that we had this crazy bug we couldn't do anything about.". Nice to see another developer being positive about Linux support there.
It's also worth checking out their GDC video "Finding Duskers: Innovation Through Better Design Pillars" below: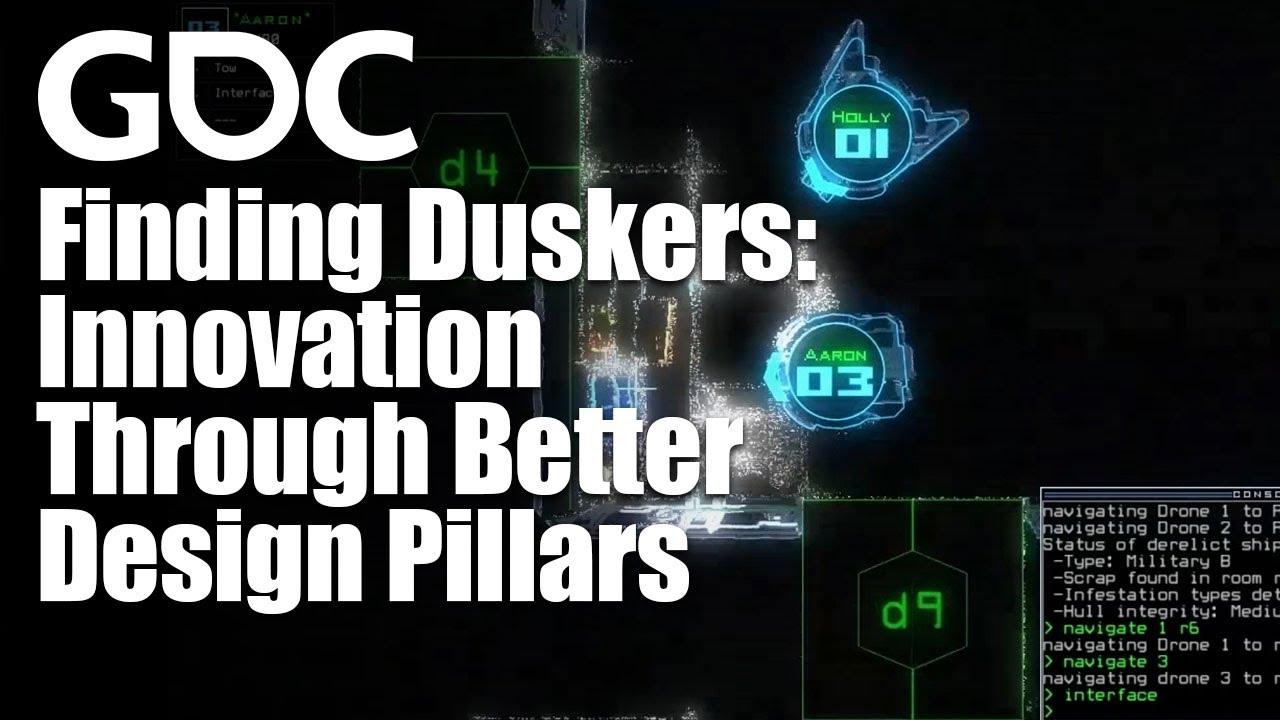 Should you pick it up? Absolutely. It's a gem!
You can buy Duskers from GOG, Humble Store and Steam. It's 50% off on Steam until Tuesday May 25, 6PM UTC.
Some you may have missed, popular articles from the last month: