Hidden Variable, Future Club, and Autumn Games have confirmed that the next fighter entering Skullgirls 2nd Encore is Umbrella, who carries a huge hungry brolly around.
Sounds like a really fun character to try out too, and the second DLC character to appear as part of the Skullgirls: Season 1 Pass following on from Annie. They're not sharing exactly when we can expect to play Umbrella but it is being developed for 2nd Encore and Mobile at the same time so we get this new character earlier than usual. They're estimating an Alpha test in about a month, with the full release in Q4 this year.
"Umbrella is a small character with BIG swings thanks to her living weapon, Hungern. While she is slow with limited movement options, she can use special moves to approach with some risk.
Most of her attacks will involve Hungern in some way. Hungern will get hungrier as the match goes on or after performing certain actions, and his hunger level will influence his move properties."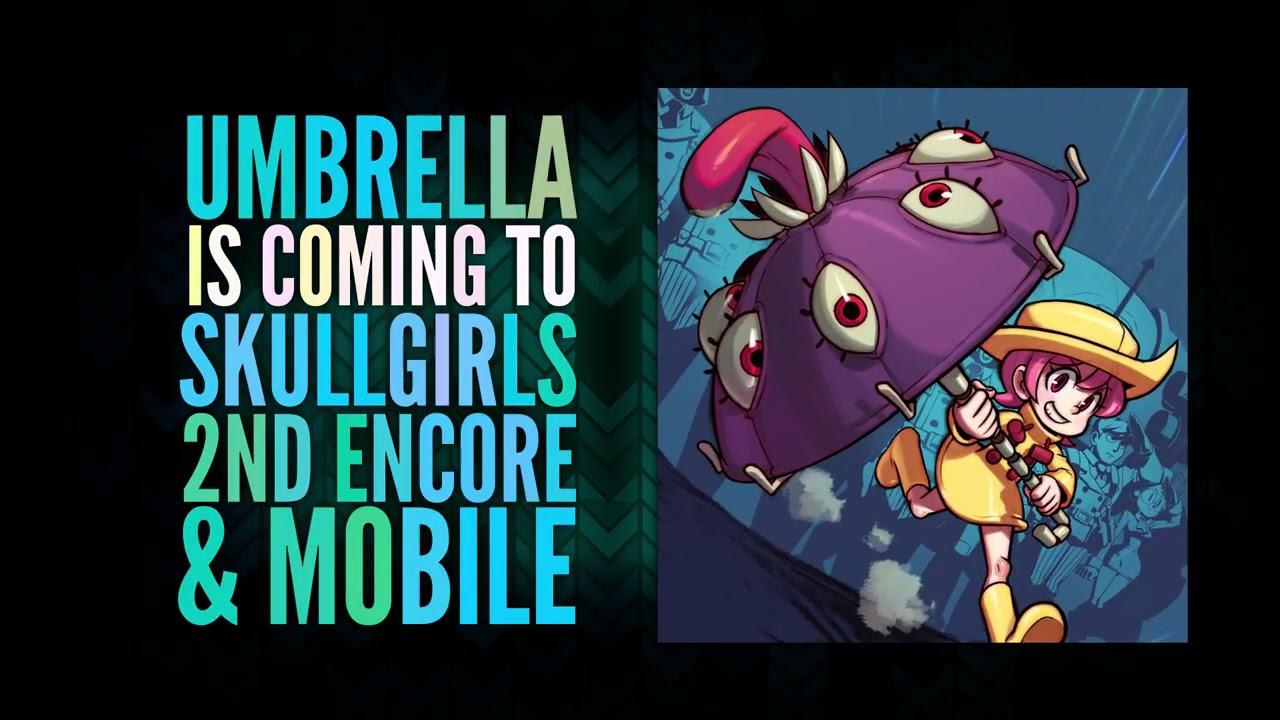 Two more characters will eventually be revealed as part of the pass but the next two are scheduled for 2022.
You can buy a copy of Skullgirls from Humble Store and Steam.
Some you may have missed, popular articles from the last month: