After being available in some form since 2012, RUNNING WITH RIFLES (RWR) seems to be finally hitting it big with a sudden surge of thousands flocking to the top-down tactical shooter.
For Osumia Games, this has been a long-deserved moment in the spotlight. They've supported Linux with RWR since 2012 during the early Beta builds and it's a huge amount of fun to run around in. It's currently 80% off on Steam, which has probably helped the surge of players, however it's done the same discount multiple times in the past which did not cause much of a surge until now.
How big a change are we talking? Well, RWR usually only saw around 100-300 players. Now? It's been seeing multiple thousands with a new record set of 14,149 online on Sunday, May 16 2021.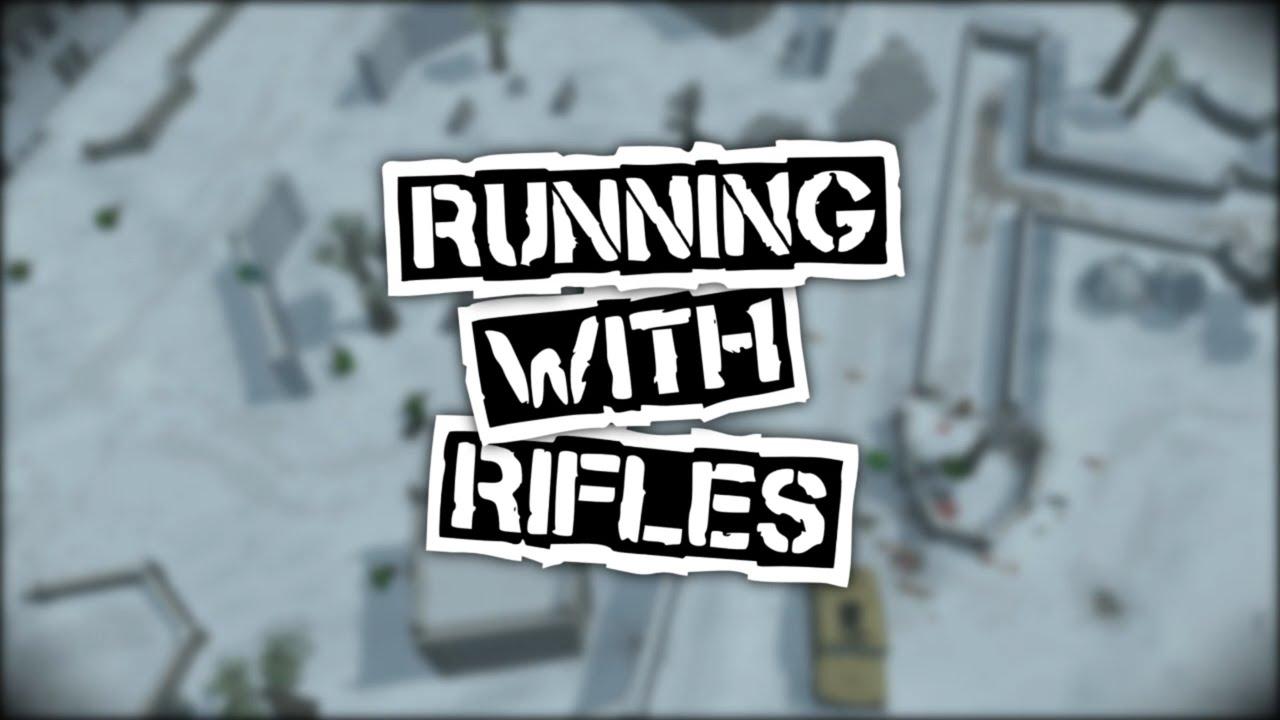 What caused it then? Well, it wasn't Twitch livestreams like Among Us saw, instead it looks like it might have been YouTube and specifically the Asian market with multiple videos hitting 10s of thousands of views and some in the 100s of thousands (like this one). It shows once again, how powerful a market it is and translations can really help sell a game with RWR seeing text translations to Simplified Chinese, Korean and plenty more.
You can buy RUNNING WITH RIFLES on Steam with 80% off until May 21. Also on Humble Store but no discount.
Some you may have missed, popular articles from the last month: