Epic Games has today released Unreal Engine 5 into Early Access with some huge new features, a new look for the editor and continued support for Linux builds of games. They make it clear that it's noway near production ready but it's still quite exciting as this will end up powering some of the biggest games in the next few years and beyond.
"Today, we're excited to announce that Early Access to Unreal Engine 5 is now available. While our ultimate goal is for UE5 to empower creators across all industries to deliver stunning real-time content and experiences, this Early Access build is intended for game developers who like to live on the bleeding edge to start testing features and prototyping their next games." - Epic Games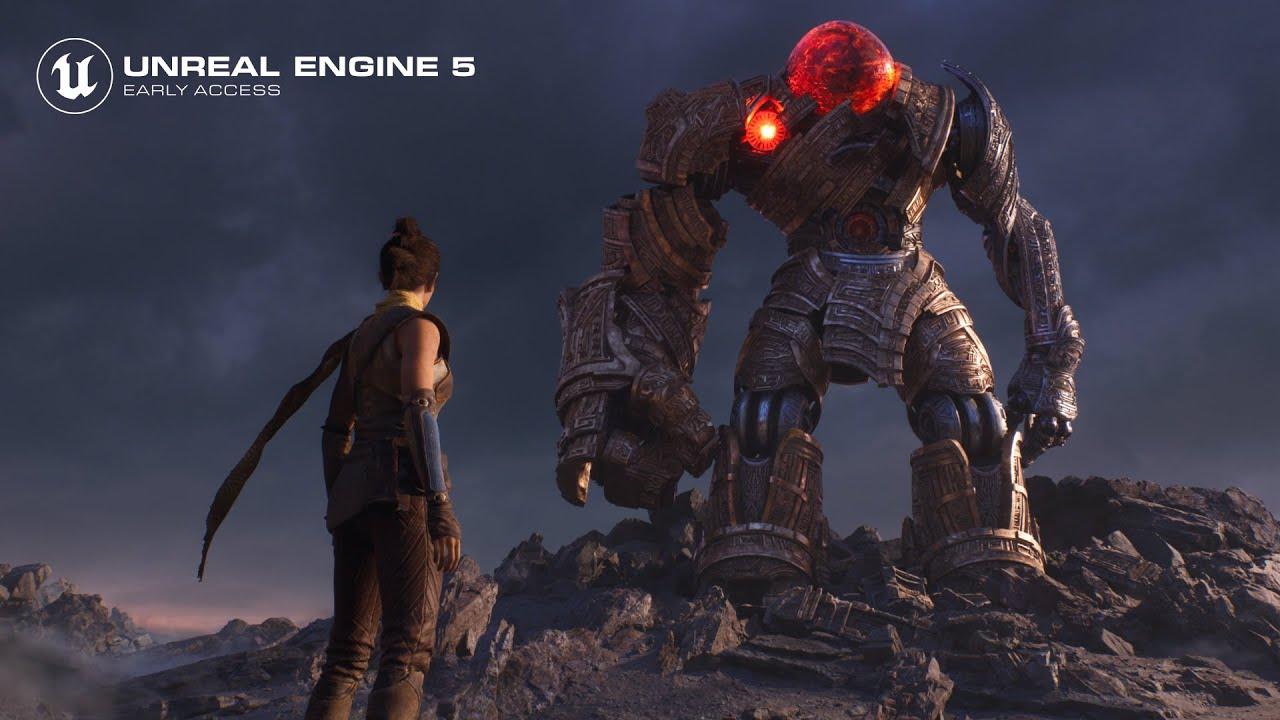 Some of the features do sound absolutely fantastic and it's really exciting to see just how much detail you can throw into it now with Nanite, their new virtualized micropolygon geometry system that they claim allows you to "create games with massive amounts of geometric detail, eliminating time-consuming and tedious work such as baking details to normal maps or manually authoring LODs". Their fully dynamic global illumination solution, Lumen, also sounds pretty amazing as does their new audio tooling with MetaSounds.
For platform support, the biggest news for us of course here is that Epic will continue to support Linux builds of games built from Unreal Engine. In the Unreal Engine 5 release notes they very clearly have the Linux logo which sits in between Stadia and Windows logos. Seems like the same toolchain is build used right now as Unreal Engine 4.26 with "v17 clang-10.0.1-based (CentOS 7)".
See the official announcement for more. They also have a new home page for Unreal Engine 5. The source code is up on GitHub too, although you need to be registered with Epic Games for it and it's not open source as it's using their own proprietary license as before.
Some you may have missed, popular articles from the last month: