Today AMD released FidelityFX Super Resolution, their attempt to answer NVIDIA's DLSS and the source code to it is coming soon for developers to look at. Update 24/06/21 - it does actually work on Linux both in native titles (like Dota 2) and Steam Play Proton - even for NVIDIA GPUs.
What exactly is it then? It's AMD's solution for producing high resolution frames from lower resolution inputs. From what AMD say: "it uses a collection of cutting-edge algorithms with a particular emphasis on creating high-quality edges, giving large performance improvements compared to rendering at native resolution directly. FSR enables "practical performance" for costly render operations, such as hardware ray tracing.".
It supports Vulkan and DirectX, although currently it seems it's actually limited to Windows as mentions of Linux have been absent from any press materials and official announcements from AMD. Once it's properly open source, which AMD say will happen "mid July" on GPUOpen, there should hopefully be nothing to stop Mesa developers hooking up support for it to then work for Linux native titles and Windows games run through Steam Play Proton. The latest "official" AMD driver (being the Radeon Software for Linux) had an update only yesterday, June 21, which simply bumped up the supported Linux distribution version.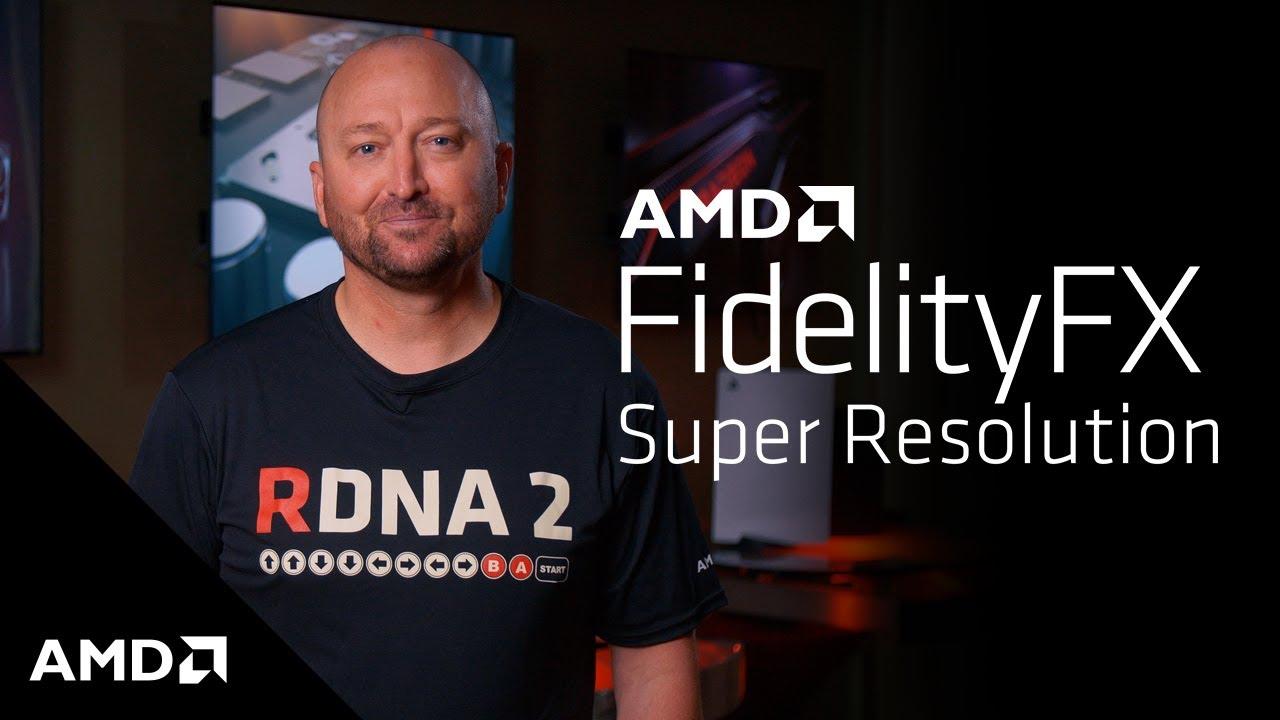 AMD's version will at least work across both NVIDIA and AMD GPUs, which may make it end up becoming more of a standard compared to DLSS but they face an uphill battle since NVIDIA has a firm foothold with DLSS already.
Some you may have missed, popular articles from the last month: