Starting off very simplistic with a vegetation system, The Sapling has expanded to become a rather curious evolution sim to spend a couple of hours in and see what horrors you end up creating.
The Fight & Flight update is now live as the second big free expansion adding in "eggs, fur, feathers, family trees, an extended combat system, gliding and most importantly: wings". This greatly opens up what you can do with it and will enable much more interesting gameplay to watch and mess with.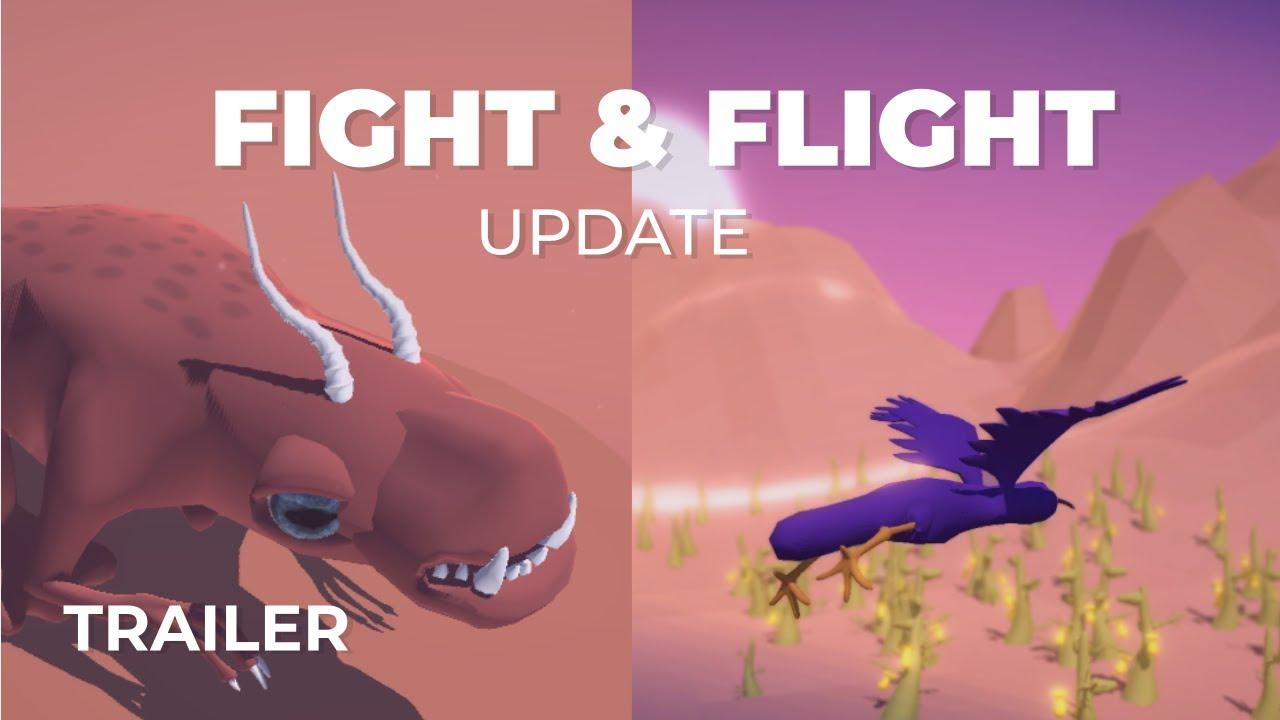 The developer said to also expect a long list of small fixes and enhancements, so expect multiple updates over the coming weeks. As game development goes, it was originally planned to be in Early Access for sixth months but it's now been in there since late 2019.
Game Features:
Design plants and animals.
Fast-forward time to and watch the ecosystem work like a charm or slowly fall apart (probably the latter :) ).
A sandbox mode where you can skip time and turn on random mutation, allowing true evolution.
An instinct system where you can specify what an animal should do when it hears or sees something.
A procedural animation system so any animal can perform any animation.
Procedural music mixed on the fly.
Everything set up to be easily extended by players.
Some you may have missed, popular articles from the last month: