It's been a little while since we talked about Stadia so it's time for another round-up of things happening for Google's cloud gaming service.
Firstly, we did mention earlier this month that Stadia was getting the popular Rainbow Six Siege was launching on Stadia. We also know now that it's going to be cross-platform between Stadia, Windows and Amazon Luna which is good news for Stadia players since there will actually be plenty of people to join up with.
Recently it was also announced that Life is Strange and Life is Strange: Before the Storm will be arriving on Stadia on September 30, and both titles will be free to claim for subscribers of the optional Stadia Pro subscription. Even before that though, Life is Strange: True Colors will be launching for Stadia on September 10.
Hello Engineer, the latest from tinyBuild, has now launched as an exclusive First on Stadia title, meaning that eventually it will also release for other platforms. For now though, the only way to play is via Stadia. This is an Early Access title and it comes with Stadia's special State Share, which allows other players to use resources and blueprints from your captures they haven't yet unlocked or try to beat your times.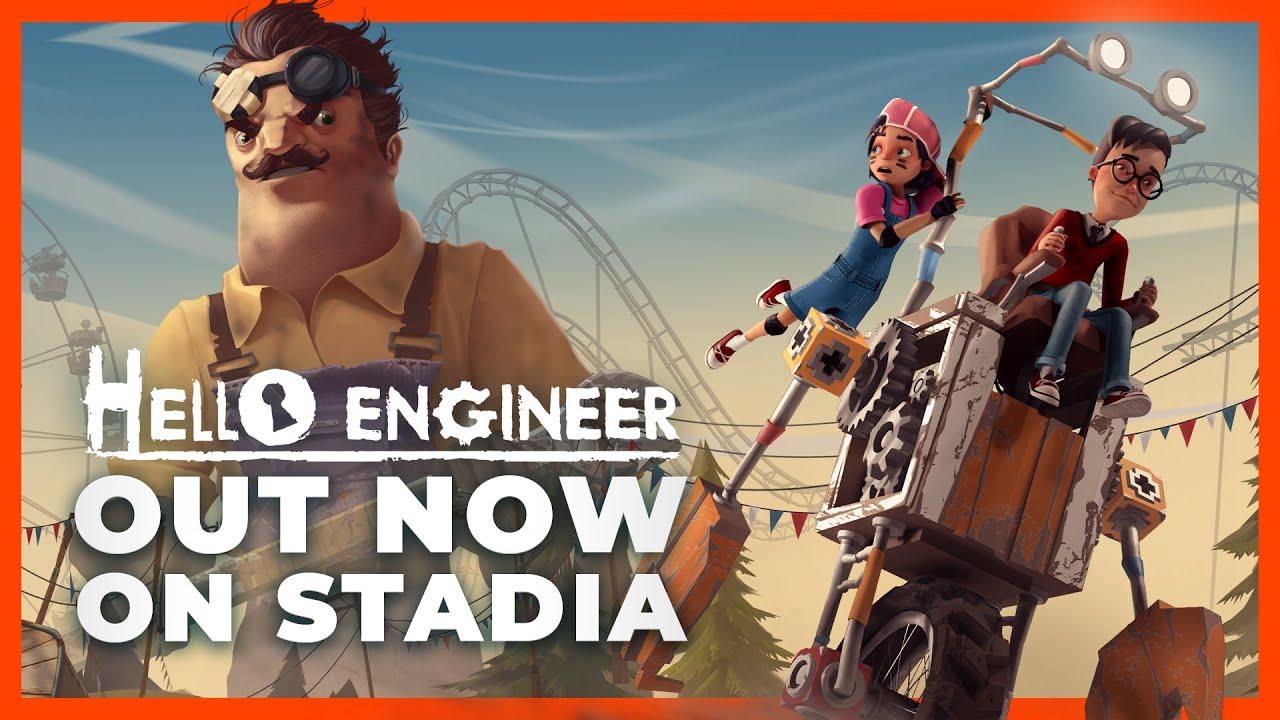 Olympic Games Tokyo 2020: The Official Video Game is also out now on Stadia, which supports Crowd Play, allowing for livestreamers to get others to join in. Another special feature for the Stadia release is that it allows friends and family who join you to sign up for a Stadia account in local multiplayer so each will get their own progress.
Borderlands 3 is also now free to play on Stadia until Monday, June 28. Plus it's also discounted during this time.
Stadia is also now supported on Chromecast with Google TV (launching today), plus today you will also be able to play on supported Android TV OS devices. For devices not officially supported you can opt into the experimental option to try it. If you prefer to use the Chrome browser on Android instead of the Stadia app, that's also now an option.
For our readers who use Stadia, how have you found it over the last few months? Has it been working well?
Play Stadia on Linux on Stadia.com with a Chromium browser.
Some you may have missed, popular articles from the last month: