As if it wasn't confusing enough travelling through the non-Euclidean of HyperRogue, it's now also available to play through in different VR modes.
Need a primer on HyperRogue? It's a roguelike, a traditional turn-based experience that you can play from different viewpoints (including first-person). What sets it apart is the wild geometry of the entire world taking place on the hyperbolic plane. Straight lines end up not being straight, going left can end up somewhere totally unexpected and the whole experience is just wacky. The game is "inspired by the roguelike genre (although in a very minimalist way), works of M. C. Escher, and by puzzle games such as Deadly Rooms of Death".
HyperRogue 12.0 just went out which adds in a new land inspired by its own weirdness, with the addition of dice. As the developer explains:
Is HyperRogue the only game where tessellations of non-Euclidean spaces play a major role? Well, no -- while the wonders of hyperbolic tessellations are rarely used, spherical tessellations can be found in any game using dice! When you roll a die and see how the numbers change, interesting things happen as a result of the difference in the geometries of the die and the surface. Many HyperRogue players are dice collectors. Why not have both?

Meet the sentient dice in the Dice Reserve! They like to be in the position where the highest number is on top, but some bad guys rolled some of them into other positions. Will you help them?

Dice Reserve can be found when you have at least 90 (150 in Orb Strategy Mode) treasure.
The wildest thing about this update is that it now supports VR. Yup, you can now walk through the non-Euclidean mess of the world with a headset strapped to your face. I've tried it, it works and it's pretty wild. With multiple different game modes, view points and world types, it's absolute brilliant and super confusing but I love it.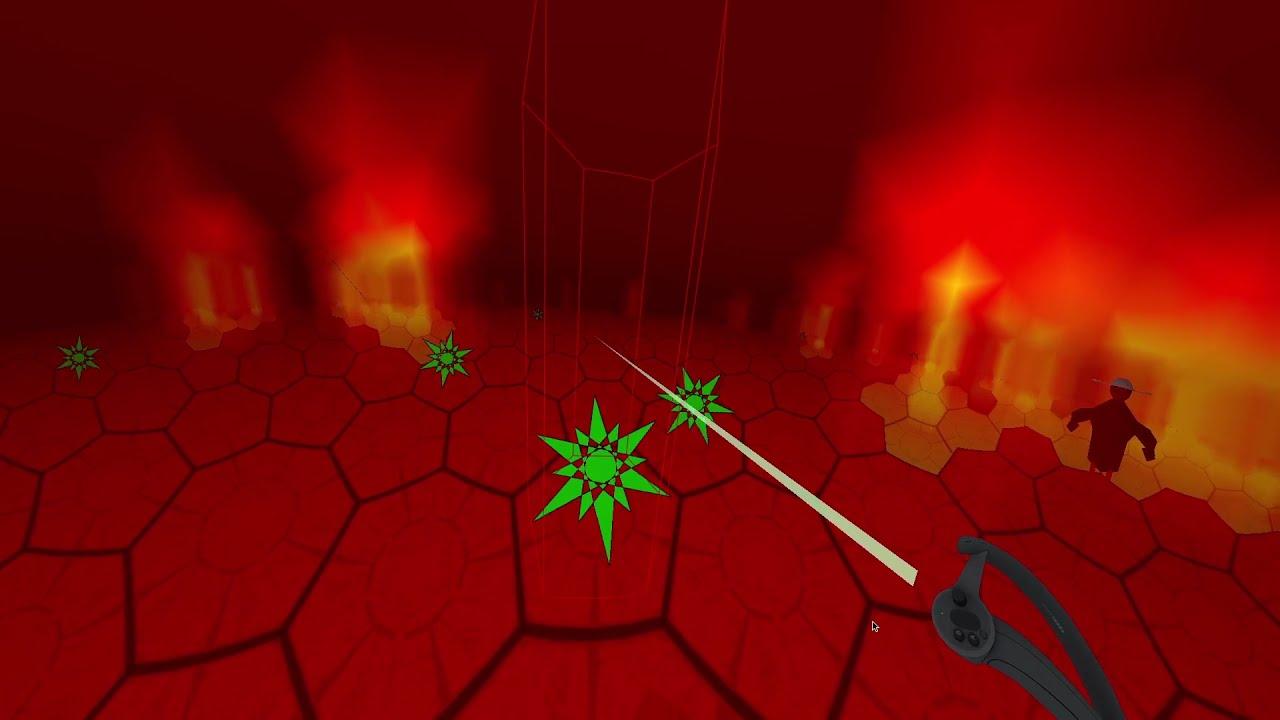 This actually might be one of my favourite VR attempts yet. It's not as incredible as the likes of Half-Life: Alyx, sure, but it is a very cleverly done experience that really makes an already crazy game feel even more insane.
Find it on the Official Site, Steam and itch.io. What else? Oh, it's also open source! Find it on GitHub too.
Some you may have missed, popular articles from the last month: