The Jackbox Party Pack 7 has a game called Champ'd Up, a game where you draw cards to play and now it's being turned into a real physical card game where you use your own drawings.
It's called Champ'd Up: Slam Down, which they teamed up with game designer Sam Strick "who has a lot of experience in the tabletop world". The way it works is that after a game of Champ'd Up, it will give you the option to "visit the post-game gallery where you will see the option to turn your game's most popular champions into their own pack of playing cards". A damn clever idea actually! Turning your creations into a two-player card fighting game.
Sadly, they only deliver to the US and Canada. Update: they've now told me it can also ship to Australia/NZ, UK, Ireland, Germany, France, Scandinavia, Spain.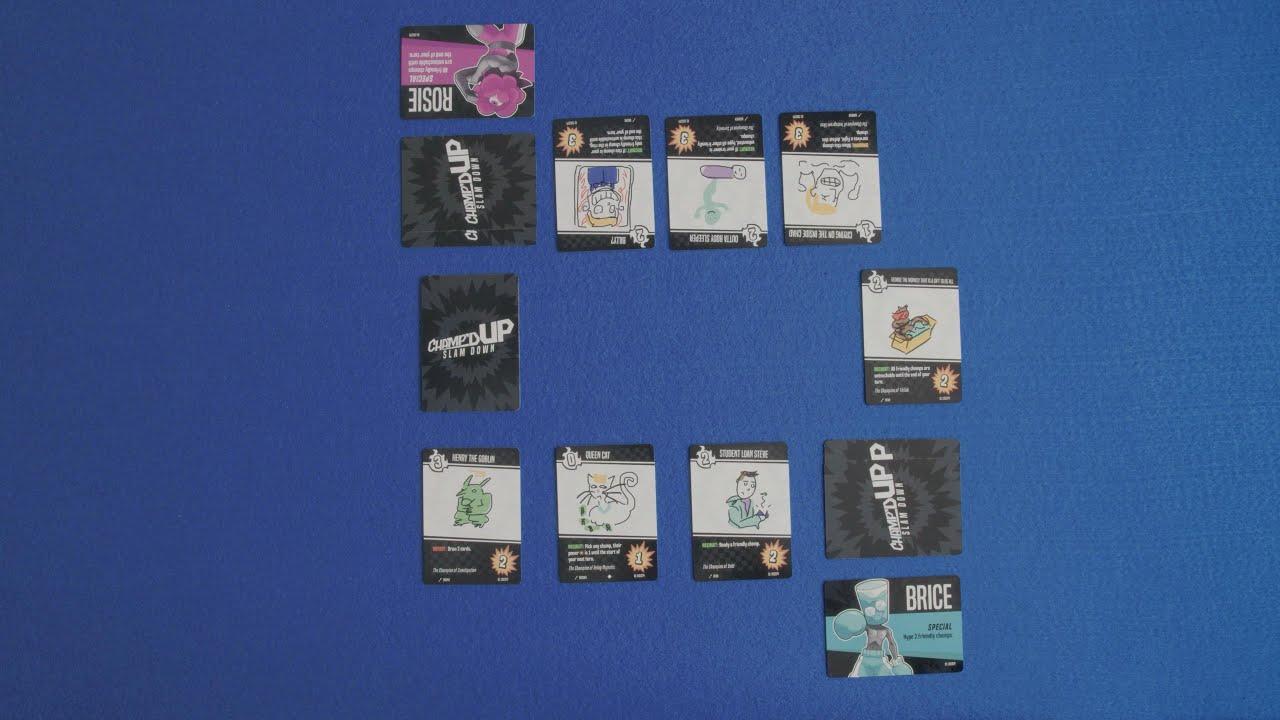 Each card pack of Champ'd Up: Slam Down included 3 trainer cards and 15 champ cards — everything you need to play a full two-player game. You can also buy multiple card packs and combine them to make an even bigger deck of champs and have more trainers to choose from. No matter how many packs you buy, you will never receive a stick of chalky gum. That's our promise to you.
More info on the official site.
Some you may have missed, popular articles from the last month: