Love Chess but want something a little different? Pawn of the Dead seems like it could be exactly what you want.
Designed more in the style of another classic, Battle Chess, the idea in Pawn of the Dead is that it's a zombie apocalypse in Chess form. Each time you lose a piece to the zombies, it turn into another zombie you then need to take down. There's a tutorial, a full campaign mode and when you're done with that there's also a random level generator to keep things interesting but there's always a way to win of course - it all depends on your tactics.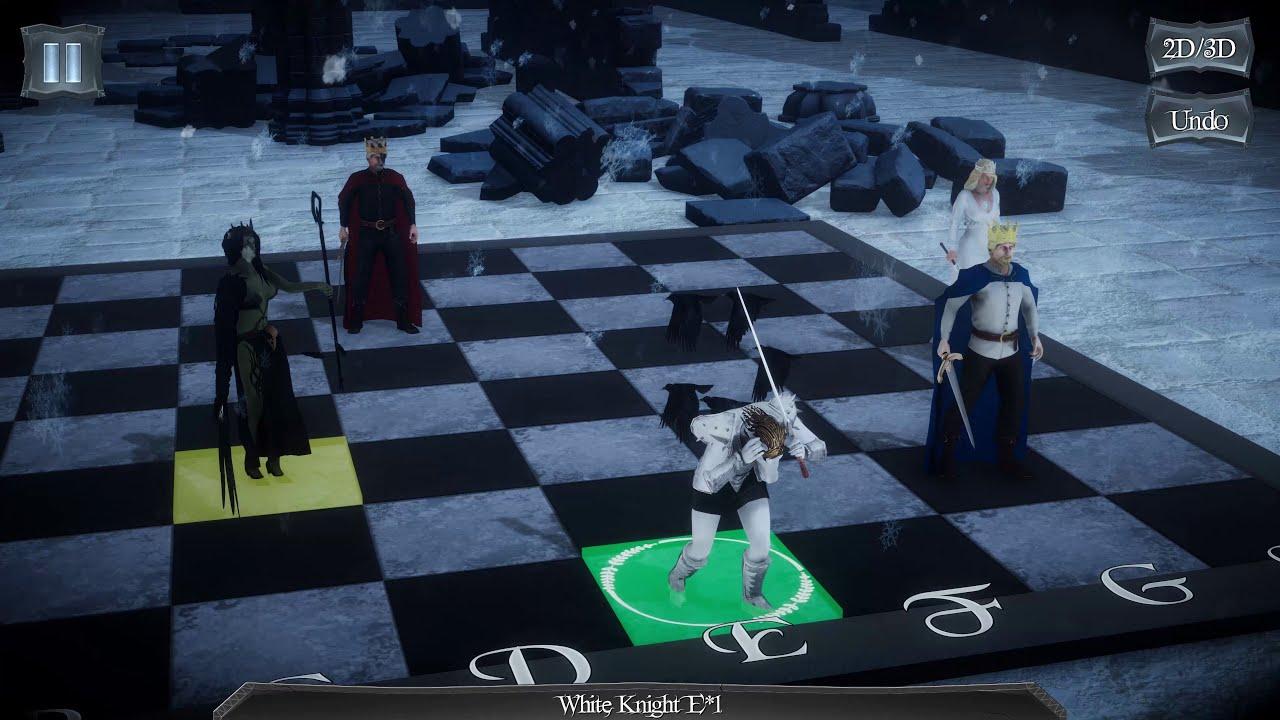 It was in Early Access back in 2018, with a full release earlier this year. Honestly, I expected to bounce off this one pretty hard but the developer sent over a key and we've been playing it through and it's genuinely good. Seems others agree with it seeing a Positive rating on Steam, although like a lot of indie games without a big budget it hasn't seen a lot of eyes on it which is a shame. It's thoroughly charming, and even a little comical with the designs of the Chess pieces although it's far from a comedy game - this is a proper strategy game down to the core.
Features:
Fully animated 3D chess pieces
Campaign mode with cinematics and 64 levels
Random level generator (playable as either White or Black)
AI with 3 difficulty levels
Possibility to play against a friend on the same computer (Experimental)
4 environments (also an empty environment for the best performance)
2D mode
Queen vs Zombies game mode
You can buy it on Steam.
Some you may have missed, popular articles from the last month: