Strangeland from Wormwood Studios and Wadjet Eye Games has just been released for Linux and it looks awesome. Originally released back in May, Strangeland is the second game from Wormwood after the the much loved 2012 game Primordia.
About the Linux release the developer said in the announcement "First, we are pleased to announce that we now have a Linux build for Strangeland. We've always been very fond of the Linux gaming community, and we're really happy to be able to get a build posted so quickly. Please let us know if you run into any issues, and we will quickly patch them!".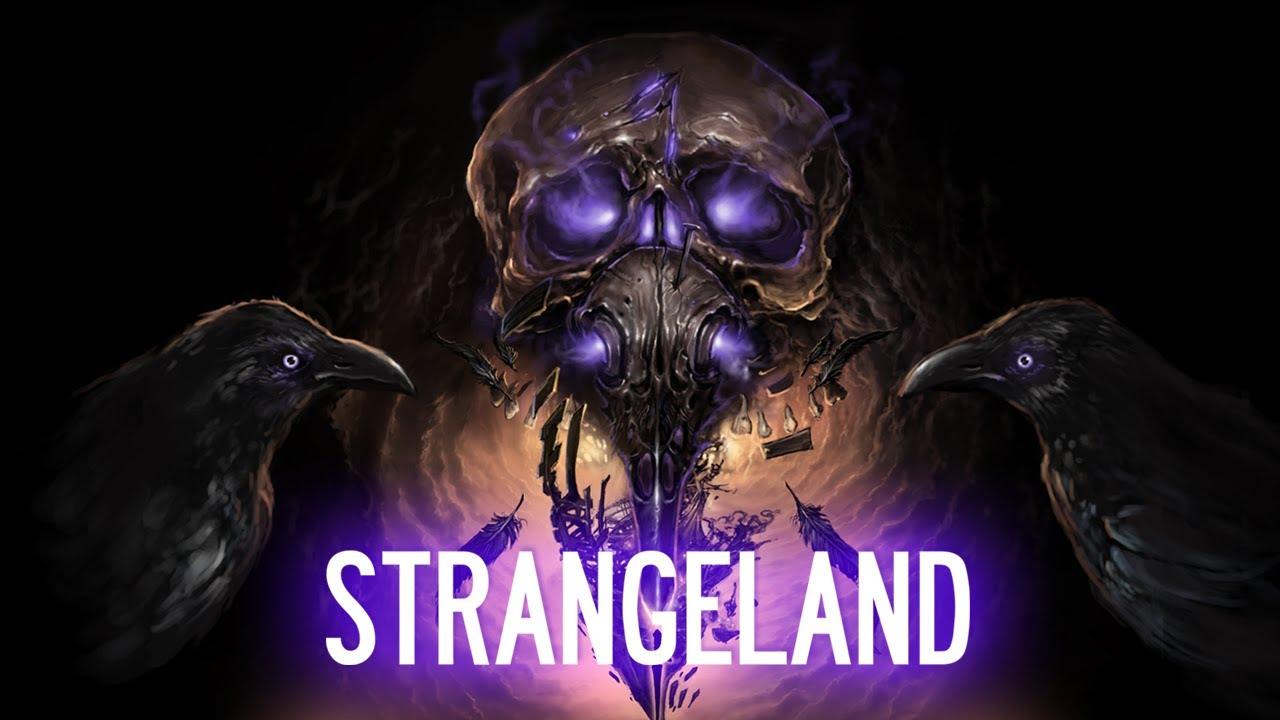 Strangeland is a place like no other. Even in the real world, carnivals occupy a twilight territory between the fantastic and the mundane, the alien and the familiar. In their funhouse mirrors, their freaks, and their frauds, we see hideous and haunting reflections of ourselves, and we witness the wonder and horror of humanity in just a few frayed tents, peeling circus wagons, dingy booths, and run-down rides. Strangeland, of course, is most definitely not the real world. Indeed, unraveling the connections between this nightmare and the real world is the game's central mystery, and finding a way out is its central challenge.
Game Features:
Approximately five hours of gameplay, replayable thanks to different choices, different puzzle solutions, and different endings
Breathtaking pixel art in twice Primordia's resolution (640x360—party like it's 1999!)
Dozens of rooms to explore, with variant versions as the carnival grows ever more twisted
An eccentric cast, including a sideshow freak, a telepathic starfish, an animatronic fortune-teller, and a trio of masqueraders
Full, professional voice over and hours of original music
A rich, thematic story about identity, loss, self-doubt, and redemption
Integrated, in-character hint system (optional, of course)
Hours of developer commentary and an "annotation mode" (providing on-screen explanations for the references woven throughout the game)
Looks like they've done quite well again, with it being reviewed positively by users on Steam and by other critics. Fantastic to see Wormwood Studios officially bring their latest to Linux.
Some you may have missed, popular articles from the last month: