On the run with various horrors hunting you, The Equinox Hunt developed by EvilStar Studios from 2020 is now on Linux. Looks pretty good actually, and in a few ways it reminds me of the excellent Darkwood (although noway near as stylish) that released back in 2017.
The idea here is that The Equinox Hunt itself is some sort of ritual, with you being the prey who has to sneak through the depths of a forest full of lurking hunters. A proper stealth game too, with you needing to constantly watch your footsteps and look out for potential hiding places. Have a look at the trailer below: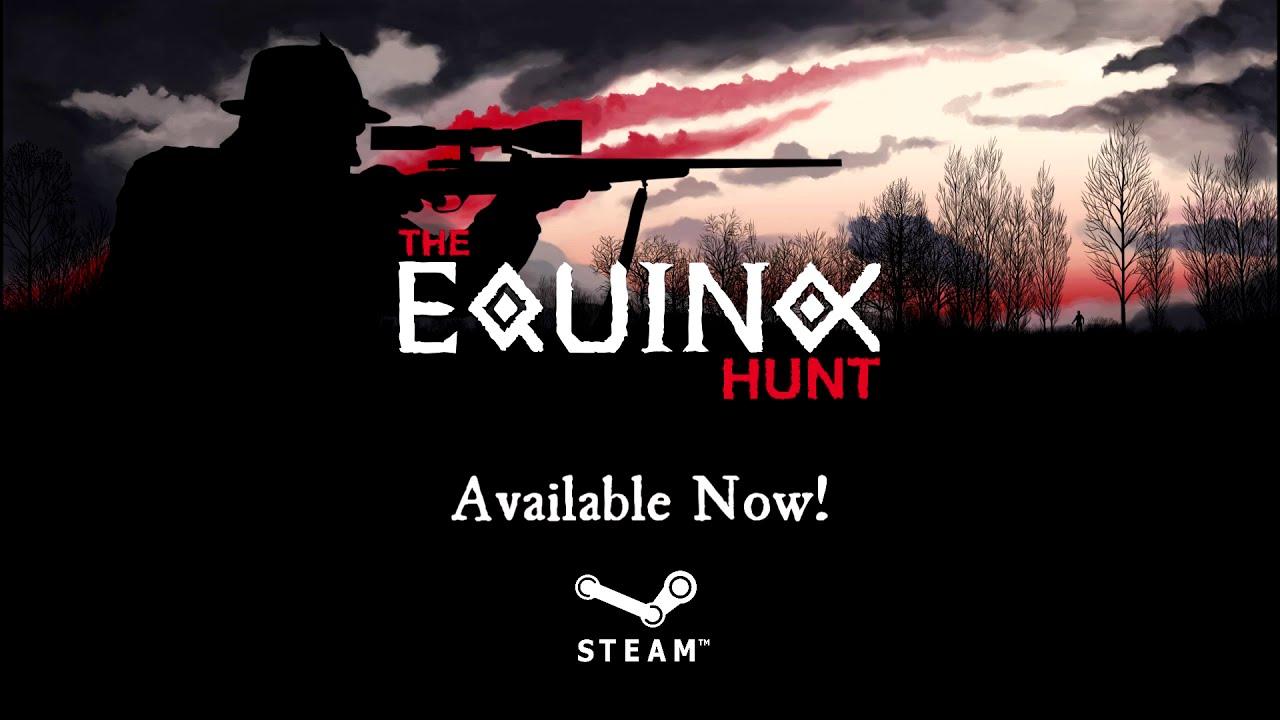 From what little the developer says about it:
- True stealth. You're not a hunter, you're the VICTIM.
- Multiple enemy factions: Trappers, Prowlers, Marksmen and Cutters, each of them specialized in a unique combat style.
- Use the environment to ease your way out.
- When your character dies, he's gone forever, yet you still have a chance, since the hunt never stops.
The Equinox Hunt is available on Steam with 50% off until July 8, 2021.
Some you may have missed, popular articles from the last month: