After a successful launch on mobile which saw player numbers explode, the cross-platform Albion Online is getting some more big upgrades.
Sandbox Interactive shared earlier in June that player numbers jumped to a new record of over 270,000 daily active. An impressive number for an indie MMO to be hitting, which is boosted thanks to now being available across Linux, macOS, Windows and mobile all together.
It's quite an exciting time for the game as the developer has published a small look into what to expect from the next major content update. Scheduled to release this year, their plan is to really bring the open-world gameplay into focus with a biome appearance upgrade with fancier graphics, higher-tier areas will also get a more unique look and feel, a reworking of region layouts to make them easier to navigate and they plan to ensure each biome type has a clear theme recognizable from the region map.
A lot more than that is planned including Treasure Sites moving from static locations to dynamic spawns, open-world mobs will be reworked and they may upgrade into tougher versions over time "increasing value of unexplored regions" and there's also going to be a big upgrade to the world map with "different overlays which show the current availability of resources and high-value creatures".
There will also be a fair few improvements for Veteran Players, along with a new open-world objective game with Power Vortices. These Power Vortices will appear at random with a crystal, that one player will be able to grab and make a run for Territories or Hideouts to gain some boosts but they will appear as marked on the map so other players will try to take it. Sounds like quite an amusing little addition.
Get the overview in video form below: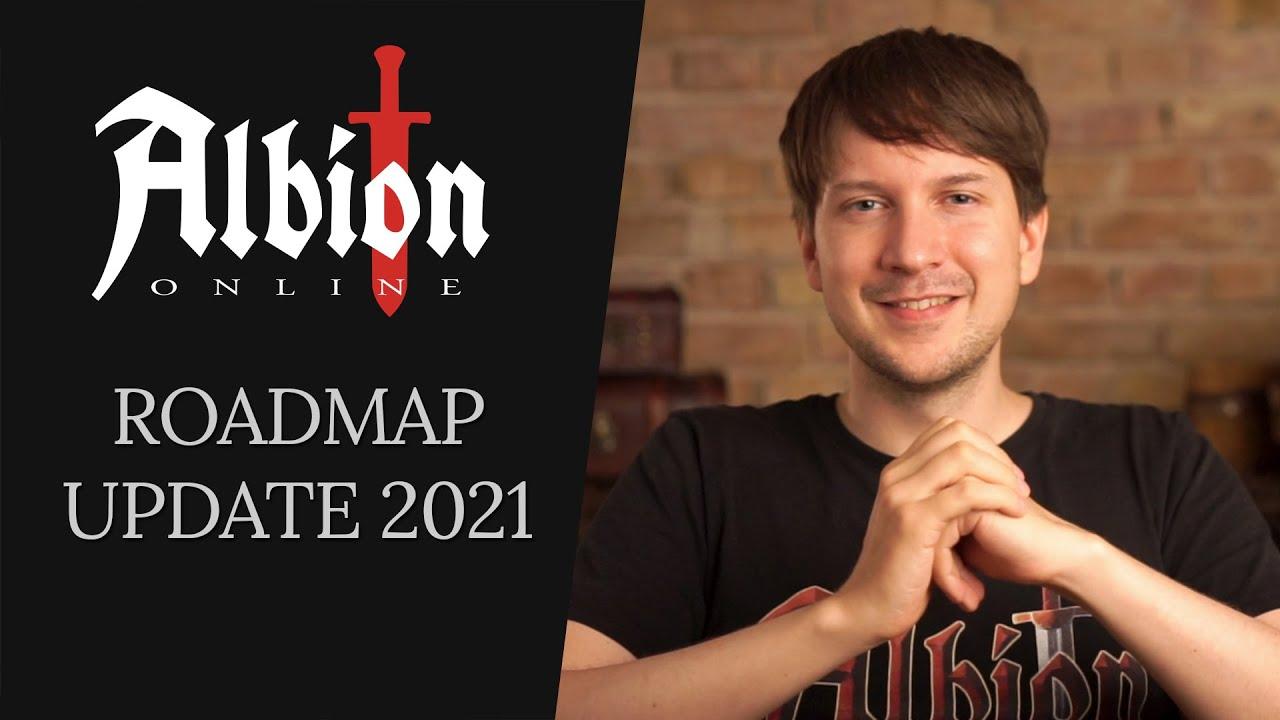 Some you may have missed, popular articles from the last month: