It's not easy being a demon it seems, especially when you're somewhat lost and trying to get home. Soulchild follows the story of Silk, who was kicked out of Hell by a new king.
"After a war in hell, you and your big brother have been kicked out of hell by the new demon king, and there is only one way to get back, cross the magical door that connects the surface world with hell, but to do that you have to get there first! And you'll need the help of the masks, powerful artifacts that enhance your abilities."
Now crowdfunding on Kickstarter, the team plans to release it with Linux support in the Summer of 2022. The developer reached out to mention that "porting to linux was as easy as making sure a shader worked and clicking a button, effortless stuff". Check out their new trailer below: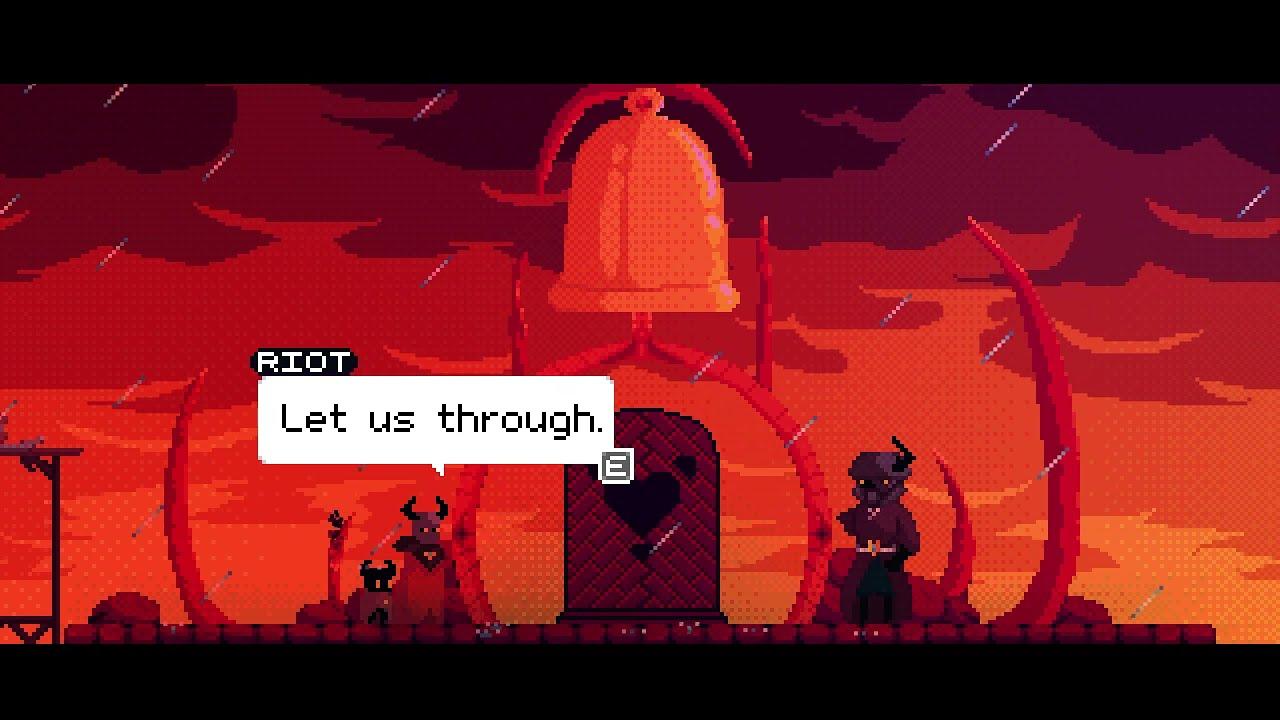 Their goal for the Kickstarter is a very low €4,000 which they explained is not actually to fund the game itself, but rather give them monies to get the equipment they need to finish it - fair enough. Hopefully it works out well for them as it looks pretty sweet.
You can try the demo from itch.io or Steam and help fund Soulchild on Kickstarter.
Some you may have missed, popular articles from the last month: