In need of some new games and don't know where to look? Here to help! Fanatical just recently launched the Killer Bundle 18 and it's a pretty good one. Note: we're not affiliated with Fanatical currently, just pointing out a good deal.
The bundle comes in two editions giving you either 8 games/DLC at £4.29 or 11 for £6.89. It's an incredibly easy deal to recommend since it contains some really good games.
With the 8 tier bundle you get (titles in bold text have Linux native builds):
Warhammer 40,000: Gladius - Relics of War
Shadow Tactics: Blades of the Shogun
Rise of Industry
Rise of Industry: 2130 - DLC
Help Will Come Tomorrow
Sundered: Eldritch Edition
Hotshot Racing
Overpass
The second tier to give you 11 in total has Kingdom Come: Deliverance with two DLC.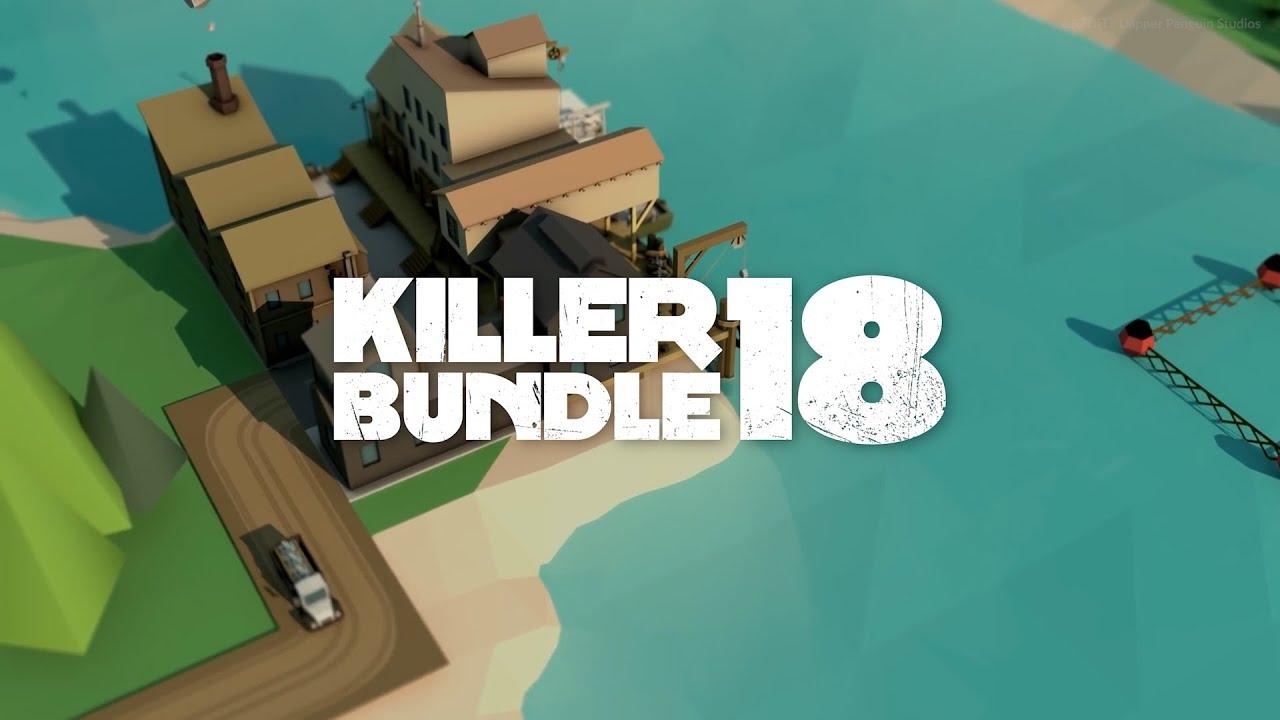 It's a completely insane price for the likes of Shadow Tactics and Gladius together, both of which I enjoyed a lot. Sundered is definitely one you should play too, as is Rise of Industry.
Check out the Killer Bundle 18 on Fanatical.
Some you may have missed, popular articles from the last month: