Here's a fresh one for you - Cursed Letters is a first-person stealth horror game with retro visuals from Aeternum Ludos. We briefly mentioned Cursed Letters little over a year ago when it didn't yet have a release. Now though you can try an actual demo to get a feel for the full release that's due in October.
The developer explains they're trying to get something that has a mixture of elements from Outlast and Silent Hill, with their own unique spin to give a new "slasher horror game". Expect plenty of gore, strong language and everything like that.
"What would you do if you had lost your father, and your brother sent you a strange letter telling you that he can bring him back to life?
Cursed Letters presents a somber and melancholic story that has two layers, both being presented to the player and connected to the gameplay, exploring a single word theme. Guilt."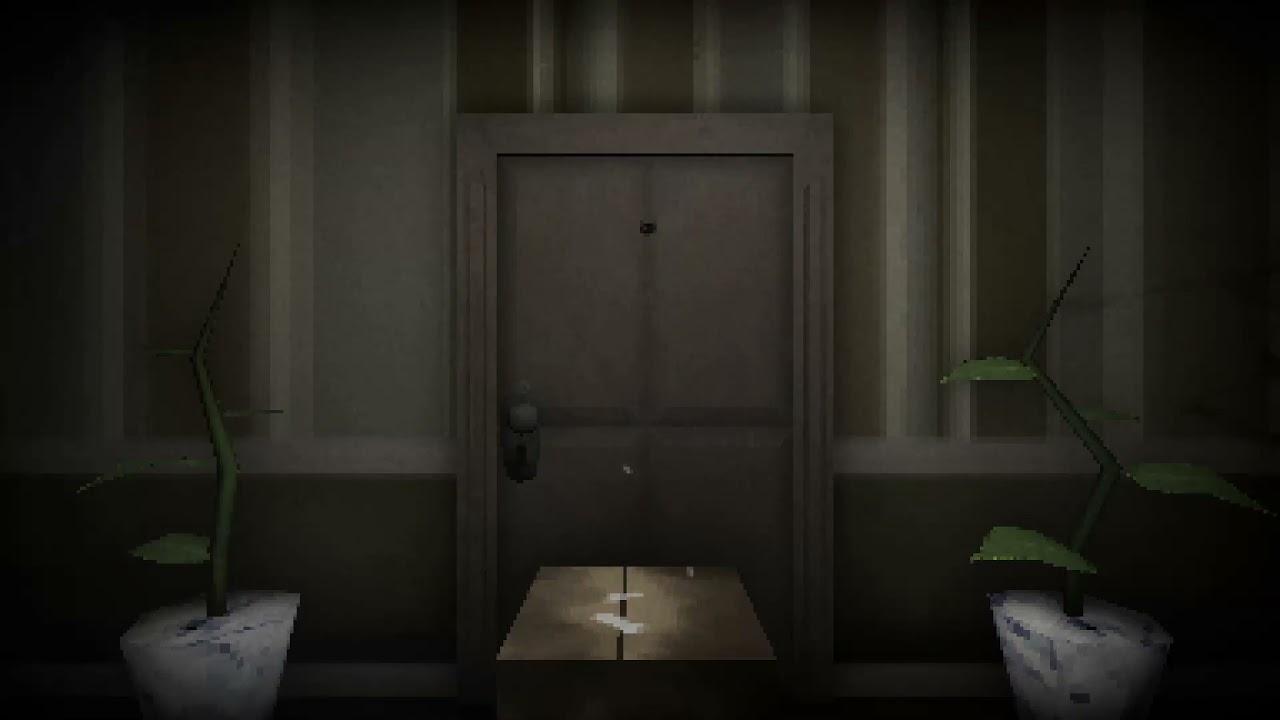 Since it's partly a stealth game, a lot of it will involve running and hiding so scouting out around you is going to be essential to staying alive. The damage system sounds interesting too that will keep you on your toes. If you're found by one of the various enemies and hurt, your wounds will affect your gameplay. They explain that if your leg is hurt you'll be slower, if it's your head your vision will be blurry or you might not be able to hear them coming as well.
You can try out the demo build on itch.io and wishlist on Steam.
Some you may have missed, popular articles from the last month: