Developer Stephan Hövelbrinks of Crafting Legends recently gave an update on how Death Trash is doing, after it entered Early Access on August 5.
The what: Death Trash features a post-apocalyptic world where cosmic horrors long for humanity but meet punks with shotguns. It combines old-school role-playing, modern action gameplay and player freedom. Create your own character and explore a handcrafted world.
After many years of development, it seems the Early Access release has thankfully done well. Hövelbrinks noted on Twitter how it "sold enough now that it made back its development costs and we can finish it on our own". No major changes planned for now and they're not going to be suddenly upscaling the development - just continuing on as it is.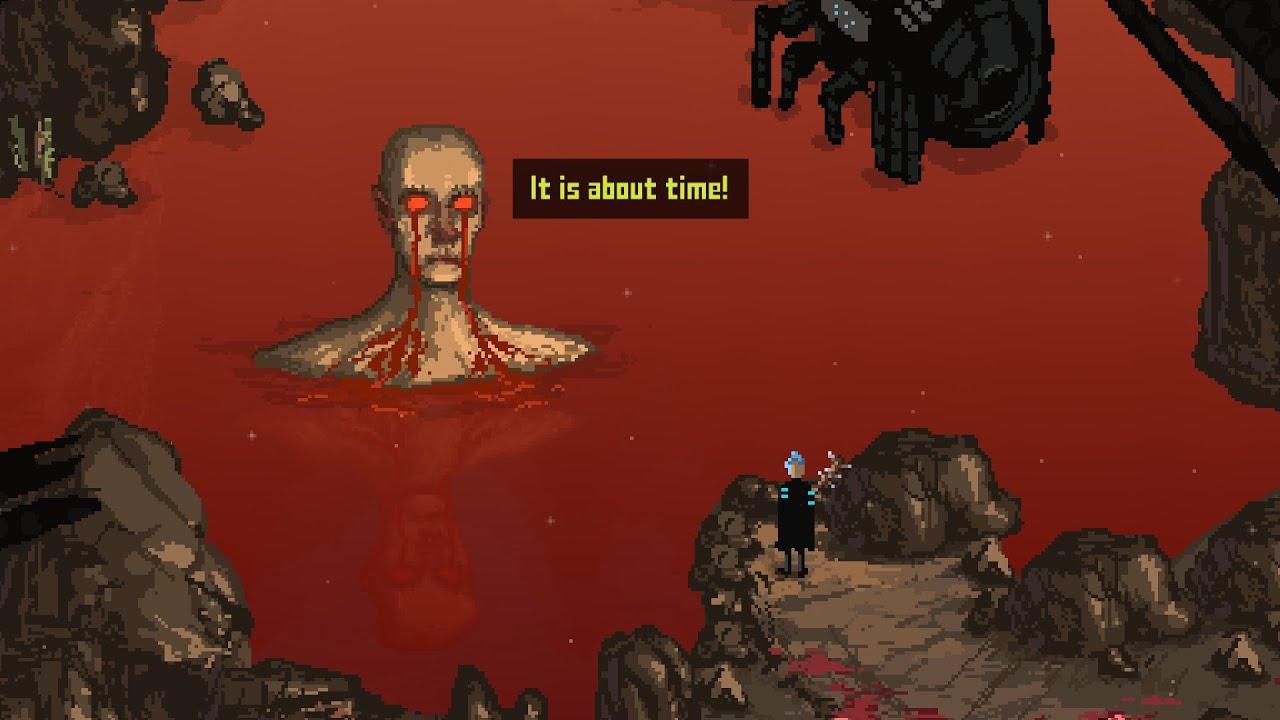 It's nice to hear more success stories for smaller teams recently. Death Trash is another that truly deserves plenty of attention for such fantastic artwork, plus it's completely gross in a number of ways - like the dedicated puke button. For me, I just love the big fleshy creatures and overall weirdness of it.
Some you may have missed, popular articles from the last month: