For those of you using Linux and the cloud gaming service Stadia, Destiny 2 got a huge boost recently as Bungie finally implemented cross-play.
Sadly, Destiny 2 doesn't yet work on the Linux desktop directly through Steam Play Proton, and they've just recently added in BattlEye which makes it even more difficult to get working. Thankfully, Stadia is an option that works quite well on Linux in a Chromium browser. One issue though is that the Stadia player-base isn't exactly all that big so finding people to play with could have been an issue.
This update adding in cross-play comes along with the Season of the Lost, trailer is below: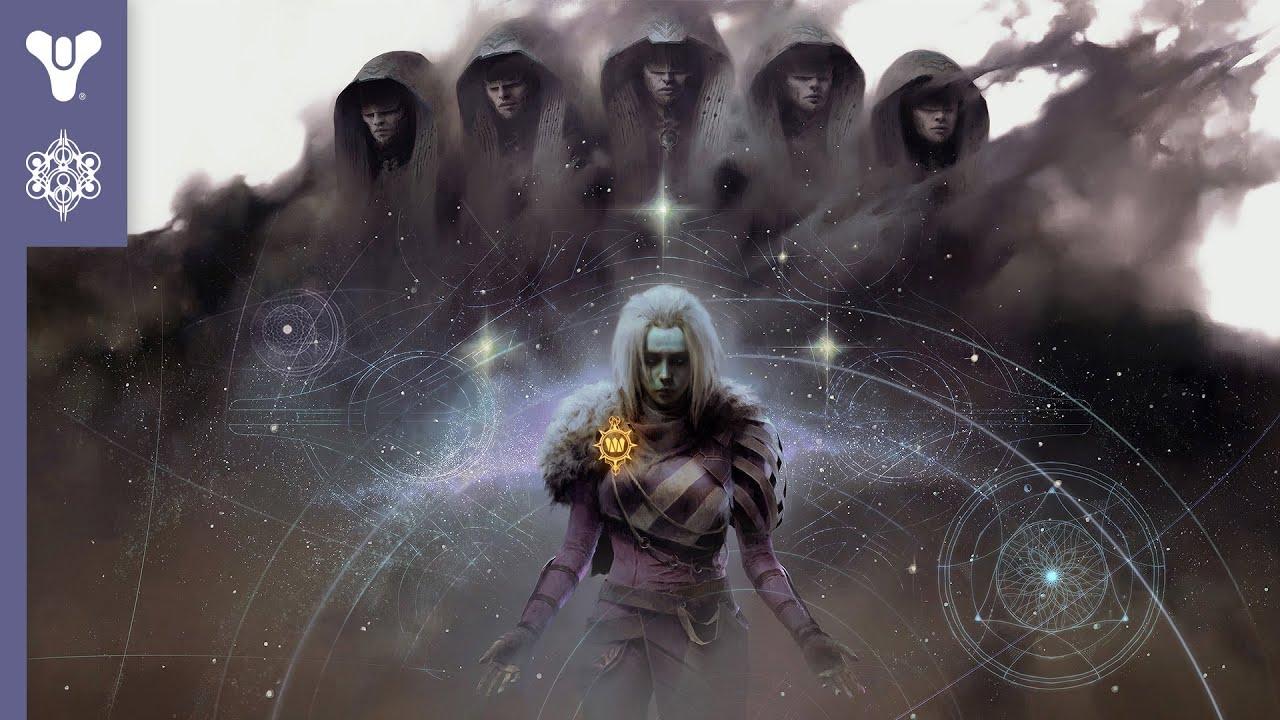 Here's how cross-play now works:
Competitive Matchmaking
Competitive game modes such as Gambit and Crucible playlists will be divided into two matchmaking pools, one for console players (PlayStation, Xbox, and Stadia) and one for Windows players. If a console player joins a fireteam containing Windows players, the fireteam will be matchmade into the Windows player pool for the activity. Additionally, Trials of Osiris will require players to have Cross Play enabled to participate.
Non-Competitive Matchmaking
Non-competitive activities and game modes, such as Strikes and social spaces, will matchmake across all available platforms and will not be separated into distinct pools.
Play Stadia on Linux on Stadia.com with a Chromium browser.
Some you may have missed, popular articles from the last month: